News
Top 10 Software Companies In Nepal
IT companies are voraciously growing in Nepalese Market. Some of them bloom well whereas most get out of the timeline within few years. Based on Performance and overall evaluation, we tend to find Top 10 Software Companies In Nepal.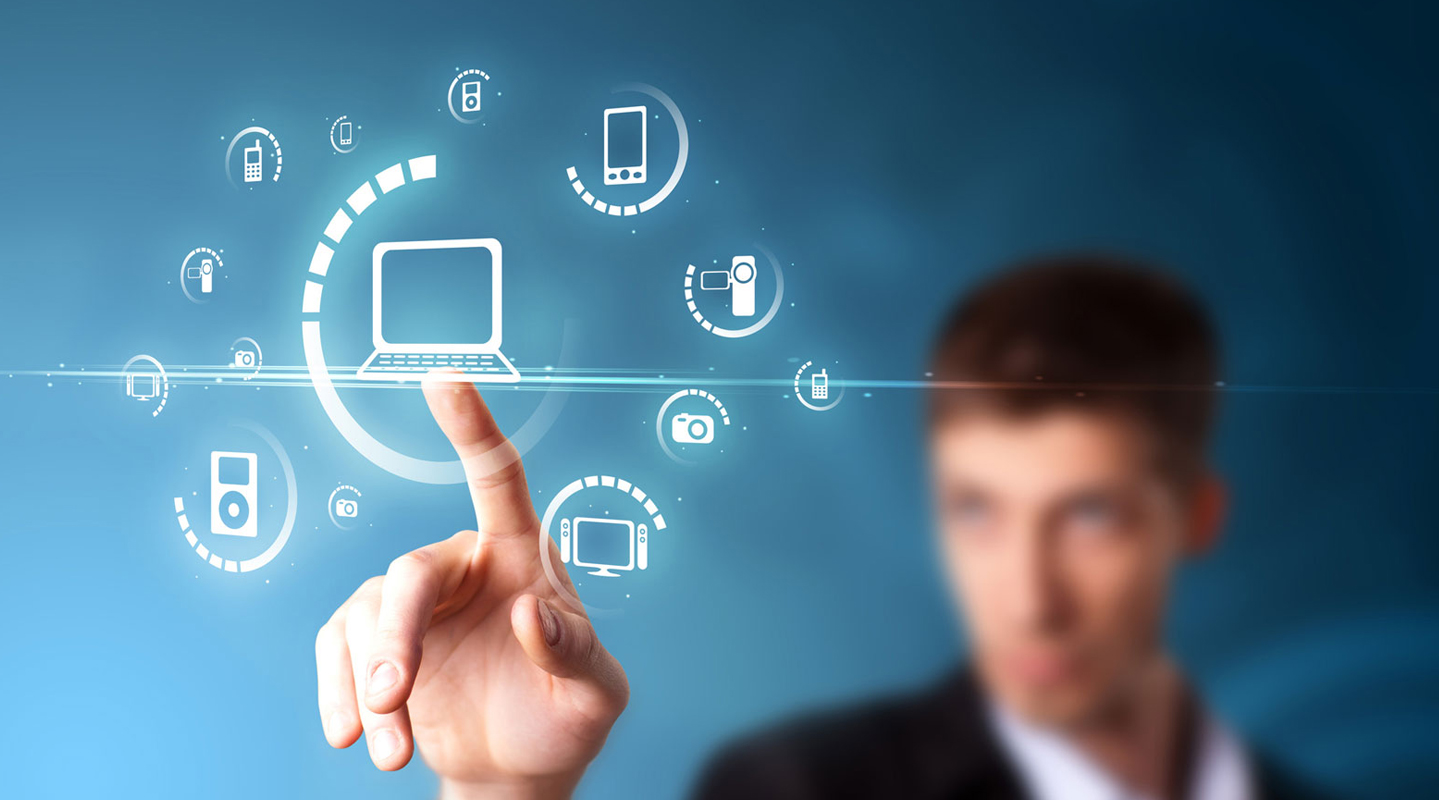 1. VeriskIT
Hattisar – Website: http://www.veriskinformationtechnologies.com/
VeriskIT is the subsidiary company of VeriskHealth(now Verisk Informatics) situated in the USA. VeriskIT primarily outsources their projects of Verisk Informatics. They have the employee of 300+. The company is famous for its well equipped professional environment and best paying IT company till date. Enterprise level of the project is what VeriskIT focuses on.
2. F1soft
Kamalpokhari – Website: http://www.f1soft.com/
F1soft is the Nepalese owned company with their powerful products like ESsewa, Phone banking E-banking. F1soft is run by 3 Nepali people. 100+ employee work in f1soft. Different awards have been felicitated to them.
3. Leapfrog Inc
Charkhal, Dillibazar – Website: http://www.lftechnology.com/
Leapfrog is one of the powerful outsourcing company that primarily focuses on software development . 100+ employee work here. The different field they work on is java, Ios, ruby on rails, DevOps, etc.
4. Cloudfactory
Bhaisepati – Website: https://www.cloudfactory.com/
Cloudfactory is start-up which is one of the multinational company that has also branches on Kenya. Cloudfactory works on mass production on software development. The company that primarily focuses on Ruby on Rails on Nepal is cloud factory. It is renowned for its development trough agile mode. 100+ employees reside here. Cloud workers are one of the concepts developed by cloud factory which is somewhat data entry job.
5. Deerwalk
Sifal – Website: http://www.deerwalk.com/
Splitted from VeriskIT, seniors develop the new company for the leading tech of the company, called Deerwalk, It is also primarily focused on American projects and Rudra Pandey os leading the company. Deerwalk can be one who works hard to achieve their goals.
6. Javra
Javra Building, Lagankhel Satdobato – Website: http://javra.com/
The Netherlands-based outsourcing company landed in Nepal is called Javra. Javra is famous for working on different frameworks like nodejs.
7. Yomari
Manbhawan – Website: http://www.yomari.com.np/
One of the oldest tech company in Nepal is Yomari Inc, which also outsources their projects a lot. Yomari is known for their banking software. It's privately owned company founded in 1997 and providing best services in information management system. They are completely focusing on all small and larger companies to manage their company information and data as well.
8.Logpoint
Website: https://www.logpoint.com/en/
European based software company famous for its software development process Logpoint has their own product to raise up called SIEM. They are also one of the powerful software development company located in Kathmandu valley.
9. Braindigit
Dillibazaar/Gyaneswor – Website: http://www.braindigit.com/
Braindigit IT consultant established and work for global software development for Enterprise  and Business works.They primarily focus on dot net based projects. Around 50-100 employees work in Braindigit.
10. Ebpearls
Kupondole – Website: ebpearls.com.au
Australian based projects working in Nepal, especially on we based projects and mobile development projects. EB Pearls has around 160 people in Kathmandu office and in total around 200 people worldwide. They primarily outsource their projects and works under languages like Magento, CMS, WordPress, etc.