HowTos
Inbox Flooded : How Do I Stop the Mailer Daemon?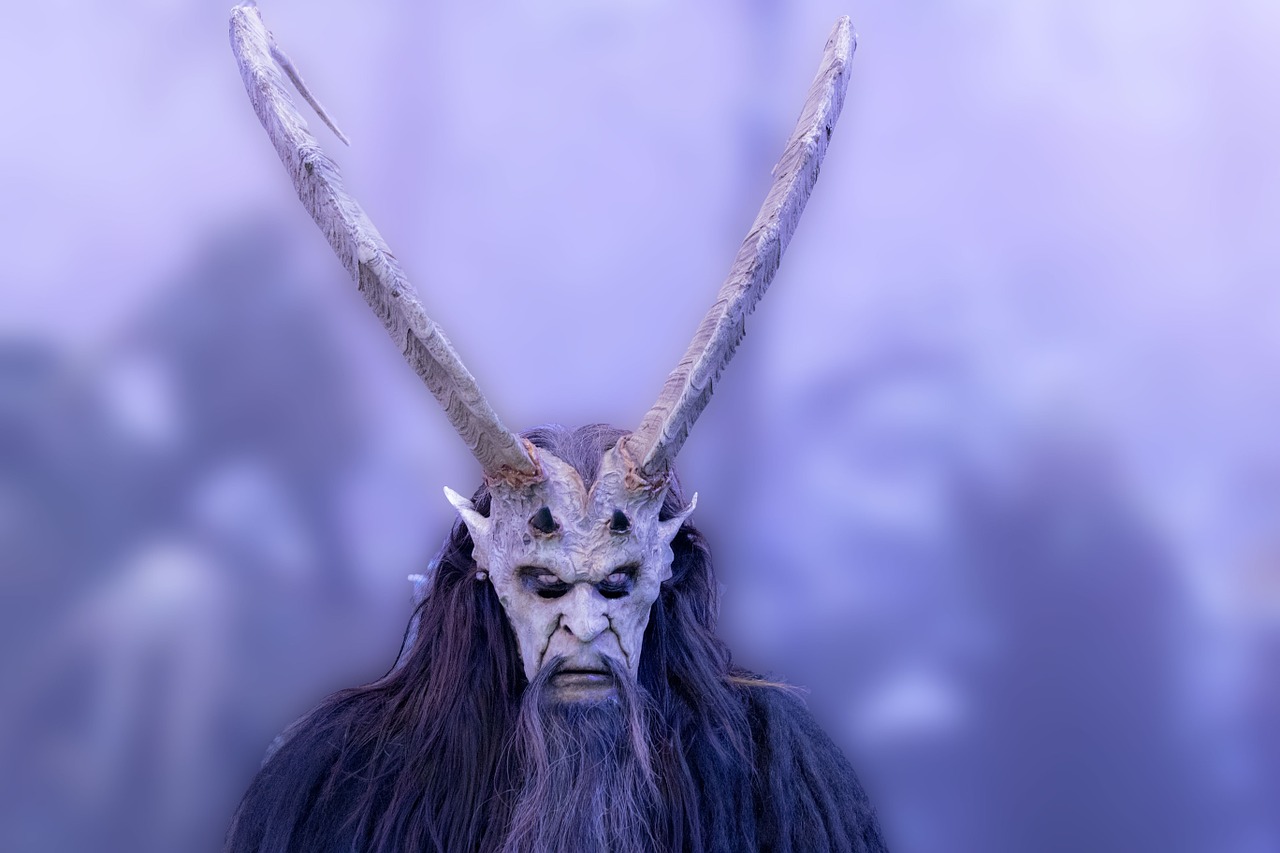 Few day's back I've tried to access my official website email address through round cube mail I've noticed more than 8000+  Mailer Daemon bounce back emails.
That's so strange to me because I didn't know that how did that happen with my official email address. Tried to solve that problem by deleting all the 8000+ emails from round cube but that's not possible to solve that by deleting emails from inbox because that requires some features to tackle that problem from the server side.
According to PCMAG.com encyclopedia. 
When you get a [email protected] message in your inbox, the server at that company is informing you that it is returning your message because of some failure. The "to" e-mail address may no longer be valid, or there may be a problem routing the message to the appropriate mail server.
How Do I Stop the Mailer Daemon?
Yes, there is a solution to stop Mailer Daemon bounce back email flood. You have to follow following steps to stop those emails.
Step 1: Login your website CPANEL. And now scroll down to the Email section and click on Email Authentication.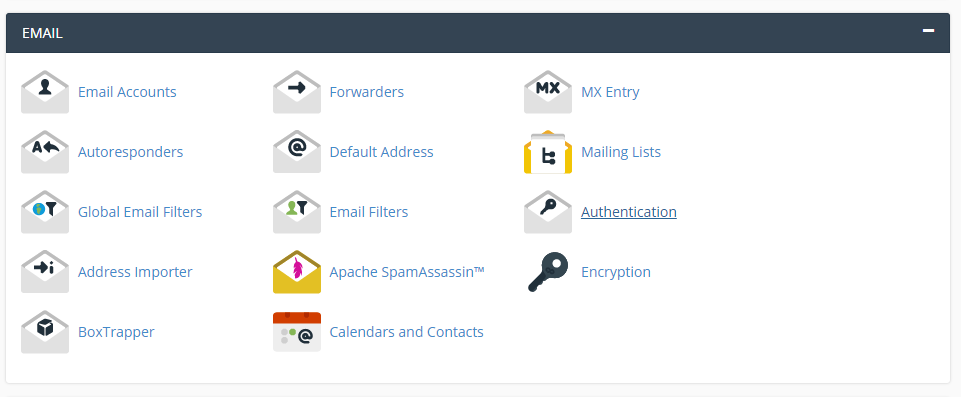 Step 2: After accessing Authentication you might see DKIM and SPF disabled on your CPANEL. Just enable them and verify those settings are enabled on CPANEL and you are good to go for next step.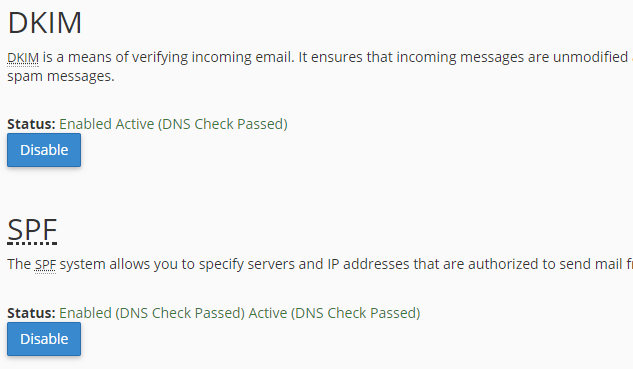 Step 3: Under same email section on CPANEL there is another option call Apache SpamAssassin. Go under that setting and enable Apache SpamAssassin. 
Step 4: Now for the final step you have to change your CPANEL password and that's it. It should work for your account as well.
Cheers 🙂