HowTos
What is WooCommerce & How to Create a WooCommerce Store?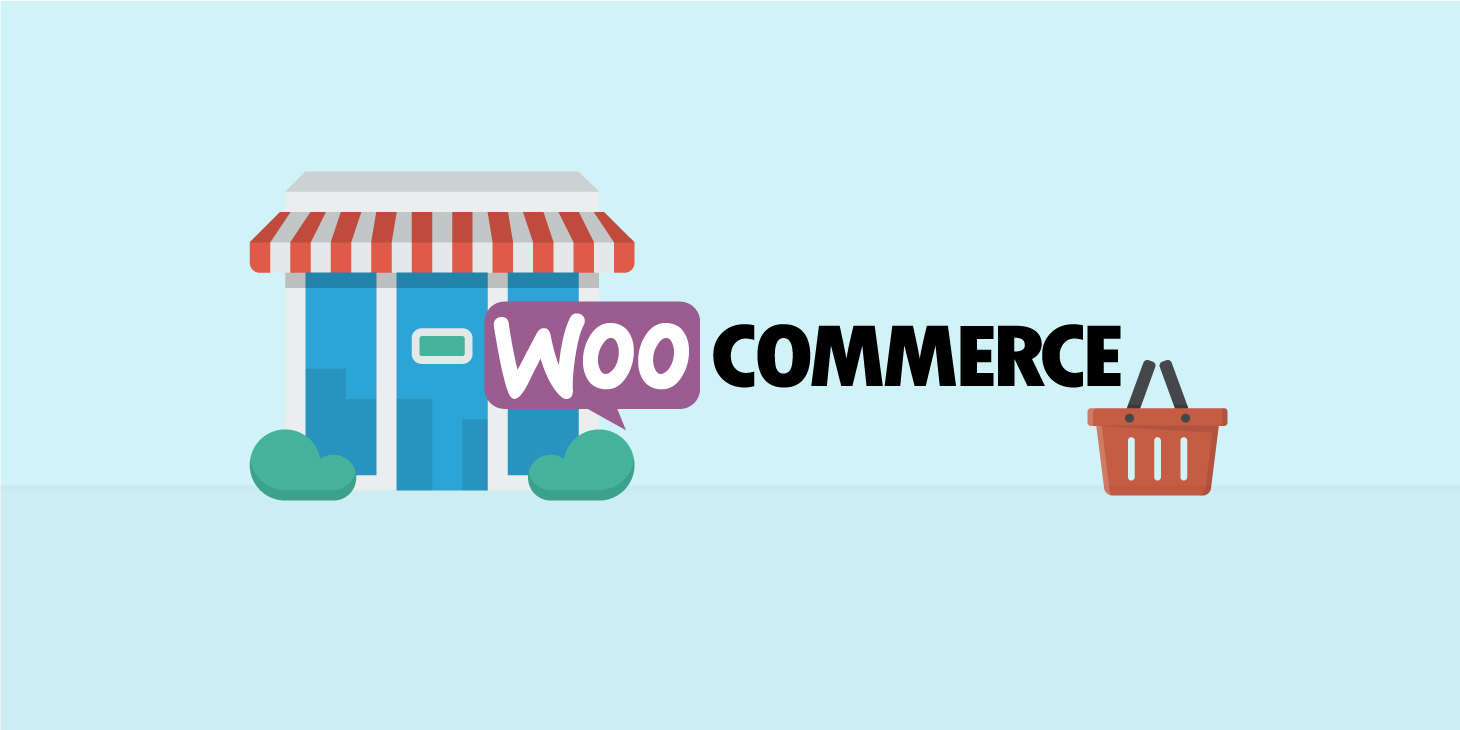 You might have heard about WooCommerce, it's one of the most popular free eCommerce plugins that has been used by more than 1 million users worldwide.
WooCommerce is a free eCommerce plugin that allows you to sell anything, beautifully. Built to integrate seamlessly with WordPress, WooCommerceis the world's favorite eCommerce solution that gives both store owners and developers complete control.
It's really simple and easy to create a WooCommerce store. It's just a WordPress plugin for free which can easily help you create a store and sell your desired products online.
How to Create a WooCommerce Store?
Step #1: Login your WordPress dashboard and find plugin tab and there you have to search for "WooCommerce" and just click on Install Now button to install it on WordPress dashboard.

Step #2: Now after installing the WooCommerce plugin you have to "Activate" it to make it work. Just get inside plugin section and active WooCommerce plugin.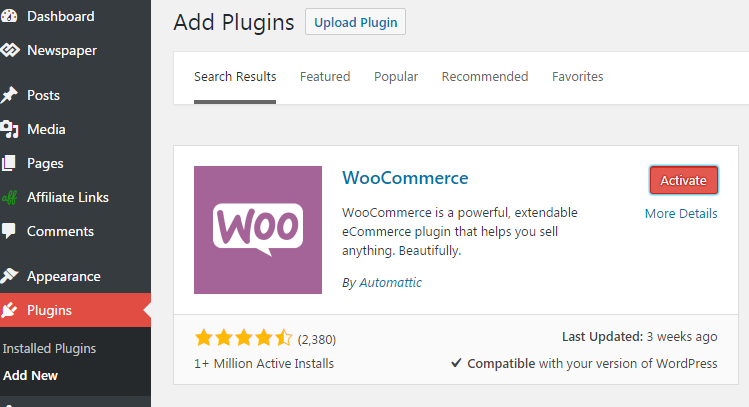 Step #3: Now after activating the plugin you can click on WooCommerce setting or You can click on Run the Updater and finally you will get to the settings of WooCommerce, where you have to make sure your store settings to be correct.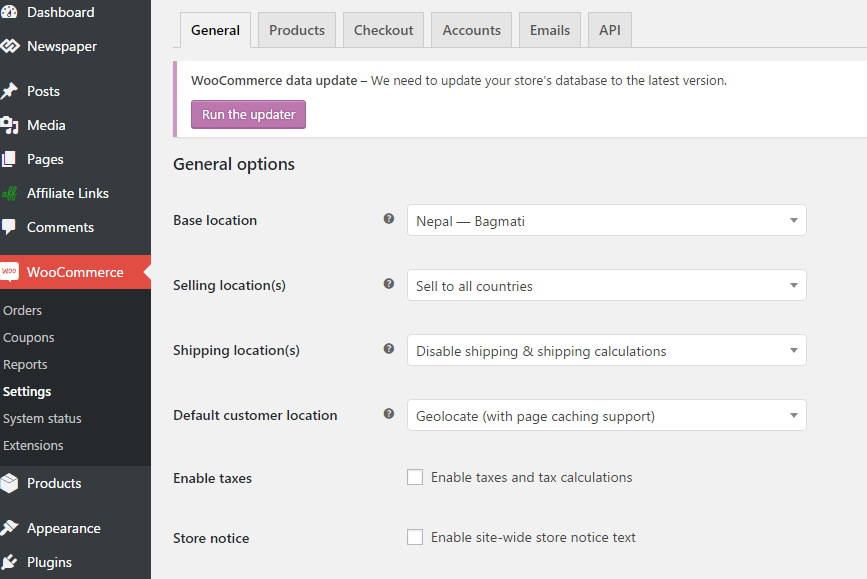 Just make sure that you choose your preferred currencies for your store. It depends on your country currency.
Step #4: Under products tab, you will find product display option with different product providing option make sure that you select every setting correctly under product tab, as well.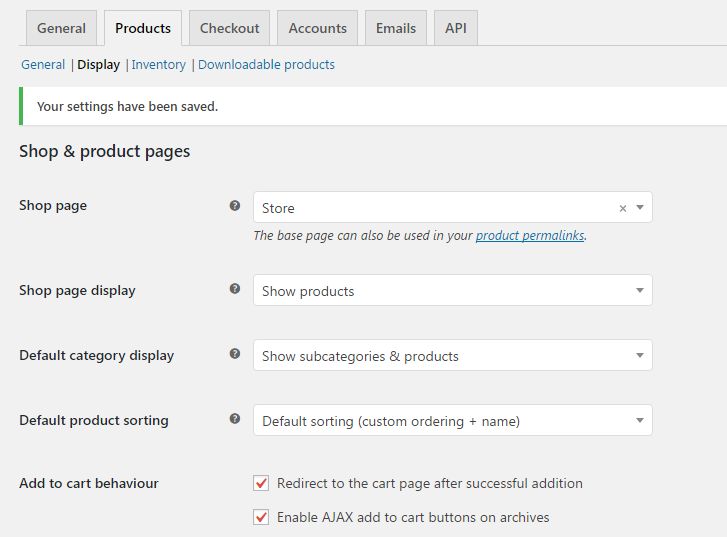 Here you have to create a page called "Store" and linked up through Product tab via shop page to show your products and categories.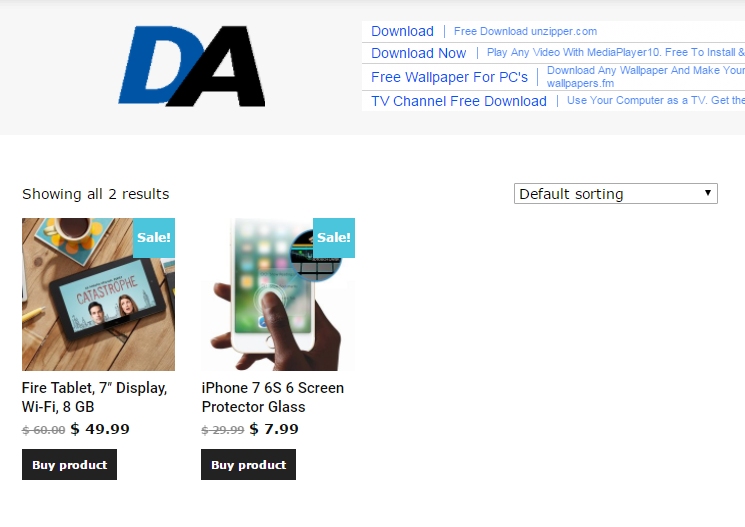 If you are really looking for stand along WooCommerce store then you can create this on default website page and you can choose a seperate theme for WooCommerce store.
Step #5: One of the most important parts that you have to set everything clear is "Checkout", just select valid and supported way of payment. Along with that make sure you create separate "Cart Page" & Checkout Page.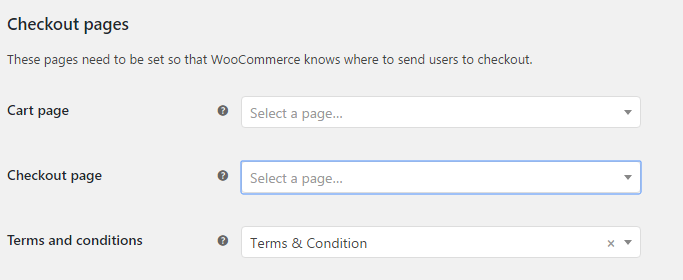 Alongside, you have to set valid payment gateway for your WooCommerce store,

Same way make sure every setting you have selected properly for your WooCommerce store then only you can finally go for adding products to your store.
Step #6: On WordPress dashboard, you will find new tab as a Products,  through that you can add your products information.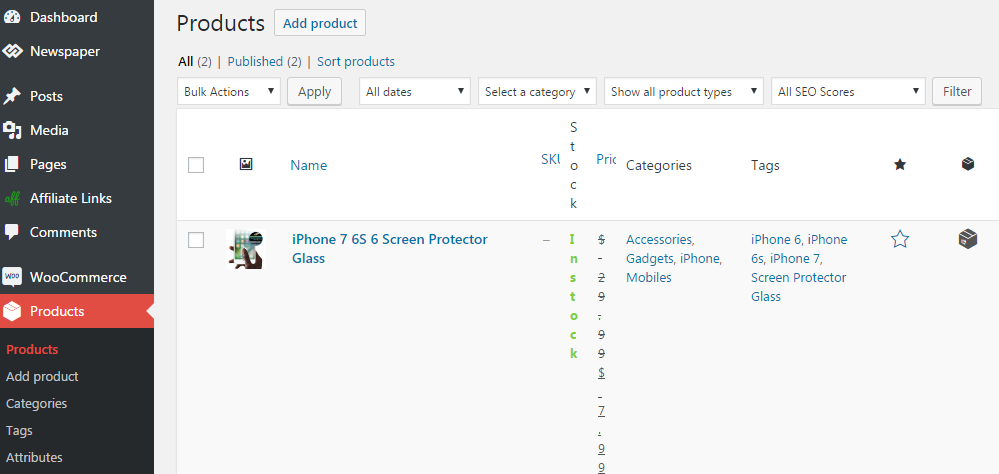 There is an option add products even you can add categories manually along with tags. Now all is up to you how to configure your WooCommerce store and how to make it more effective.
You can choose WooCommerce themes to make it more attractive and present it to your customers.