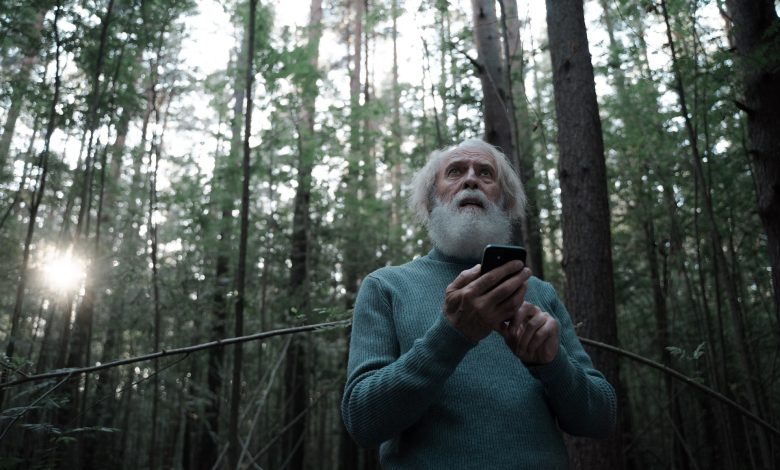 When someone goes missing, the search for them begins. Private investigators are often brought in to help with the search, using a variety of techniques to try and find the missing person. In most cases, professionals like this Wyoming Private Investigator will be familiar with such techniques because it tends to be the staple of many an investigation into those missing from their families. However, some may not want to be found due to perhaps owing someone money or having committed a crime and trying to escape justice This makes the job of the private investigator even harder. There are many reasons why someone might be missing, but let's look into some of the methods used to help find people when they do want to be found.
Surveillance
One technique used to find missing persons is surveillance. It can be used to track the missing person's movements and whereabouts. This could involve surveillance cameras, as well as interviews with neighbors and friends. In some cases, missing persons may have left clues that can help Confidential investigator services find their whereabouts.
Missing persons are often difficult to locate, but that doesn't mean they can't be found. With the advances in surveillance technology and private investigation practices, missing persons are increasingly more likely to be located.
Private investigators and law enforcement agencies rely on surveillance techniques such as CCTV (closed-circuit television) cameras. CCTV cameras can be used in both public and private settings and present an invaluable tool for locating missing individuals.
When those missing are the focus of an investigation, private investigators often employ the use of long lenses to track and identify the missing person. Long lenses enable specialists to observe individuals in their normal environment with precision, gathering the necessary evidence and assisting in solving a missing person case quickly.
Record Searches
Other techniques used to locate missing persons include public records searches, media appeals for information, data mining (using technology to search databases for leads), and physical searches of the area where the missing person was last seen. In some cases, police officers or private investigators may do door-to-door inquiries to try and locate the missing person.
Private investigators have access to a wide array of records that can help locate missing people. Depending on the case, they may use public records such as court filings, tax filings, and property records to locate missing individuals. Private investigators also have access to non-public databases such as criminal records, financial data, and credit reports. Additionally, investigators may also contact their network of contacts to obtain missing person information.
Facial Recognition and Other Technologies
In addition to the above techniques, missing persons can sometimes be located through facial recognition software or by using missing person databases. By providing photos of the missing person, facial recognition software can match their image to photos of people in a database. This can help authorities quickly track down missing persons who have been missing for long periods.
Mobile phones are often tracked using GPS systems, allowing private investigators to locate missing people quickly and precisely. Social media is a useful tool as well; by searching online profiles or postings, private investigators may be able to find missing persons who have been missing for a while.
Missing person cases are never easy and the search for them can be long and arduous. However, with the right techniques, they can often be found and brought back home safely. Using surveillance, record searches, facial recognition software, and missing person databases, PIs can narrow their search and find missing persons very quickly. With the right tools and resources, anyone missing can be found much more easily than before. Ultimately, the key to finding those missing is to never give up hope.