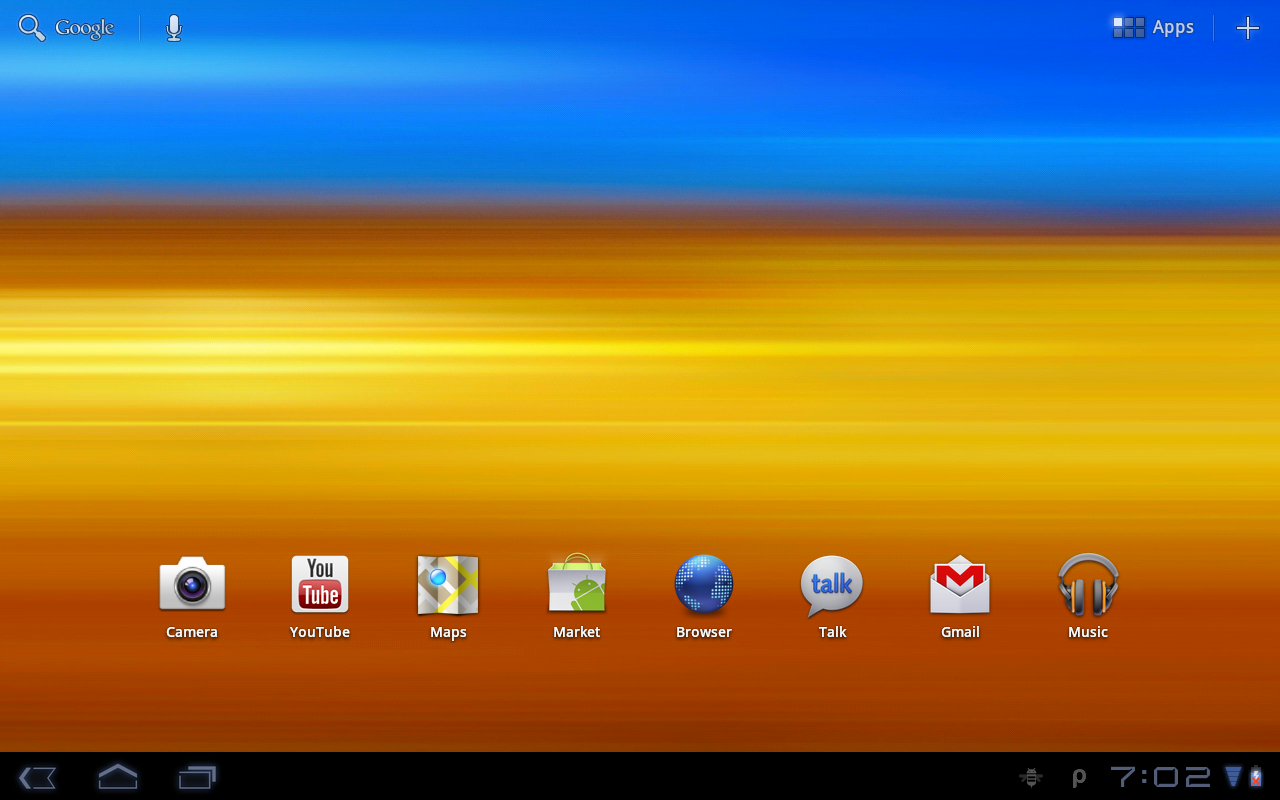 In this article, we are sharing 8 free android emulators for PC (Personal Computer). There are many reason people wants to use Android emulator on their PC but sometimes they might get confused which android emulator is to use and which one is best and efficient for PC as well.
Android Emulator is a virtual machine or virtual mobile machine that can run inside an operating system. With the help of emulators, it is possible to use Android operating system and their applicable applications.
If  you love android games and software's then using Android Emulator will be the best option. However deciding which emulator is best is bit difficult but in this, we will share free android emulators for PC.
BlueStacks
BlueStacks is one of the most popular and widely used android emulators for windows and other platforms. It has lots of features than other emulators and it makes easy to use all the android applications.
It is very easy to install and easy to use also. You can use third party apps by importing from windows also. This one has lots of features like you can enable camera for video call and another purpose. Most of other emulator don't allow that and some them may have the problem with the camera feature.  Download BlueStacks.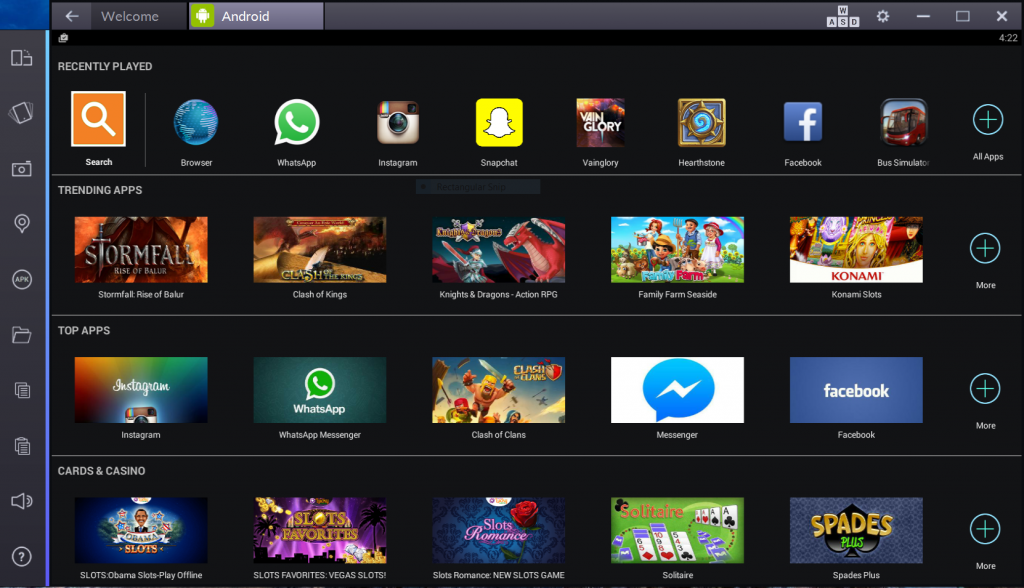 LeapDroid
LeapDroid is a newest Android emulator software that runs Android apps on Windows PC. LeadDroid employs state of the art virtual machine technologies to run the whole Android system inside Windows with very high performance. It is rotational capability as well. It will give you the feel of the tablet. Leapdroid will be the excellent option for Android users.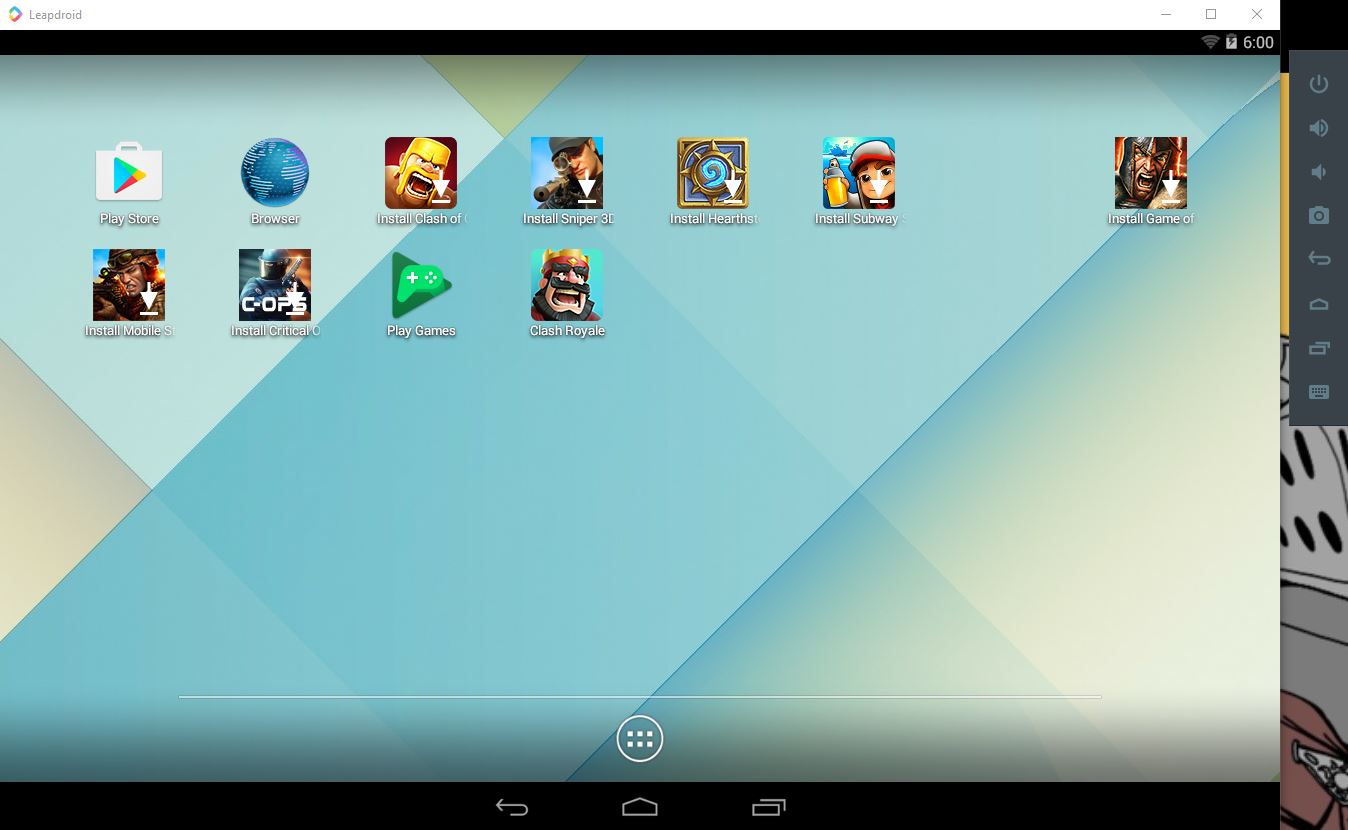 GenyMotion
Genymotion was launched in June 2013 and the first commercial version was released in November 2013 this is also one of the most popular android emulators after blue stacks.
You can get different physical sizes emulator in GenyMotion by downloading your favorite android emulator. You can make tablet also. Genymotion has two million users worldwide. This application is mostly used by the android developer. Download GenyMotion.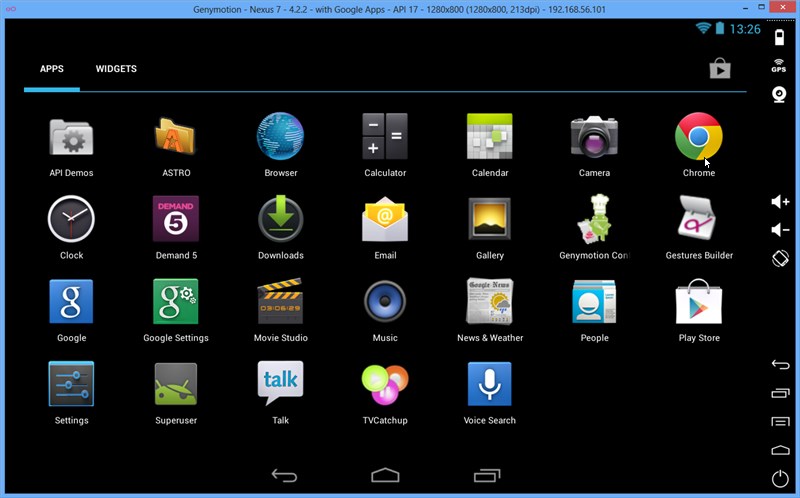 AndY
AndY is the another best option for using android apps on Windows PC. It's the free emulator called Andy and at the first stage it has few bugs but now it is completely fine with all the bugs and has better management. It is far better than the most popular emulator BlueStacks. It has quite better performance capability and runs smoothly. If you are game lover then you will experience the best moment while playing the game on AndY. You can have access to the including productivity apps, launchers, games, and you can even install root access if needed. Download Andy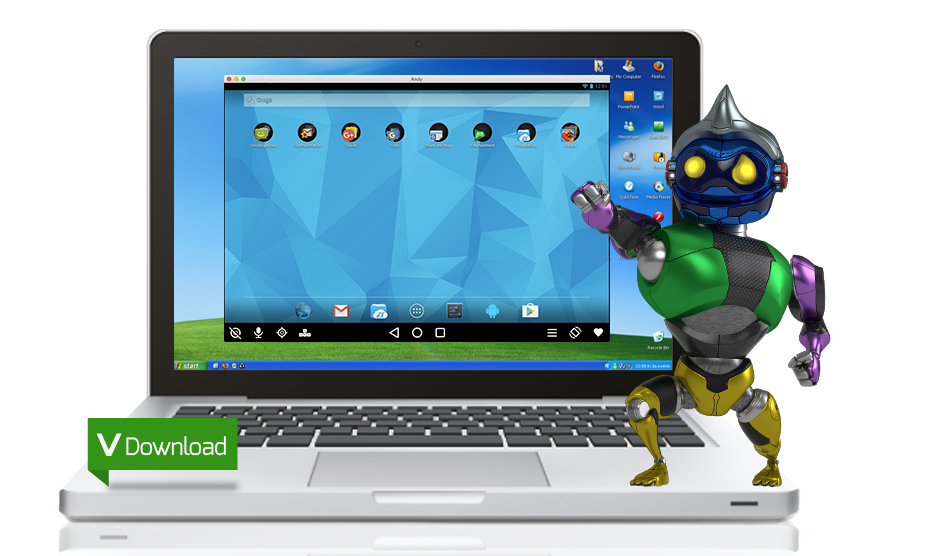 Xamarin Android Player
Xamarin is a software development company. This is one also one of the great android emulators to use android applications. It's is less popular because most of the people not heard about this emulator. This has really great features like you can create different kinds of emulator devices like you can create on Genymotion same way. Here in Xamarin android player, you can install different resolution size devices. This requires virtual dependencies so this will need Oracle Virtual Box to run this emulator. Download Xamarin Android Player.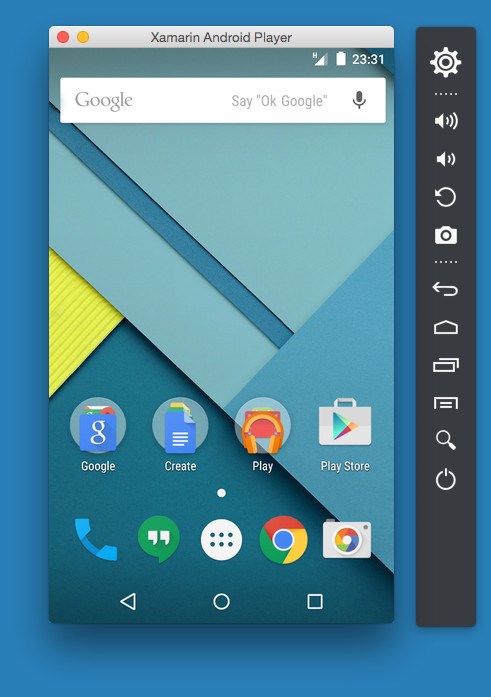 Windroy
This requires virtual support like blue stacks. This is quite simple and it is light weight android emulator for windows. You just need to create a path where you want to install this software and you have to install this, this will automatically install the dependencies to run this software on windows. The best thing is this one provides android play store access. You can download android applications and use it. Windroye.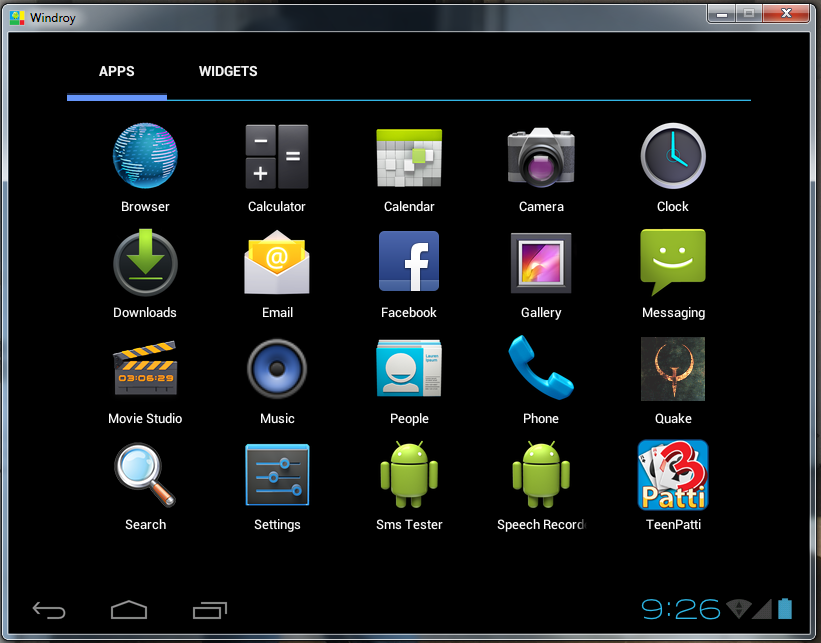 Droid4X
Droid4X is the latest released android emulator. This is really interesting because this one loads faster than other emulators. One one screen resolution you can get to use this on windows yet. Previously you can't get android play store access you have to install android applications from third party system Currently giving the android play store access to use applications. You don't need to know anything to use this android emulator because this will get automatically configured. Download Droid4x.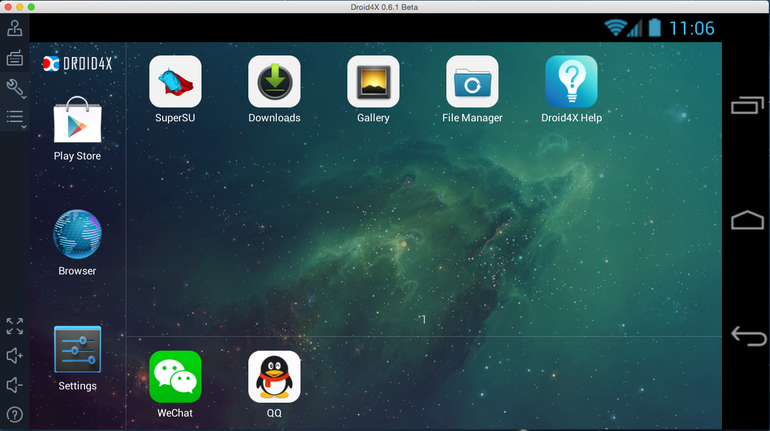 Nox App Player
Nox is best with it's UI and also by having the new generation of Kernel. Like blue stacks, Nox is the one of the best Android Emulator that is developed for gamers and Android users. This includes different features like supports keyboard, mouse and touchscreen as well. The movements in Nox are very smooth as well as better so it can also be the best option for you to use Android app and play android games.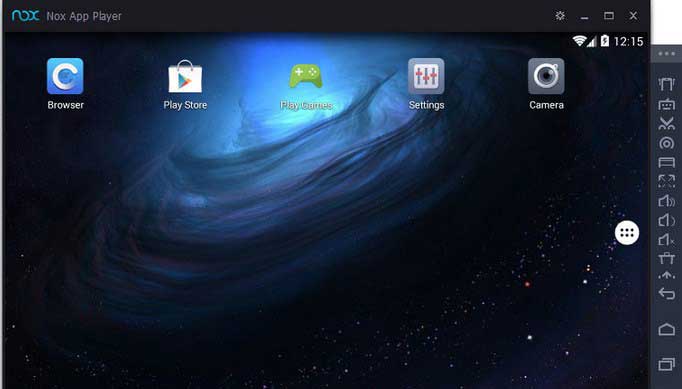 These all are the best and free Android Emulators that can be used for using Android Apps and Games. So be always stay happy and enjoy every moment. If you liked this then share it with your friends.