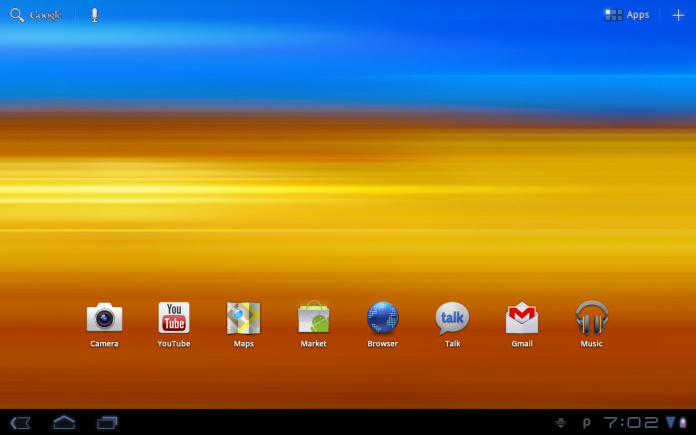 In this article, we are sharing 8 free android emulators for PC (Personal Computer). There are many reason people wants to use Android emulator on their PC but sometimes they might get confused which android emulator is to use and which one is best and efficient for PC as well.
Android Emulator is a virtual machine or virtual mobile machine that can run inside an operating system. With the help of emulators, it is possible to use Android operating system and their applicable applications.
If  you love android games and software's then using Android Emulator will be the best option. However deciding which emulator is best is bit difficult but in this, we will share free android emulators for PC.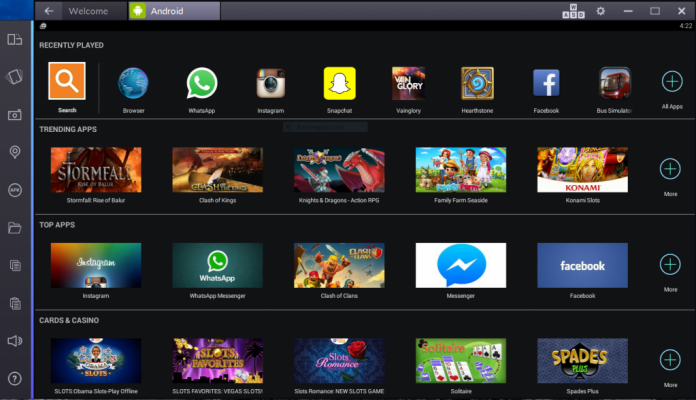 BlueStacks is one of the most popular and widely used android emulators for windows and other platforms. It has lots of features than other emulators and it makes easy to use all the android applications.
It is very easy to install and easy to use also. You can use third party apps by importing from windows also. This one has lots of features like you can enable camera for video call and another purpose. Most of other emulator don't allow that and some them may have the problem with the camera feature.  Download BlueStacks.