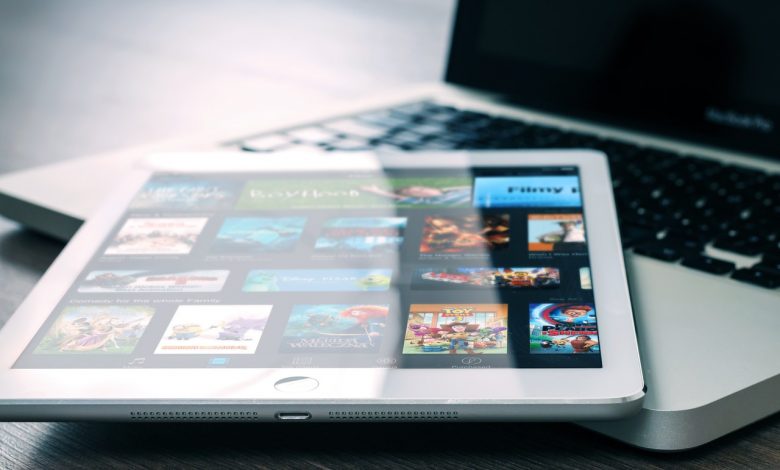 There is nothing like a good Netflix series for one's entertainment and fun. With millions of dollars spent on lavish production and a stellar cast, these shows try to make every detail right and every scene interesting. 
Below we have listed two best Netflix series that garnered incredible popularity among the audiences.   
1- The Queen's Gambit 
The 2020 Netflix miniseries The Queen's Gambit explores the life of a young orphan named Beth Harmon who is immensely talented in chess. However, the road to sporting glory isn't easy for her as she has to beat some of the greatest chess players while dealing with her personal issues of drug addiction. 
One doesn't have to be a fan of chess to enjoy the show as it covers so many themes and topics, and doesn't just dwell on the intricacies of a complex sport. Anya Taylor-Joy played the character of Beth in the series, and the American born actress went on to receive critical acclaim for her performances. 
The idea of exploring the life story of a fictional female chess prodigy was first conceived by Walter Tevis who wrote the 1983 novel of the same name. Tevis' book was received well by the critics but its popularity reached enormous proportions after it was adapted into the miniseries. Thanks to the show, the novel has now become a best-seller. 
The Queen's Gambit has now the distinction of being the most viewed fictional miniseries in the history of Netflix and has been watched by 62 million homes in just 28 days. The fictional series also helped to deconstruct the idea of chess from a complex and serious sport into something glamourous and pop. 
2- Emily in Paris 
If you were to listen to the French critics, then you probably wouldn't go near Emily in Paris, the 2020 rom-com from Sex and the City creator Darren Star. The show was mainly criticized for the negative portrayal of Paris and the French people. This below graphic from Betway summarises some of the impacts that the show has had.
However, if one is looking for a fun and entertaining series, then one cannot do better than Emily in Paris. Lily Collins has played the main role of Emily who comes to live in Paris from America to provide an American point of view to a French marketing firm. And in the capital, she struggles to adapt to a new life. Her boss doesn't like her, she cannot speak the French language, and she starts falling in love with her new friend's boyfriend. 
The Darren Star show is credited with influencing fashion, tourism, and the interest around some very particular products. Since its release, the online searches for Nicola, Bucket Hat, Jelly Snapshot, and Beret have greatly increased. While visits to the French capital like Luxembourg Gardens, Place de I'Estrapade, The Palais-Royal, and the margins of the Seine have also risen.