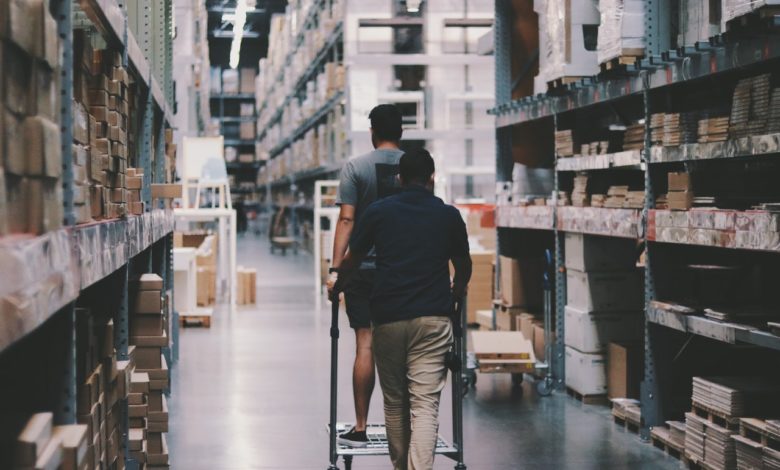 You already understand how vital your protective gear is to staying safe on the road. For you, buying motorcycle pants is almost a no-brainer. You want solid protection from your garments, but you also want to find them at reasonable prices. After reading this helpful motorcycle pant guide, you'll be better equipped to shop for pants that best suit your needs.
Getting the Right Fit
Before you think about materials and features for your new motorcycle pants, your top priority is ensuring that you get a proper fit. Sizing systems between manufacturers can vary, but there's a simple way to find the correct size using your waist and inseam measurements. You can easily find these with a cloth tape measurer and a few simple steps. First, take the tape measurer and place it at the top of your hip bone. Wrap the tape around your body, level with your belly button. For your inseam, use a pair of pants that already fit you well and lay them on a flat surface. Measure from the top of the crotch seam to the bottom of one leg.
Once you've recorded these numbers, you now have your sizing guidelines. When you're browsing pants, look for a "sizing chart" link and find the size that best corresponds with your measurements. If your waist measurement points to one size but the inseam matches another, go with your waist size for best fit. It's easier to have pants altered to achieve a shorter leg length than to let out the waist.
Matching Materials to Your Riding Style
While shopping for pants, you'll encounter a lot of choices in materials and features. If you're a newer rider, you might find this a little confusing. Should you buy textile or leather motorcycle pants? There's the obvious price difference, as leather tends to cost much more than textile versions. However, it's wise to consider other factors like performance and riding environment.
Leather is a solid option if you ride in cold to moderate weather and don't typically ride in rain or heavy snow. Leather pants also tend to last longer: If you end up in a minor crash, you may see some scuffing while surface integrity and possibly any integrated armor remain intact. On the other hand, textiles may not last as long but they're easier to keep clean. They can be layered in cold weather and usually incorporate vents to keep you cool when the mercury rises.
A Quick Word About Riding Pants Features
Armor and padding are the two biggest features you should consider when buying motorcycle pants. Depending on the manufacturer and model, your new pants may include removable CE-certified armor and/or compartments for inserting additional armor. Comfort-focused padding can also make riding more comfortable if you go long distances. Other features to keep in mind are reflective accents, especially if you ride at night, plus storage pockets, adjustable waists and leg cuffs.
The Bottom Line: Performance and Fit 
Hopefully, this motorcycle pant guide provided useful tips for finding your gear. By shopping at a reputable powersports dealer, you can choose from a wide selection of brands, features and price points.