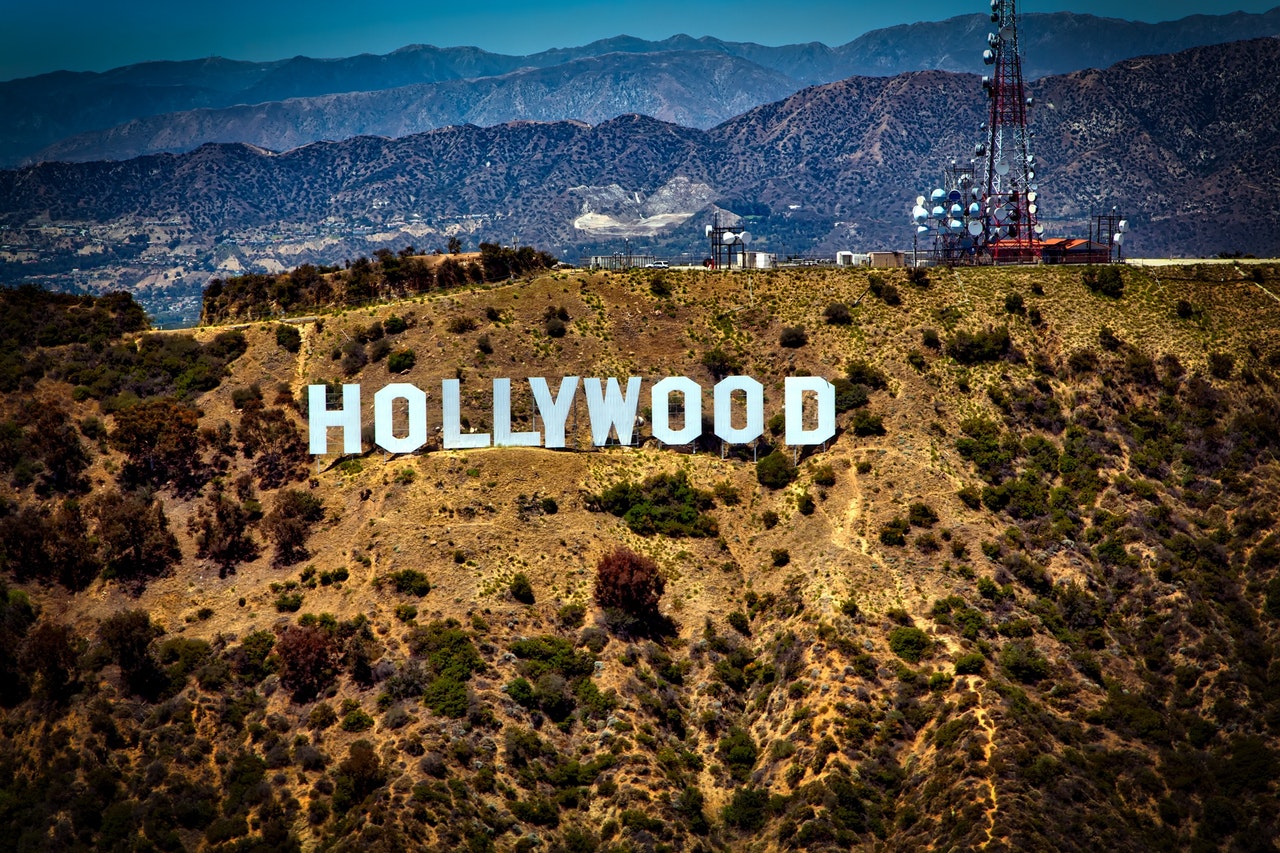 This list of world's highest paid actors and actresses of 2017 has been prepared by Forbes magazine and listed according to the ascending order. More let's talk about the influence of the movie industry in society first.
If you are addicted to watching movies then it's a cool thing that we can say but the fact is that there are most of the thing influenced by the movie industry. Yes, many things like dressing, living style, peoples behavior and presenting styles have been also influenced by the movie industry.
Because almost all of the topics will be linked to the general society and they can directly relate themselves with the movies and they can find the change. In a perfect sense, society is reflected in movies and in turn movies influence society by changes in representations, challenging audience's morals and transforming viewers' opinions.
Actually, this is the list of World's Highest-Paid Actors And Actresses of 2017 which is prepared by Forbes magazine. One of the best source of reliable information. So let's start the list with Mark Wahlberg with $68 million.
Mark Wahlberg, $68 million
Dwayne "The Rock" Johnson, $65 million
Vin Diesel, $54.5 million
Adam Sandler, $50.5 million
Jackie Chan, $49 million
Robert Downey, Jr., $48 million
Tom Cruise, $43 million
Shah Rukh Khan, $38 million
Salman Khan, $37 million
Akshay Kumar, $35.5 million
Chris Hemsworth, $31.5 million
Tom Hanks, $31 million
Samuel L. Jackson, $30.5 million
Ryan Gosling, $29 million
Emma Stone, $26 million
Jennifer Aniston, $25.5 million
Jennifer Lawrence, $24 million
Ryan Reynolds, $21.5 million
Matt Damon, $21 million
Jeremy Renner, $19 million
Chris Evans, $18 million
Melissa McCarthy, $18 million
Chris Pratt, $17 million
Mila Kunis, $15.5 million
Emma Watson, $14 million
Emma Watson, $14 million
Mark Ruffalo, $13 million
Cate Blanchett, $12 million
Julia Roberts, $12 million
Amy Adams, $11.5 million