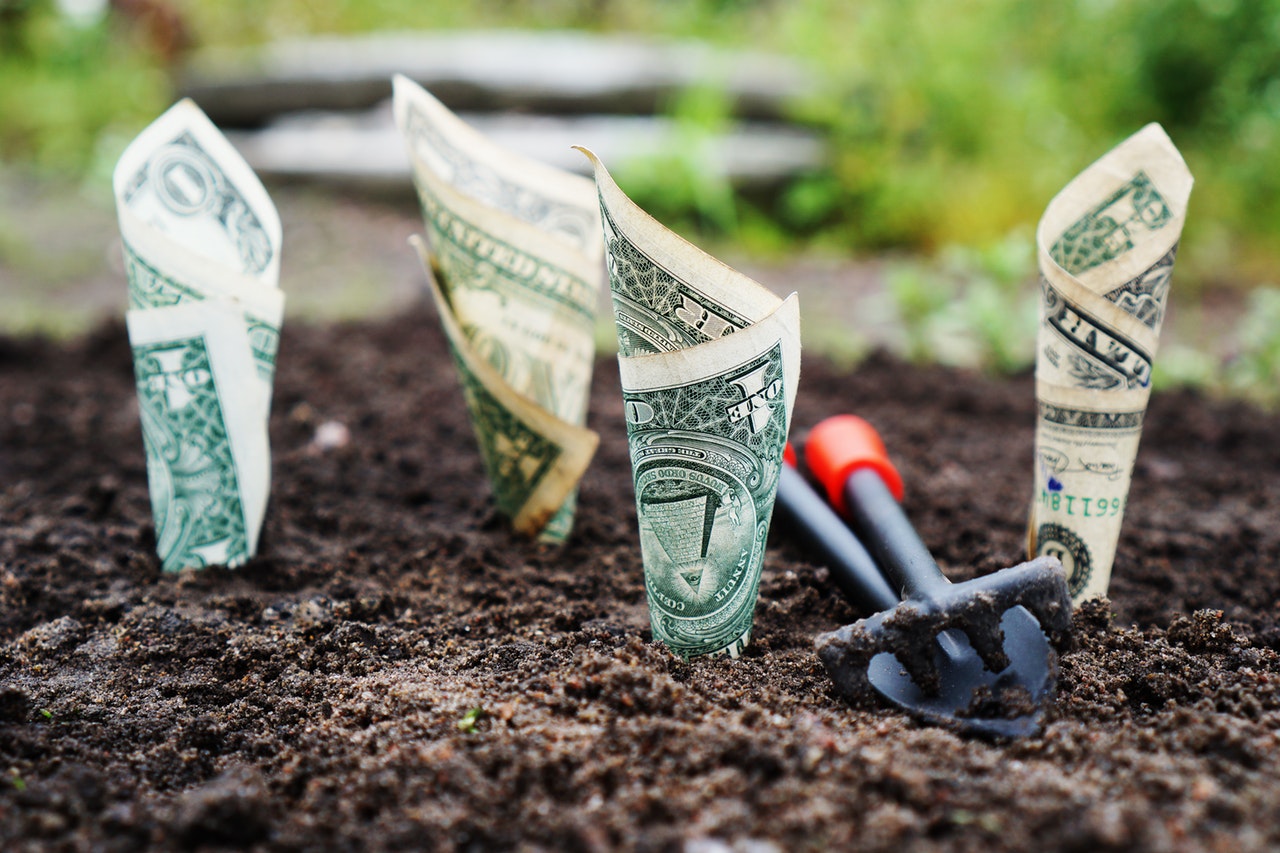 Today I will discuss here How Do Bloggers Make Money from Blogging; I will mention quite a few ideas but before that You might have a question how much you can make from a blog; Then let me answer that question first:
According to the published (2014) survey, this one of 1,500 ProBlogger readers who said they're trying to make money by blogging, found that 9% make between $1,000 and $10,000 a month and 4% make over $10,000 a month. But the vast majority makes less than$3.50 per day.
That's epic, isn't it? One thing that you need to focus is on hard work and patience. One day you will reach that level.
I would start off this post with by saying that make sure you define a clear goal before you start your blogging journey because the majority of people fail at the first point and they get frustrated and they quit.
Read: 5 Best SEO Adsense Friendly & Fast Loading Blogger Templates
That is not the solution to make sure you do the research and that enter into this field. After as you start it as a professionally the thing mainly comes is money making and monetization. There are numerous ways to monetize your blog.
Choose whatever suits you better and works for you in long term. In case one doesn't work then there will be other option you can try. There are many bloggers they make quite good figures from their blog.
So in this article let's discuss these 5 ways how do bloggers make money from blogging. This article will answer your question about how to make money blogging for beginners.
Read: 6 Things to Do Before Applying for AdSense
How Do Bloggers Make Money from Blogging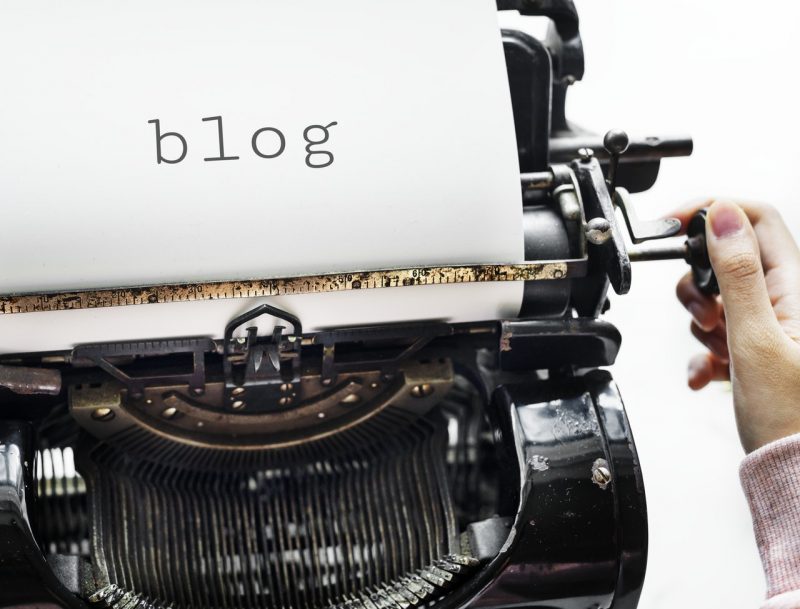 #1 Priority is AdSense
If you conduct research about How Do Bloggers Make Money from Blogging? Then you will find the answer "AdSense". Yeah, you will find AdSense because it's every blogger's dream.
Before it's a dream it's a legit and trustable source for earning. The concept is that AdSense is the only reliable source to make money through your blog.
[click_to_tweet tweet="AdSense is the product of Google and they have established trustable product for everybody so it's reliable.  " quote="AdSense is the product of Google and they have established trustable product for everybody so it's reliable.  "]
By the way, huge money can only earn from the blog when you have huge traffic. If you don't have good enough traffic you can't even earn a penny. Before going through AdSense you just need to take care of,
You just need to meet age criteria.
Don't use pornographic content or website.
Don't just copy and paste Google will track you down.
Don't Violate rules you will not get approval.
Read: 13 Reasons AdSense not Approving
There are alternative to Google Adsense as well. So make sure you do research on those as well.
#2 Affiliates Marketing
Blogging is the way where you can show your skills and sell the things to your readers or your audience base. Like there are many bloggers they do earn four figures from their blog by doing affiliate marketing.
This is also another reliable and trusted way to earn from a blog. You can choose any niche like fashion, tech or etc… but the main thing is you have to sell products.
Affiliate marketing is the process of earning a commission by promoting other people's (or company's) products. You find a product you like, promote it to others, and earn a piece of the profit for each sale that you make.
It's the best idea to make money from blogging. A lot of bloggers are earning sustainable money from Affiliates Marketing. The earning depends on your hard work, you have to convince peoples by your writing style or even you can sell your products through video promotions.
#3 Selling Ads on Your Blog
If you are a company sponsoring someone then you will start your earning from the beginning but if not then there are advertisers they will look for traffic.
So simply I would like to put that on the list is (Traffic is the main point here). Nowadays most of the advertisers they look for the authority of the blog. But still, I know you gonna perform the hard work and you will get the reward of that at some point so. Make sure you sell ads on your blog and earn something extra from that as well.
Tip 1: Make sure you focus on a single niche;
And
Tip 2: Take niche based ads, so that your advertisers will trust you.
Lastly
Tip 3: Make sure you clearly define everything on your Advertise Terms and Condition.
#4 BuySellAds
This is really tough but if you are driving a good amount of traffic and organic impressions with the quality content then this is one of the best ideas where you can join and sell Ads Space for your website or blog to make something extra money by blogging.
BuySellAds is the platform where blogger's or website holder can apply for display ads on their own blog. They will approve you if you met all the criteria what they are looking for then only you can go further.
#5 Sponsored Posts
This has become one of the popular ways to earn money through blog it's because there are billions of brands and they want to market their product and service. Either you approach and find the client for sponsored posts. But if you are not willing to do that then make sure you focus on quality content and genuineness that will drive buyers automatically to your blog.
Companies will surely approach you for sponsored posts and reviews.
A sponsored post, also known as a promoted post, is a post to any community-driven notification-oriented website which is explicitlysponsored as an advertisement by a particular company in order to draw a large amount of popularity through user promotion and moderation to the most active or most viewed page on the web
Wrapping it up
It's 2018 and I would say blogging is not easy at all. It's because of the competition. To beat that you will have to work very hard on a content as well as marketing.
Make sure you promote your content on social media and other platforms. Especially you should build a blogging network. By doing that you will get a few but genuine readers and their feedbacks for daily improvements.
Lastly just keep your focus and I bet you will make Make Money from Blogging.