Technology
Trending
Dr.Fone – System Repair (iOS) to Fix iPhone Black Screen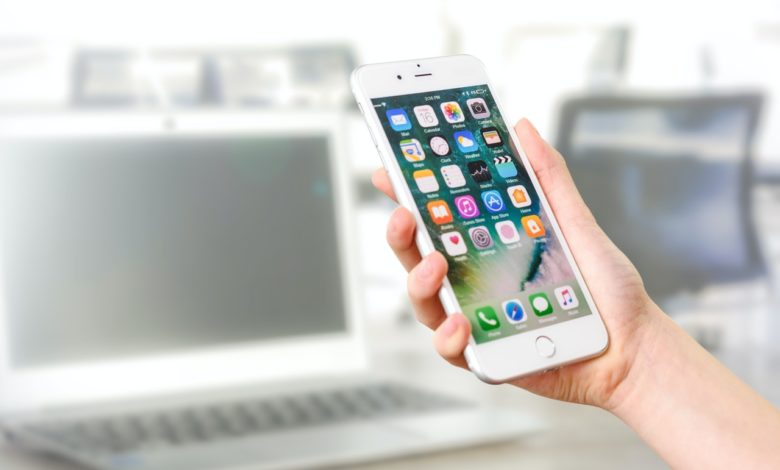 According to the research, there are over 100 million iPhone users and similarly, iPhone is like other devices as well, they can get issues like Black screen problem, lock screen issue or ICloud lock issues.
I've dealt with these issues personally because there were some of my friends they used to use the iPhone and faced similar issues during their use of this amazing device. 
Especially here we will be talking about the method to solve this kind of issues from your home, you don't have to go outside or the repairing centres for fixing this kind of issues. Dr.fone – system repair service is amazing when it comes to solving these kinds of problems. 
They can fix a different kind of iOS system issues like white Apple Logo, boot loop issue or other iOS issues without any data loss. Along with that, they can fix any iOS devices like iPhone, iPad, iPod those supports iOS 13. 
This is a very simple and easy process they can just fix this issue by download their software that can be available on their website that I have already mentioned above. And the amazingly good news is that this software is available for every Windows system.
You can even read their tutorial on how to fix iPhone black screen or iPhone Lock issues easily, although we will also make it easy for you guys by putting a simple tutorial here on our website as well.
You might arise your question are they trustworthy or not, to answer that question, they are very popular in this industry and they are having millions of users using it for their problems.
And along with that after the new update, they have stated that 
Fix your iOS to normal problems without any data loss. 

Fix different types of iOS system issues stuck in recovery mode or some other issues that I have mentioned earlier above.

Fix issues like iPhone error 9 and error 3194 and iTunes issues as well.

This software also works for iPhone X and the previous versions as well.

This is fully compatible with the latest and other older versions as well.
Here are the steps to solve your iPhone issues,
Step 1: First of all you need to go their website and download software that is required to repair your device.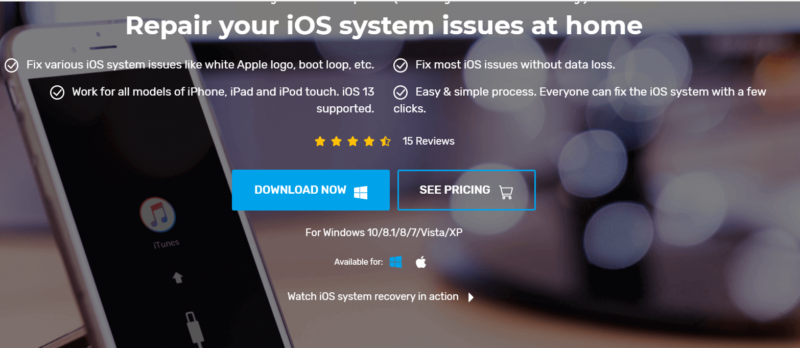 Step 2: Now after downloading that you will have to install the software, I would like to believe that you know how to install this software. It might take a few minutes to install just have patience.
Step 3: After installing the software that you have to double click on the icon that will be available on your desktop. And click on Start Now Button.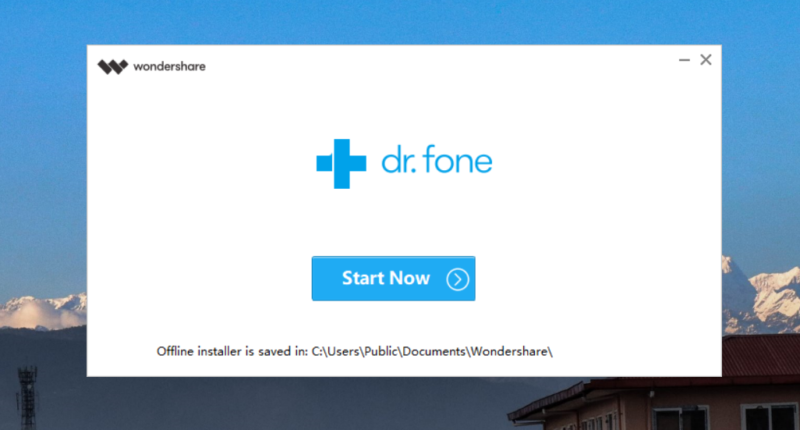 Note: I would like to say that Dr.Fone is available in different premium versions as well, and they also come with different recovery features as well, choose as per your choice and make the best use of the software. 
Step 4: Before doing anything I would like to say that Connect your iPhone or Tablet or the device that you have been using or facing the issue. That is a mandatory step to do. 
Step 5: Now you will see following kind of screen your window, and choose as per your requirement.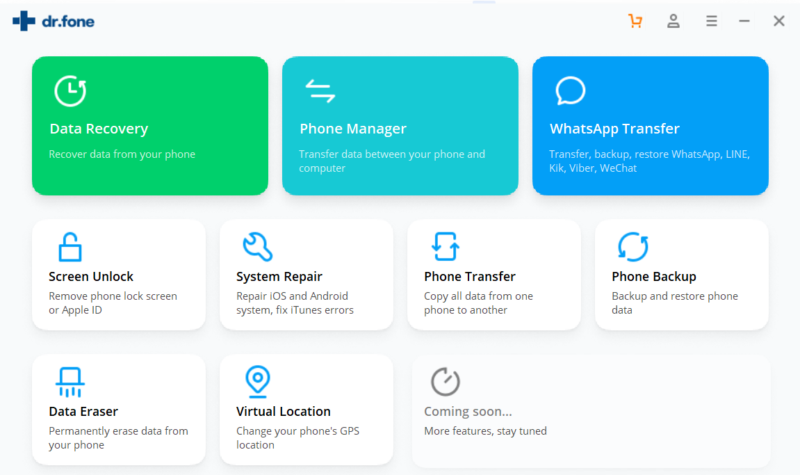 Step 6: Now there are so many options there, you can choose as per your need, if you want to recover your data from Phone then connect your phone and click on recover data or data recovery. 
If you want to manage your phone then you can use Phone manager. 
If you want to transfer different app-based data then you can use WhatsApp Transfer. Now after that section you can see screen unlock option if your iPhone screen is locked, And there is system repair, data eraser etc…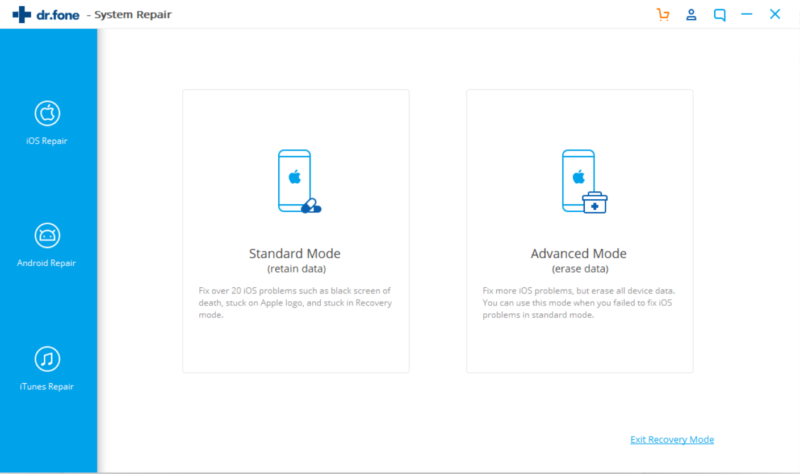 Step 7: After you choose your required option you will see different types of the window on your screen but here I have chosen System repair. It shows different modules on that screen you can choose as per your requirement. Like Android-based recovery or repair, iPhone or iTunes repair chose whatever you're facing an issue with.
Step 8: Here is the module screen for Screen locked issue, you can choose different types and solve them accordingly.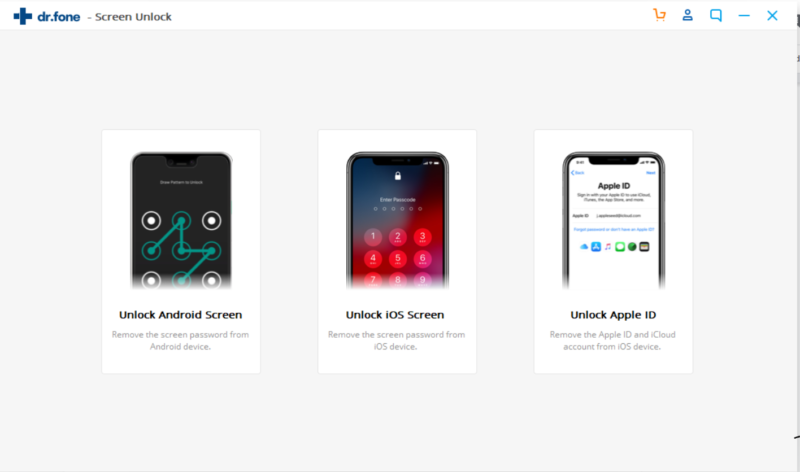 Step 9: If you want to recover your mobile phone data, that I have already said you need to connect your phone. And along with that it also has instruction on the system module how to use it. Make sure you follow them and choose the required option to recover your data.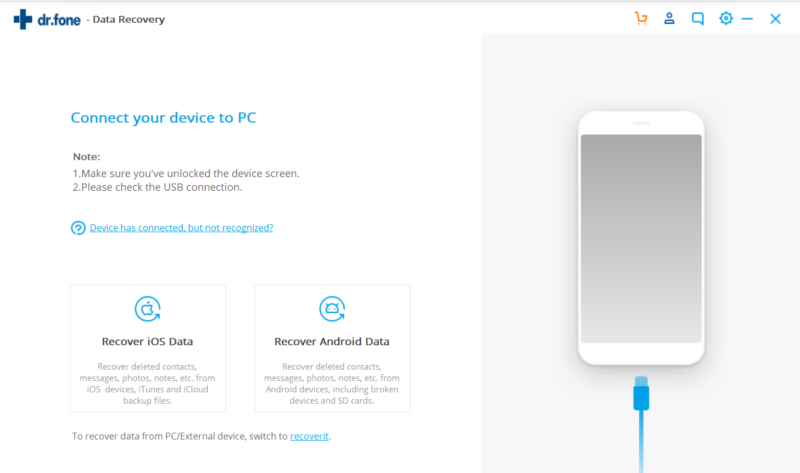 Step 10:  Phone manager gives you access to different modules, like Music, video and file manager. You can manage your Phone data from your computer.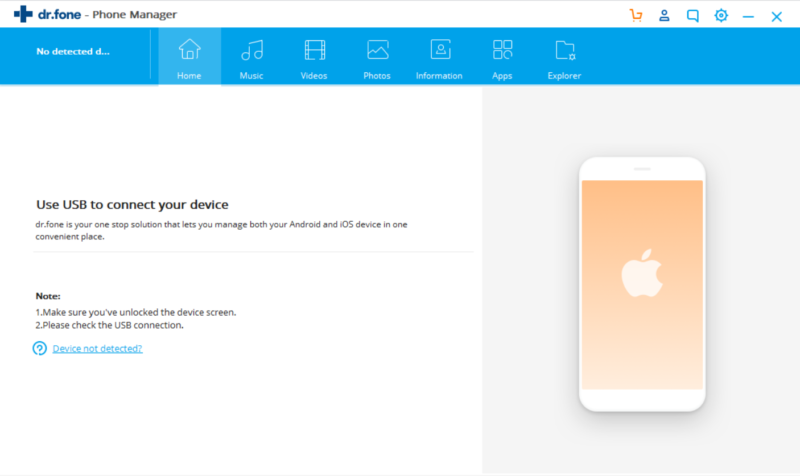 Conclusion;
I would like to say that this software gives you access to so many things, even it is available in the premium version. 
I hope after using this software this will definitely resolve your problems that you are facing with your device. If there are any issues you can contact them through their website. And mainly with the dr.fone-Repair iOS system software, you don't have to worry about anything like data loss and etc… because they promise to save your data and everything. Make sure you make the best use of the software. And be careful while using the software.