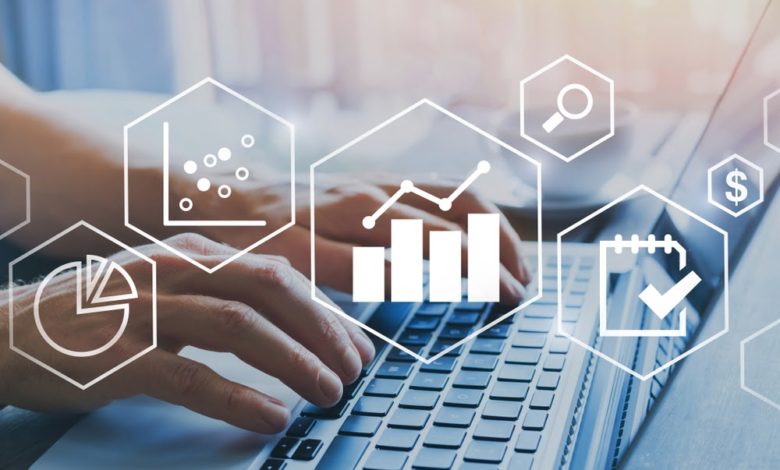 Running a small business is a tough job. Not only does the division between your personal and private life start to become blurred, but you may quickly find that you simply do not have enough time in the day to get everything done. Learning how to leverage tools to help you boost your productivity is essential for surviving and staying sane.
Fortunately, there are a host of tools and solutions that will help sole traders. The first step to take is simply learning what tools are out there and how they can be applied to your business.
Let's look at some of the essential software tools that will help you run your business as a sole trader.
Web Scraping Software
Although it may be unfamiliar or even intimidating to many sole traders, web scraping is a highly effective tool that can boost your business. Looking for the best way to use web scraping software in your business can be tricky, so it is a good idea to get advice from Scraping Solutions or other experts in the field.
There are many benefits you can glean from web scraping and the number of applications is only limited by your imagination. As an information-gathering tool, it allows sole traders to quickly analyse and interpret larger amounts of data. For example, you can scrape information on potential leads for your products and services from relevant websites. You can also manage your online reputation by analysing consumer sentiments in a more structured way.
Explore some of these applications for yourself to discover the true value of web scraping.
Accounting Software
Sole traders may lack the capital to invest in hiring a full-time accountant, let alone an entire accounting department. To make your accounting processes more efficient, it is recommended that you invest in up to date accounting software instead. This more affordable alternative provides many of the benefits of having a professional accountant, including analysis of your financial data and accurate data entry. You will also be able to remain up to date with your tax filing information which will save you a great deal of time.
Scheduling Software
If you have a few teams working for you as a sole trader, it can be tricky to balance the work that everyone is doing. Keeping track of what is currently being worked on and what projects are up next for each team can be made much more straightforward with the right scheduling and project management software.
These tools allow you to easily gauge what your labour requirements will be for the upcoming months. Since payroll expenses represent one of the largest expense categories for many sole traders, keeping your workforce relatively lean and productive is very important.
Time Tracking Software
While it can be a tough sell to implement some time tracking tools in your business, they are an effective means of ensuring that your staff is as productive as possible. Additionally, using a time tracking tool (one that takes periodic screenshots of your computer screen, for example) will provide you with a means of proving the number of hours that you are working on client projects. If a dispute ever arises between you and a customer over how much work actually went into a project, you will be able to have evidence and justification for your billing.
Maximise Your Productivity
Making the most of your time is highly important a sole trader. Small businesses require a lot of attention to be successful and squeezing the most productivity out of your efforts is essential. The tools outlined here will go a long way towards helping you maximise your efficiency and give you the best return on your time.