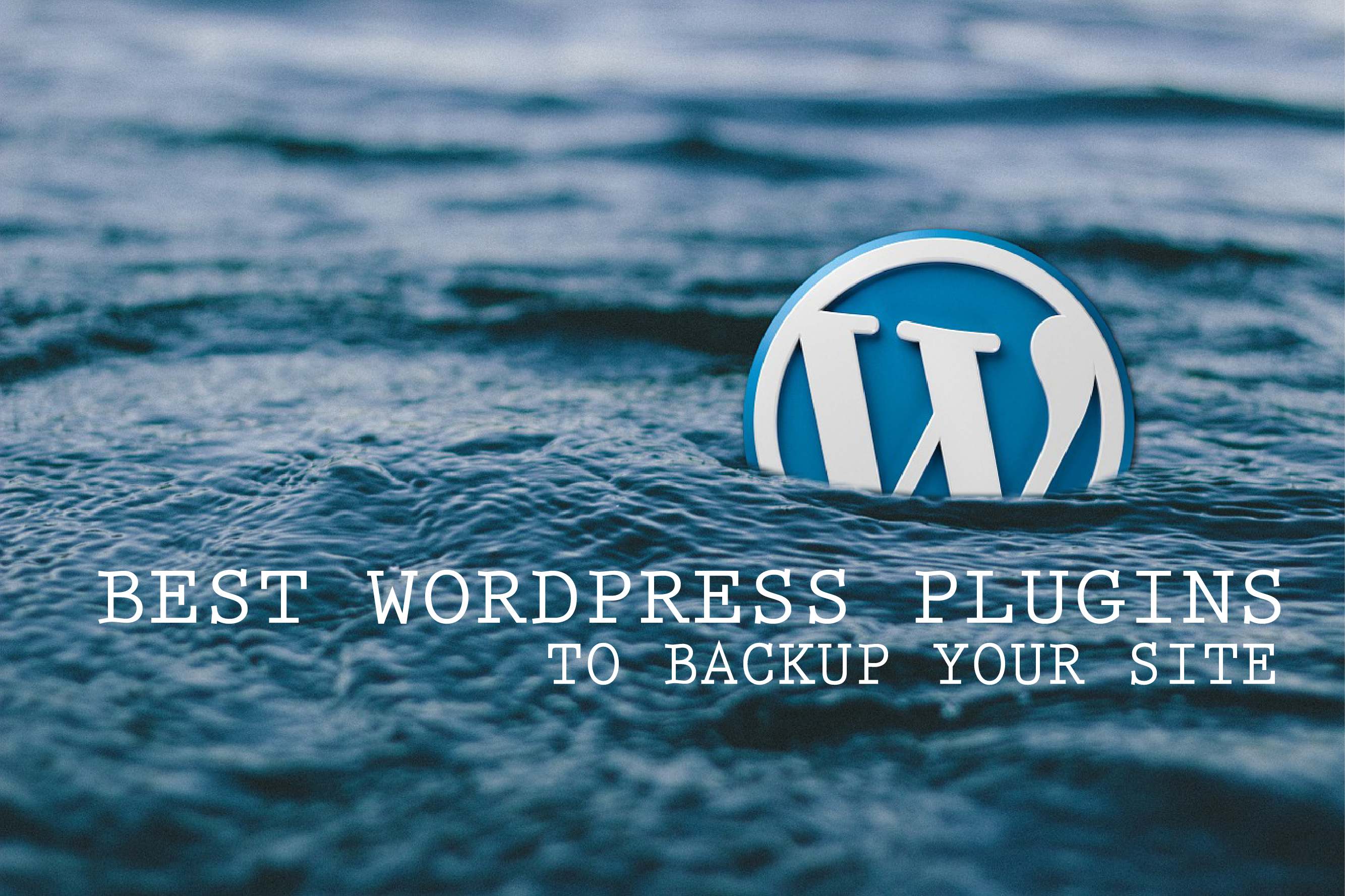 Summary-Backing up your website is vital to ensure that you do not lose your digital asset to a server glitch or a hack. Here are the best WordPress backup plugins you can use for your site.
How would you react if one day your blog just vanishes? Yea, just like that.
It is a terrible experience for a blogger and the loss in terms of links and content is unfathomable. WordPress is one of the most commonly used blogging platforms and if you are using it then this listicle is just for you. With backup plugins, you can ensure that your WordPress blog is protected against the myriad of technical glitches and hacks.
It is good to be optimistic but not ignorant and this is why regular website backups are a necessity. It is fortunate that with WordPress you do not need a developer by your side to perform backups. All you need is a reliable backup plugin for your website and you can have the peace of mind. Unleashing the full potential of your WordPress site is possible with the use of the best plugins. In this post, we will cover only the backup plugins but make sure to check the 10 essential WordPress Plugins list shared by SEOEaze.
Key Features To Look Out For In A Backup Plugin
Before you pick a backup plugin, it is important to understand what all features must be present in a reliable backup plugin. Well almost all the plugins are promoted as innovative and reliable, you need to specifically look for these key features:
Automated Backups-This is a feature that is my favorite. Automation must be present in a quality backup plugin so that you can set it and then forget it. Look for plugins that offer automatic week/month/ customs time frame backups.
Restoration-As important as the backup is, the restoration is equally crucial. What's the point of backing up when you cannot easily restore the site? This is why pay attention to the mechanism of restoration in a plugin-whether it has built-in restoration tools or you need to manually upload backup files.
Full or partial backups-It is important that you know whether the plugin you choose offers full website backup or partial back-ups like just database or themes. The backup plugins we have listed offer full backups.
The remote Storage-Another must-have feature is the ability to backup in remote sites. If the backup plugin doesn't allow remote backups then the backup files will be stored on the same server as your site. If the server wipes out then the backup files will also be lost.
Site Migrations-If you often move your website from the server to server, then this feature can be important for you.
Based on these key features, I have picked these top 3 WordPress backup plugins for you. Let's have a look.
UpdraftPlus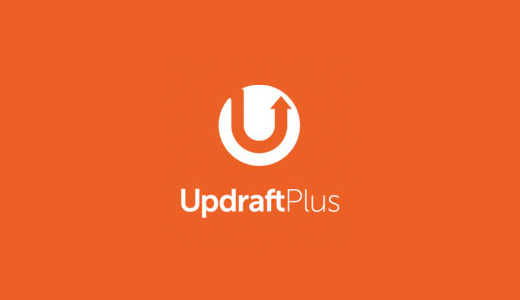 Based entirely on stats and popularity, UpdraftPlus blows every other backup plugin out of the water. It has whopping 2700+ reviews on Wordpress.org with a high number of 5-star ratings. And the hype is not for no reason. Based on our benchmark, UpdraftPlus is simply the best backup plugin.
Why I picked the UpdraftPlus for number one position? Because you get all the key features I have listed above for free in this plugin. Though there is a premium version also available with more advanced features, the free version has all the basics an average blogger will need.
With UpdraftPlus you get-
Automatic as well as manual backups
A choice to schedule the backup cycle
A dedicated tool for restoration
Full site backups or partial backups
Remote backups-save backup files directly to Dropbox, Amazon S3, Google Drive, and more
Premium UpdraftVault dedicated backup storage
Speaking of the premium version, you get a dedicated site migration tool in UpdraftPlus premium.
I recommend UpdraftPlus for most bloggers as it a fine balance of features and flexibility. However, some bloggers might the backup process little tedious, but that the cost of such a highly versatile backup plugin.
VaultPress/Jetpack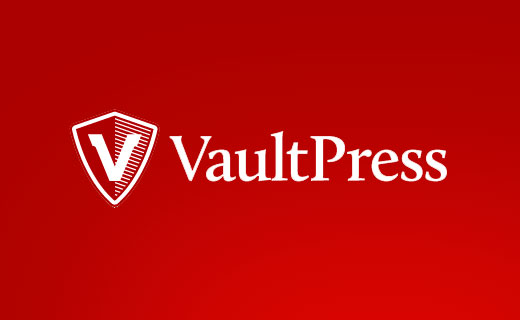 The association with Automattic, the company that runs Wordpress.com is enough to draw attention to VaultPress. This backup plugin is included in the Jetpack and it makes backing up and restoring a WordPress site immensely easy.
What VaultPress has to offer?
Automatic regular backups
Real-time backups-Whenever you make a change on your site it gets synched within the backup right away
One-click backup restoration option from the VaultPress interface
Easy one-click site migration
30 days of backup storage in VaultPress cloud
Automatic scan of your website and fixes
Sounds great right, indeed it is. The only catch is there is no free version available of this backup plugin.
This backup plugin is best for beginners as it is the easiest to use. Although you pay a fee, it requires essentially zero manual action to backup or restore a site.
All-in-One WP Migration

As the name suggests, this plugin is primarily a site migration tool but it also serves as an excellent WordPress backup plugin as well. One of the best features of the All-in-One WP Migration is its intuitive restoration tool.
Key features of the plugin include-
Full or partial backups
Easy restoration from backups
All the necessary functionalities to make site migration a breeze
Off-site backup option (although you need to buy premium extensions to store backups to cloud storages like Dropbox, Onedrive and Google Drive)
On the downside there is no option for automatic backups, so you have to manually download backups. But as opposed to being a disadvantage some users prefer to use All-in-One WP Migration because it gives them total control to choose which files to backup and export. This comes in handy when you are running a large website.