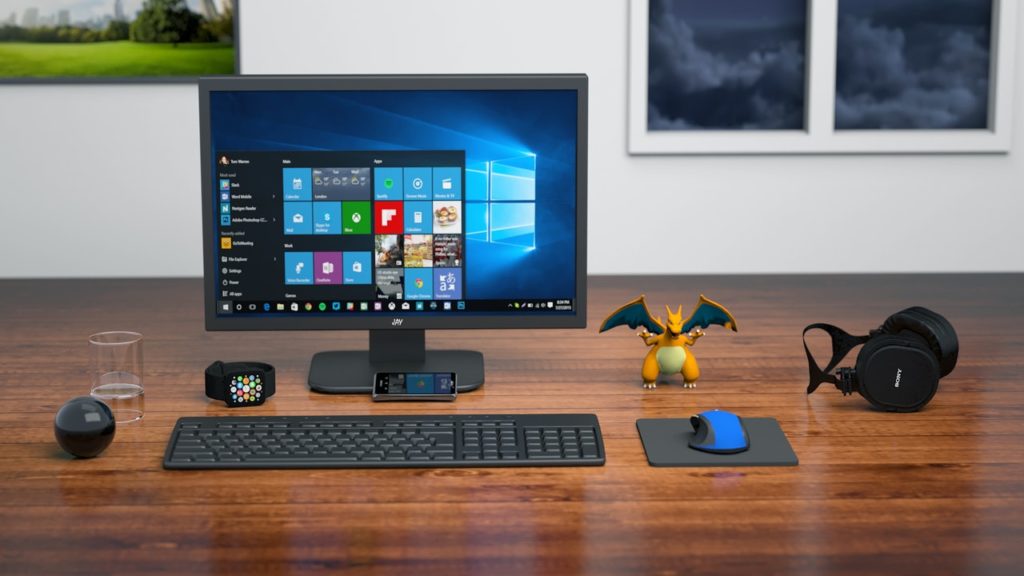 On Windows, we've seen a different kind of temporary files like Temporary Internet Files, Index. dat Files, Cookies, Prefetch Files.
Basically, Temporary Files in Windows are junk files whose use is only when the task is being processed after the completion of the task they get stored in their respective locations for future. They store some data to make things faster for the later process.
Why Windows Creates Temporary Files?
Normally operating system creates temporary files during the process when programs are running or during the start process. It's because there may not be enough memory allocated for the task.
There is much software they use large amounts of data like Graphics, Video or Gaming software or etc… creates such files and left behind even when the task is over, leading to their wasting disk space.
Now let's learn how to Clean Temporary Files from Windows 10. Using the default method.
It's very simple to clean not required files from Windows 10. Just follow a few steps to get it done. But before that, you will need to find out the temporary files location.
%systemdrive%\Windows\Temp
%userprofile%\AppData\Local\Temp
Those are the Locations for Those files. You can browse those locations and delete all the unnecessary files those exist on your Windows 10 system.
If not then you can go through Run and type the command
%temp%
And press ok or enter, by doing that you will directly redirect to that exact location I've mentioned above.
temp folder
Same way you can also find out temp folder by typing temp folder on Run. By going there you can clean them.