Business
Marketing
News
Technology
Effective Strategies for Creating and Running a Membership Website
If you are thinking about ways to start a profitable business, you have probably come across membership websites as one of the most popular options. And statistics don't lie. Indeed, membership websites are a great way to generate a substantial income by basically helping people solve the challenges they face on a daily basis.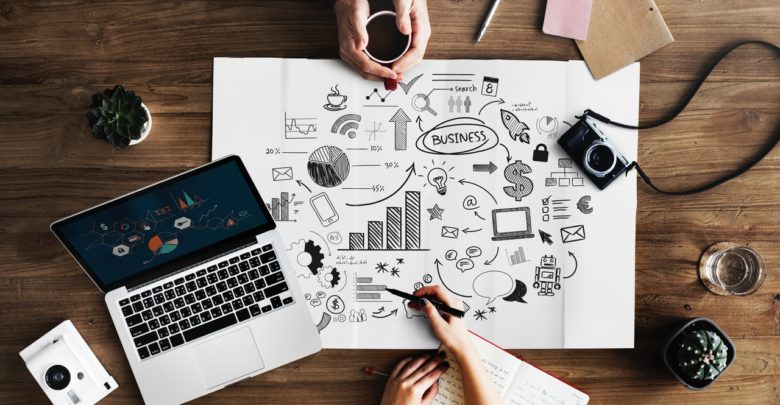 If you are thinking about ways to start a profitable business, you have probably come across membership websites as one of the most popular options.
And statistics don't lie. Indeed, membership websites are a great way to generate a substantial income by basically helping people solve the challenges they face on a daily basis.
However, building a membership website and running this type of business overall is not a piece of cake. Luckily, below are some of the best tips to help you on your journey to creating a successful membership website.
Build a Website
The first big step to developing a membership website is obviously to build a website itself.
However, there is one little thing that you need to do before that – pick a domain name. Keep in mind that your domain name needs to be short and memorable but also a good representative of what your business stands for.
Once you have got that off your to-do list, you can start building a membership website. The first thing you need to know is that your website needs to be beautifully designed and well-structured in order to stand out from your competitors.
Membership websites are all about interaction with your users, so you need to make sure that your website is engaging and user-oriented. Therefore, make sure to choose icons, fonts, and colors that will be visually appealing to your audience.
Another factor that can make or break your membership website is the type of tools you use. Instead of trying to save money by using free website themes and tools, bear in mind that you get what you give. Therefore, make sure you use only the best WordPress membership plugins to make your website a home away from home for your users.
Choose a Membership Model
Membership websites are based on membership, which means that one of the most important factors for your business is to determine the membership model you are going to use.
There are several different membership models to choose from:
–          Content update – members pay to access the content you publish on your website on an ongoing basis
–          Content library – members can access an existing collection of content that was published in the past
–          Group coaching – users pay to participate in coaching sessions which you can easily scale in time
–          Professional service – whether you are a designer, writer, or consultant, you should consider basing your membership website on this model where clients pay for a monthly or annual membership which includes a pre-determined scope of work for the given period
–          Product bundle – this model is ideal if you want to sell products like ebooks, online courses, templates, cheat sheets, or other products that can be downloaded
–          Community – in this model, members belong to a community that shares a common goal, so you need to manage the community well through forums and other platforms
–          Path to result – best for websites that teach members to achieve something specific
–          Hybrid – logically, this model is a combination of any of the above models
Determine Pricing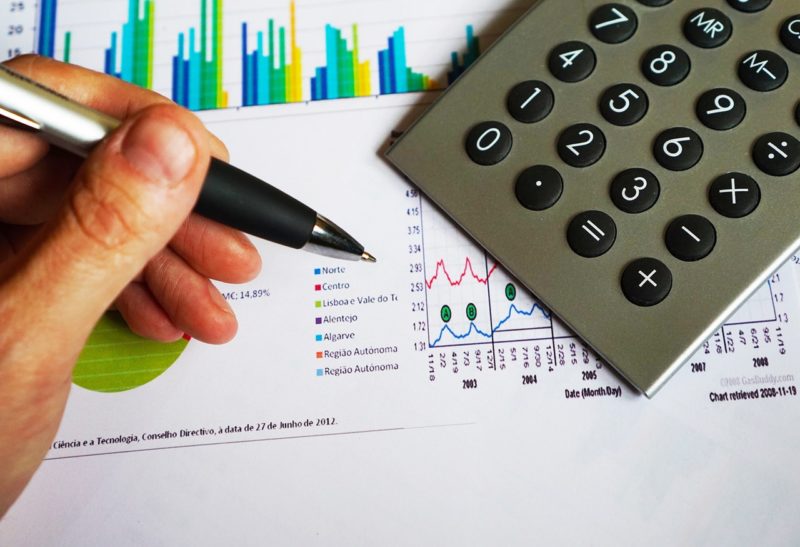 The next thing you should spend some time thinking about is how you are going to charge your members and the answer to this question depends on the primary goal of your membership website.
If your goal is to build a large membership base, then you should offer your membership for a very low price or even for free. This will work if you want to build a platform where you will engage with as many members as possible regardless of the revenue you manage to generate from your website.
On the other hand, if you want to generate substantial revenue from memberships, set your price low enough not to drive your members away but high enough for them to take it seriously.
Finally, you can upsell members into a professional service by pricing your membership relative to the service you are going to upsell your members on. This option is best for coaches and consultants who offer memberships as a more affordable option for prospects who consider a services engagement.
Also, you can charge memberships monthly or annually. This is quite tricky because monthly billing offers less commitment from members and is easier to sell. However, annual billing gives you the opportunity to invest the revenue into your business and grow it faster.
Create Valuable Content
Your members will pay you memberships to access content that can help them solve their problems. Therefore, creating high-quality, valuable content for your membership website is fundamentally your selling point and also something that can convert your visitors into leads.
Another thing worth mentioning is that you need to use gated content to increase conversions on your membership website. This will spark interest and tease your users just enough to make them convert easily.
When it comes to the type of content that you can offer, here is some inspiration:
–          videos – images speak louder than words but videos speak even louder than images, so video content and video marketing are definitely something you want to consider
–          resources and downloads – ebooks, cheat sheets, workbooks, and other forms of documents
–          quizzes and assignments – great if you want to test your members' progress over time and show them that you care about them
–          live webinars – webinars are premium content, so including them in your offer can hook your subscribers to your website
Ask for Feedback
Since membership websites are all about the relationship and communication between you and your members, gathering feedback from them is a crucial factor for growing your business over time.
Therefore, make sure to survey your members from time to time in order to collect feedback from them. Even though conducting a survey may initially seem like a pain, it can actually give you a lot of inspiration and ideas. In addition, this can give you important insights as well as help you improve and maintain your CSAT score.
Remember, your membership website should be a place where your members gather to collect valuable information but also a place where you get to learn about what to improve and how to make their experience more satisfying.
Final Thoughts – Be on Guard
The fact that you want to help people by providing valuable content for them means that all your members will be grateful and won't try to scam you, right? Not really.
The internet is full of scammers and some of them may easily end up on your website. It often happens that some members use fake credit card credentials to steal material from membership websites and try to sell it somewhere else on the internet later on.
In addition, there are cases when one member buys a single membership and then shares it with other people, so you should always be on guard against scammers.
If you follow all the tips listed in this article, you will be on a great way to creating a successful membership website. At some point, if you get really good at it, you may even want to sell your membership website and start all over again with another one.
But whatever you do, you should know that creating a membership website is a journey that takes time. That way, your patience will always guide you and prevent you from giving up when the going gets tough.
Author bio:
Dave Schneider is the marketing manager at albacross.com, the free B2B lead generation platform. In 2012 he quit his job to travel the world, and has visited over 65 countries.