Business
5 Business Types That Need to Use a Cardboard Baler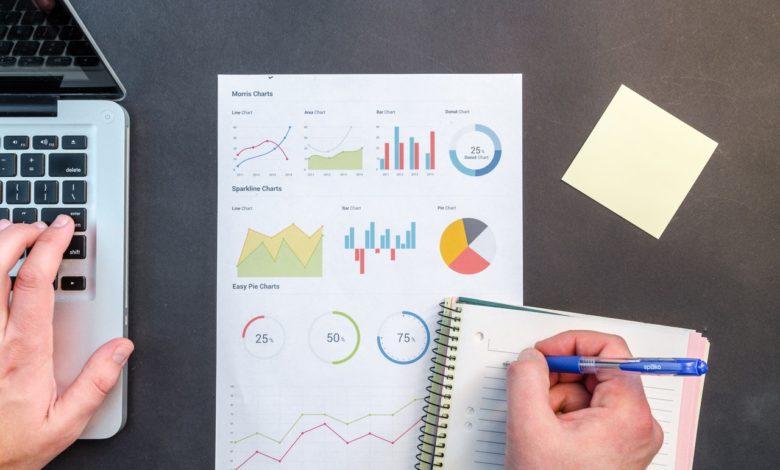 For any business that utilizes an excessive amount of cardboard, it makes perfect sense to purchase a cardboard baler. Regardless of whether the business is big or small, a cardboard baler could improve green efforts while also reducing costs. 
The advantages of a cardboard baler 
As already touched upon, a cardboard baler can be particularly advantageous when keeping expenses down. First of all, you lessen the need for spending money on other areas of waste management – including the need for bins, skips, or enlisting the services of a waste hauler. 
For larger businesses, they can also put enough cardboard through the baler that it can later be sold off to a local recycling company. If you use specialist all cardboard baling wire from balingwiredirect.com, this will also help avoid any cross-contamination and improve your haul. 
Going green also comes along with various positive points. Not only do you have the personal satisfaction of supplying a positive impact on the environment, but a green approach is also appreciated by customers. 
Now that the advantages have been highlighted, it's time to take a closer look at five business types that could benefit in a big way from a cardboard baler. 
1. Wholesalers
As they purchase large quantities of items from manufacturers, wholesalers are naturally faced with a lot of cardboard to manage. The amount of cardboard can be troublesome in various ways. For example, it can clutter up the workspace and cause items to become misplaced as a result. Additionally, it might take precious time from their schedule to break down and deal with the cardboard. 
2. Restaurants
For any respected restaurant, they will receive a daily shipment of fresh produce to prepare their meals for the day. This fresh produce will, for the most part, arrive in cardboard containers. In fact, it's so prevalent that it is not uncommon for restaurants to find that at least half of their kitchen waste is cardboard.          
Instead of filling bins or stacking cardboard trays and boxes in a corner, the waste can be managed efficiently via a baler. 
3. Retailers
Whether it's an online business or a traditional brick-and-mortar store, retailers need a lot of stock. This stock will usually be delivered to retailers from warehouses. Warehouses utilize cardboard boxes, the most common material when transporting goods, to get this stock to retailers. 
When you add everything together, you end up with retailers who are suddenly left with an excess amount of cardboard. Consequently, pretty much any retailer could benefit from the increased waste management effectiveness provided by a baler. 
4. Distributors 
Running a distribution business is already challenging enough when it comes to logistics. Yet it could become an even bigger logistics headache when you throw cardboard into the mix. After all, distributors are faced with massive amounts of surplus cardboard due to the nature of receiving and sending out goods.  
5. Recyclers 
It's stating the obvious, but recycling businesses benefit greatly from having a baler on-site. It ensures all cardboard – and other applicable materials – is handled in the most efficient way possible, saving on time and space in the process.