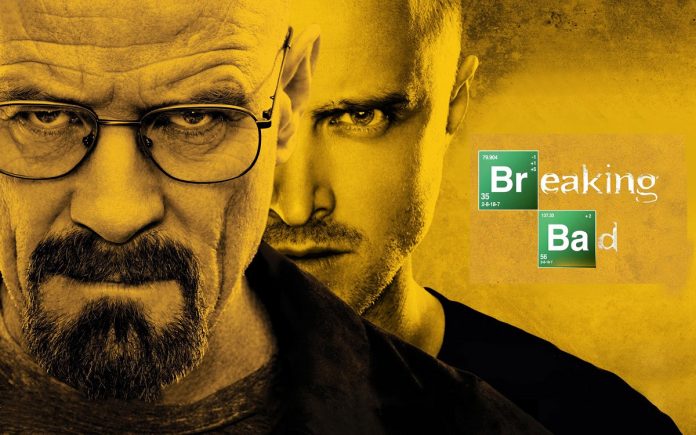 There are lots of TV shows to watch but you prefer highest rated as well as best TV series to watch right. In this list, I'm going to list out Top 10 Highest Rated TV shows. This will be based on English TV series.
10
Planet Earth II (IMDB – 9.6)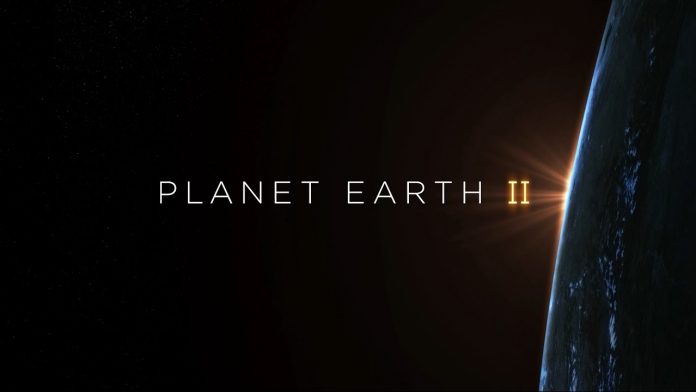 Planet Earth II is a 2016 British nature documentary series produced by the BBC as a sequel to Planet Earth, which was broadcast in 2006.