News
Top 10 Highest Rated TV Shows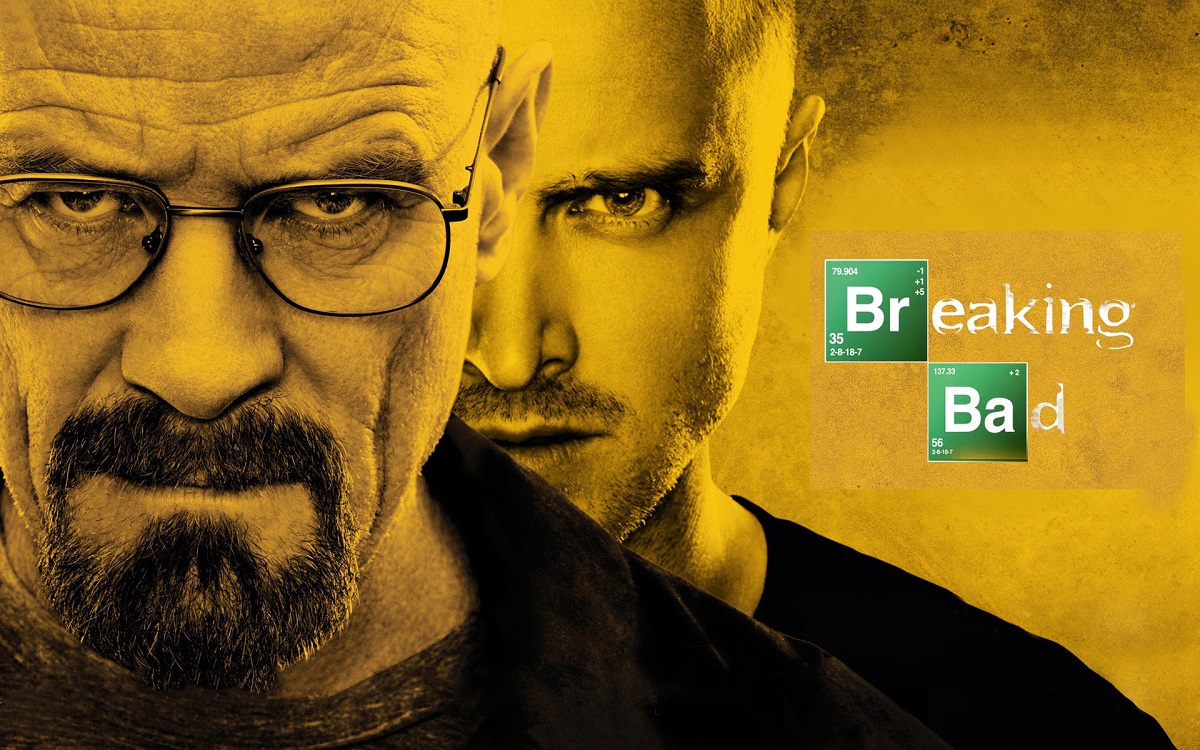 There are lots of TV shows to watch but you prefer highest rated as well as best TV series to watch right. In this list, I'm going to list out Top 10 Highest Rated TV shows. This will be based on English TV series.
Planet Earth II (IMDB – 9.6)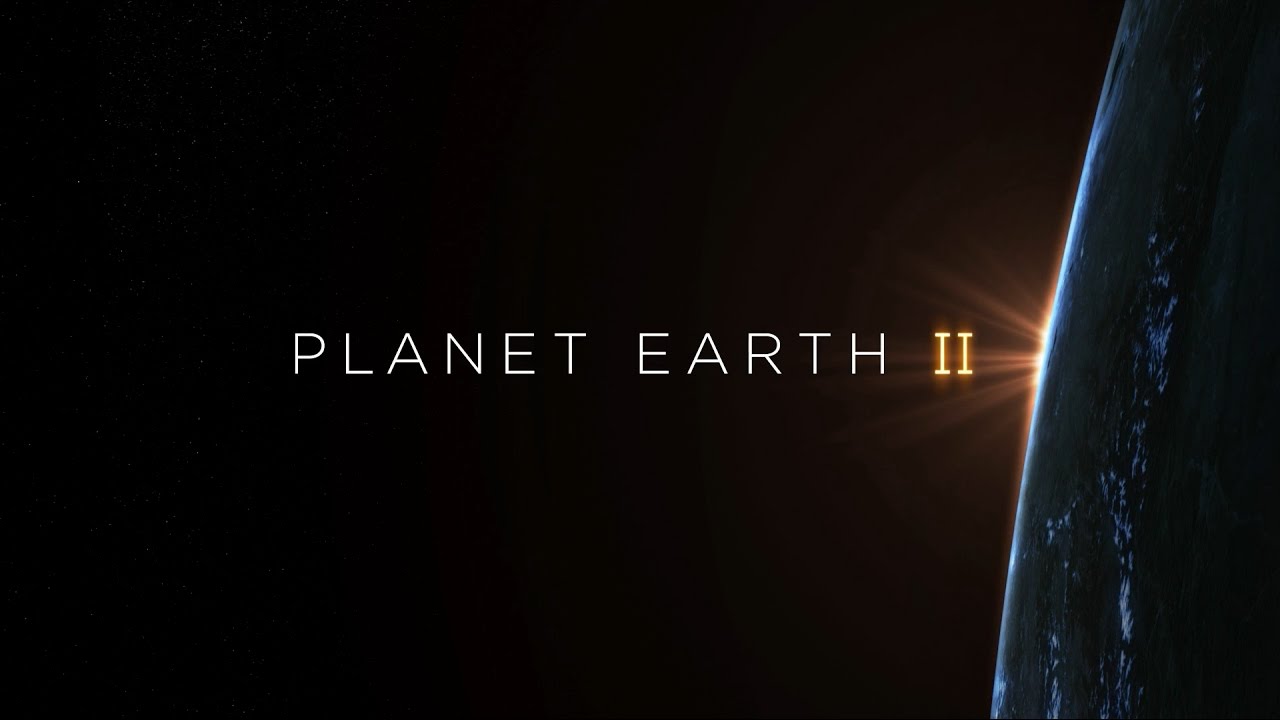 Planet Earth II is a 2016 British nature documentary series produced by the BBC as a sequel to Planet Earth, which was broadcast in 2006.
Band of Brothers (IMDB – 9.5)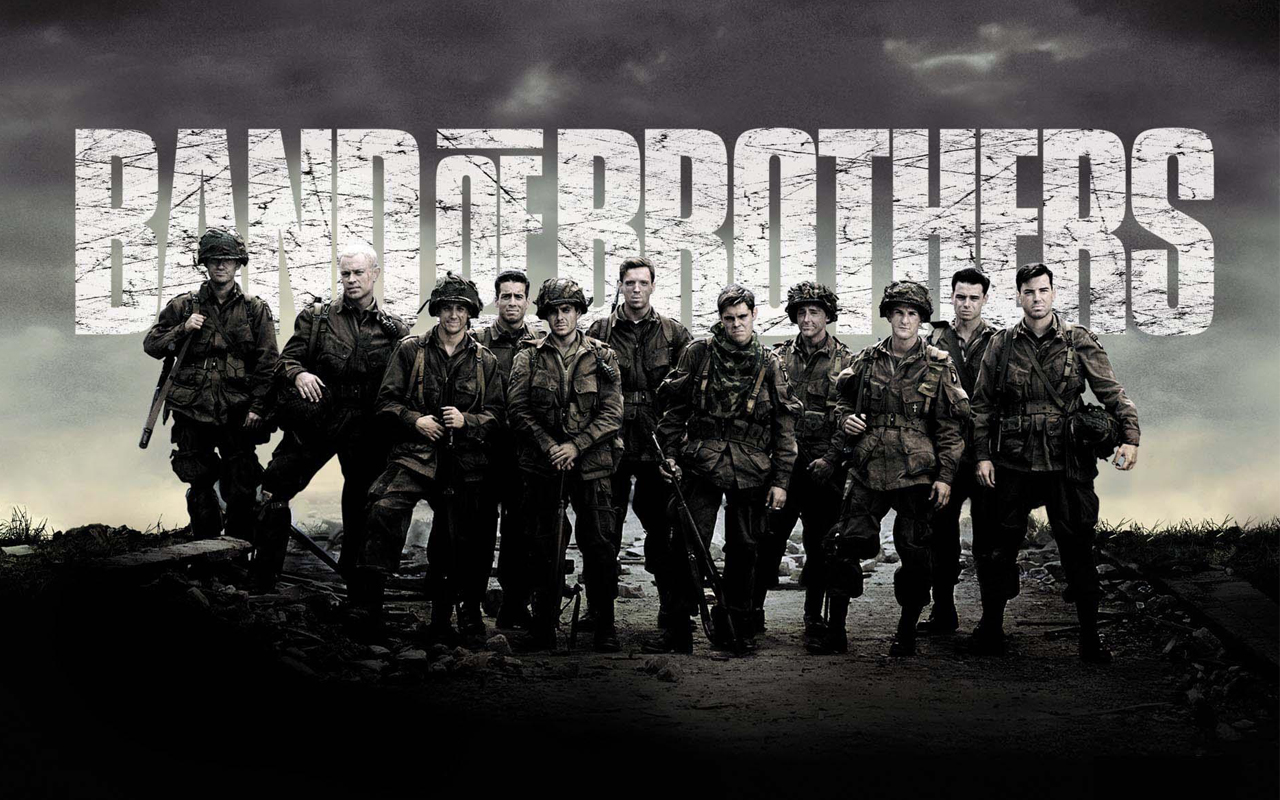 This series, originally broadcast on HBO, tells the story of Easy Company, 506th Regiment of the 101st Airborne Division, U.S. Army. Based on interviews with survivors of Easy Company, as well as soldiers' journals and letters, this 10-part series chronicles the experiences of these young men who knew extraordinary bravery and extraordinary fear. Based on the book written by Stephen Ambrose.
Planet Earth (IMDB – 9.5)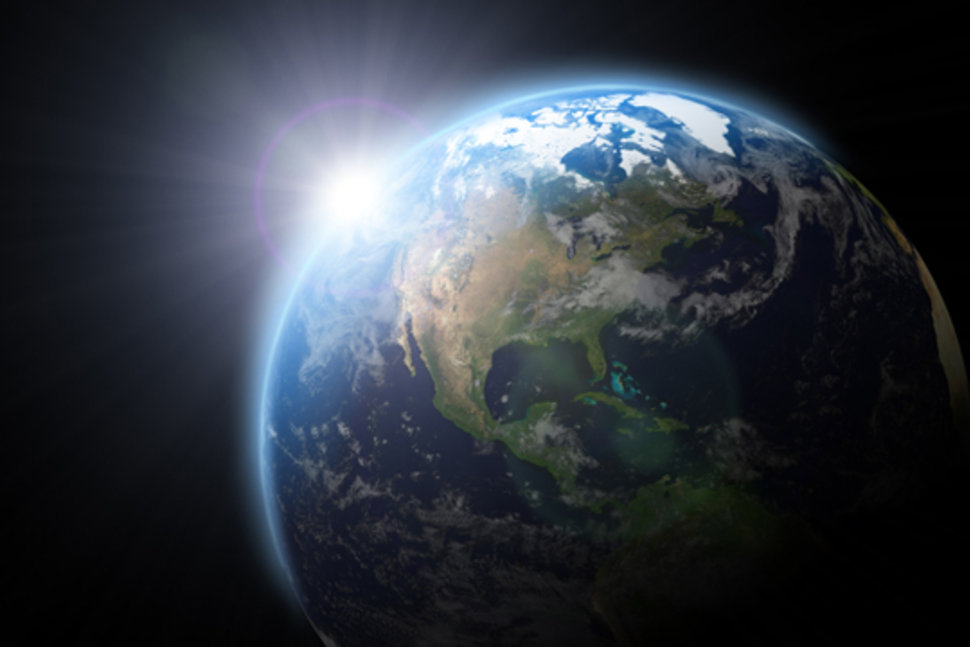 Dazzling, state-of-the-art high-definition imagery highlights this breathtaking documentary series featuring footage of some of the world's most awe-inspiring natural wonders — from the oceans to the deserts to the polar ice caps. Actress Sigourney Weaver narrates this American version of the original BBC production.
Breaking Bad (IMDB – 9.4)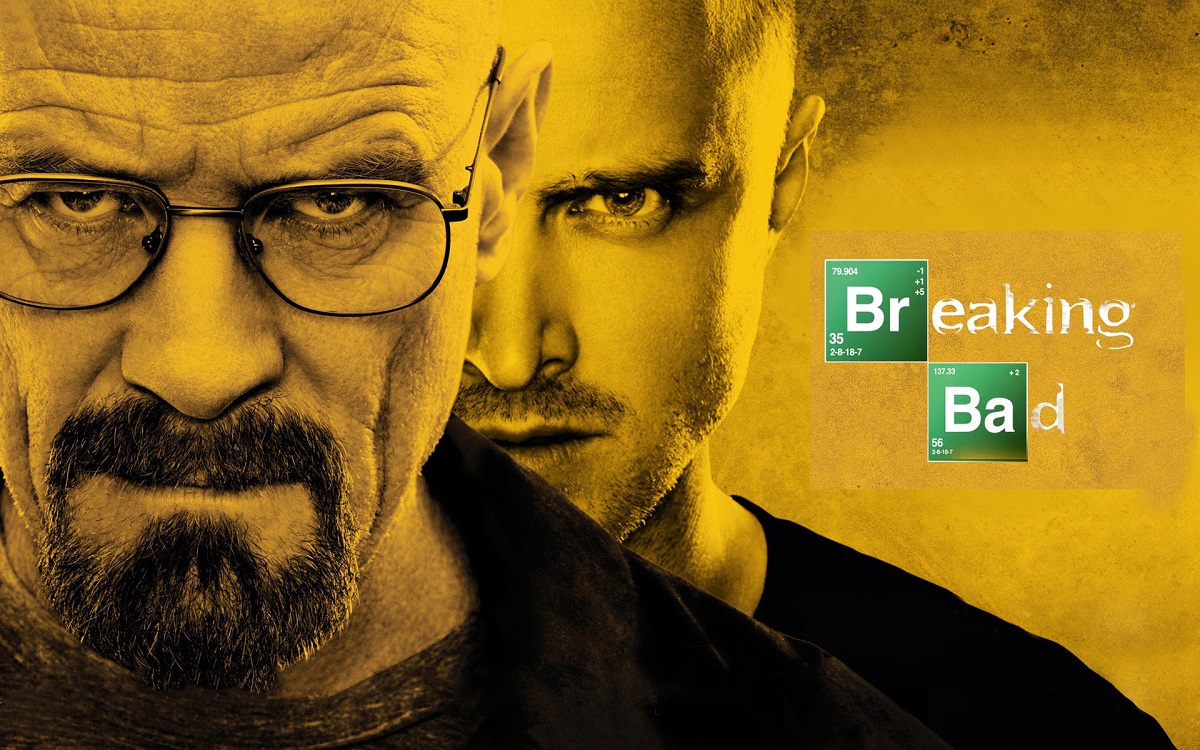 Mild-mannered high school chemistry teacher Walter White thinks his life can't get much worse. His salary barely makes ends meet, a situation not likely to improve once his pregnant wife gives birth, and their teenage son is battling cerebral palsy. But Walter is dumbstruck when he learns he has terminal cancer. Realizing that his illness probably will ruin his family financially, Walter makes a desperate bid to earn as much money as he can in the time he has left by turning an old RV into a meth lab on wheels.
Game of Thrones (IMDB – 9.4)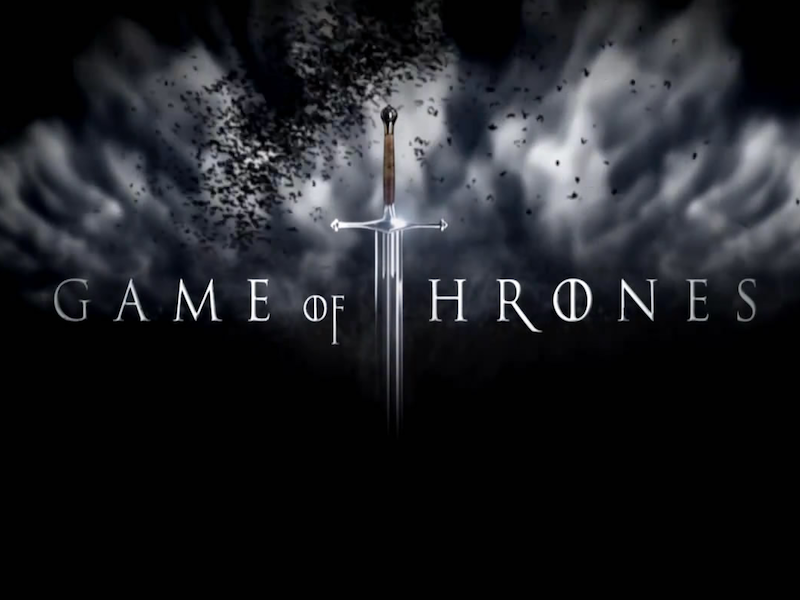 George R.R. Martin's best-selling book series "A Song of Ice and Fire" is brought to the screen as HBO sinks its considerable storytelling teeth into the medieval fantasy epic. It's the depiction of two powerful families — kings and queens, knights and renegades, liars and honest men — playing a deadly game for control of the Seven Kingdoms of Westeros, and to sit atop the Iron Throne. Martin is credited as a co-executive producer and one of the writers for the series, which was filmed in Northern Ireland and Malta.
The Wire (IMDB – 9.4)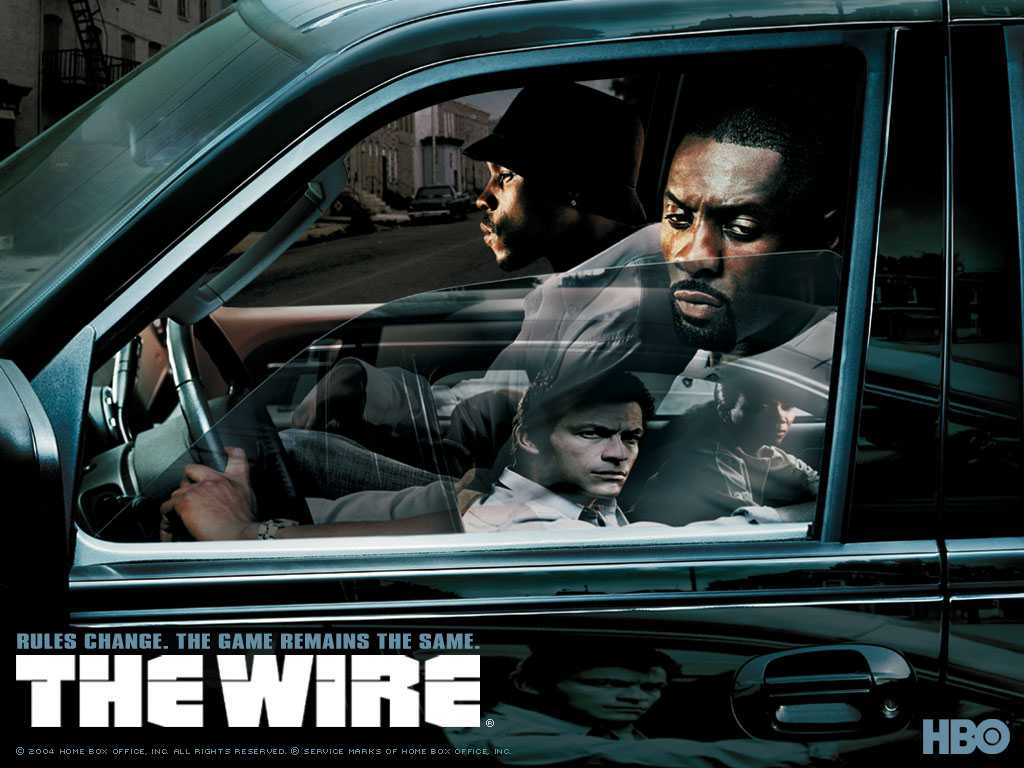 This series looks at the narcotics scene in Baltimore through the eyes of law enforcers as well as the drug dealers and users. Other facets of the city that are explored in the series are the government and bureaucracy, schools and the news media. The show was created by former police reporter David Simon, who also wrote many of the episodes.
Cosmos: A Spacetime Odyssey (IMDB – 9.3)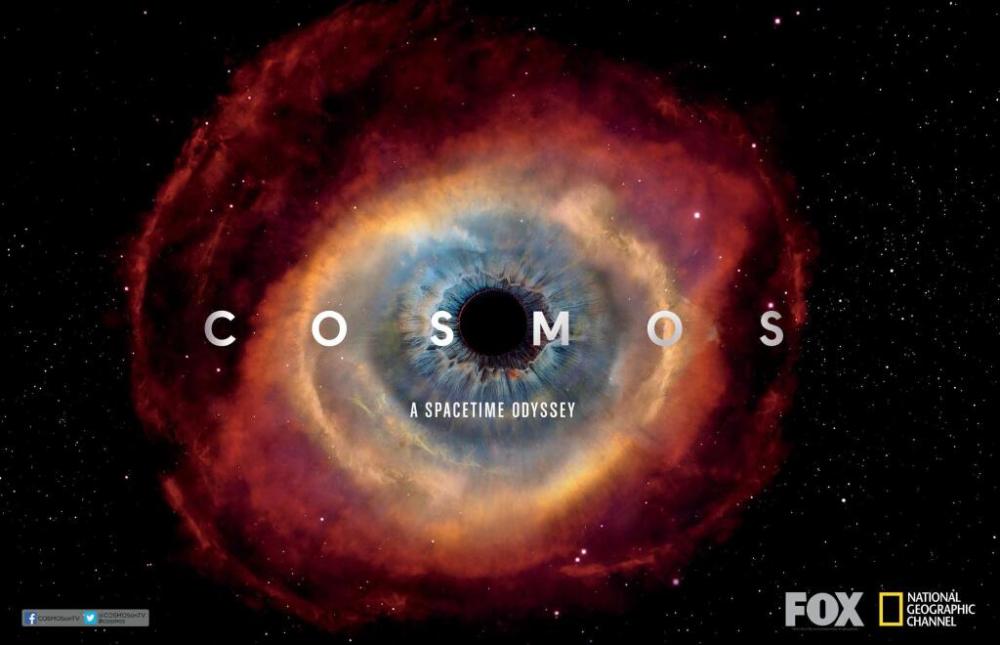 "Family Guy" creator Seth MacFarlane, in a departure from the type of material he is best known for, pays homage to Carl Sagan's award-winning and iconic "Cosmos" with this docuseries. Through stories of humankind's quest for knowledge, viewers travel across the universe. Scientific concepts are presented clearly, with both skepticism and wonder, to impart their full impact. Renowned astrophysicist Neil deGrasse Tyson hosts, and Sagan's original creative collaborator, Ann Druyan, serves as an executive producer.
Rick and Morty (IMDB – 9.3)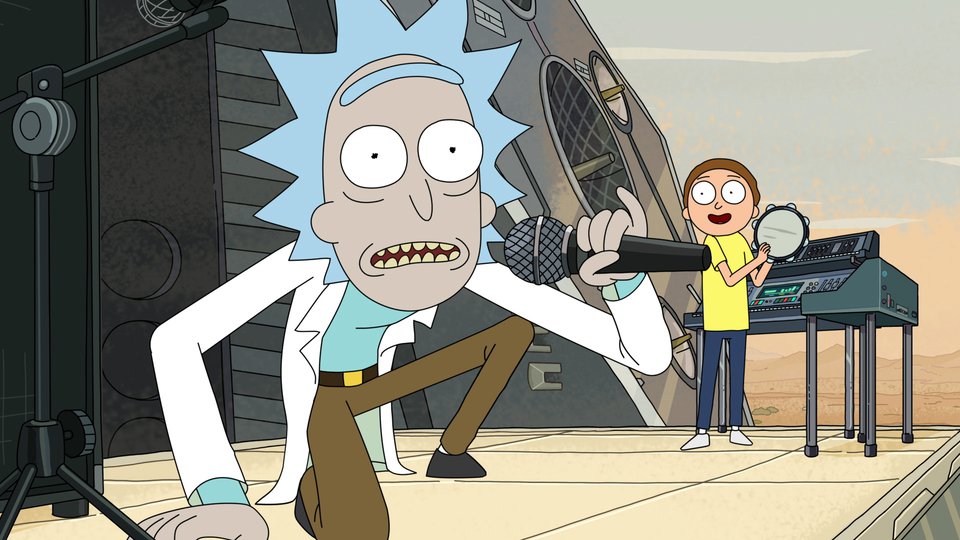 After having been missing for nearly 20 years, Rick Sanchez suddenly arrives at daughter Beth's doorstep to move in with her and her family. Although Beth welcomes Rick into her home, her husband, Jerry, isn't as happy about the family reunion. Jerry is concerned about Rick, a sociopathic scientist, using the garage as his personal laboratory. In the lab, Rick works on a number of sci-fi gadgets, some of which could be considered dangerous. But that's not all Rick does that concerns Jerry. He also goes on adventures across the universe that often involve his grandchildren, Morty and Summer.
The Sopranos (IMDB – 9.2)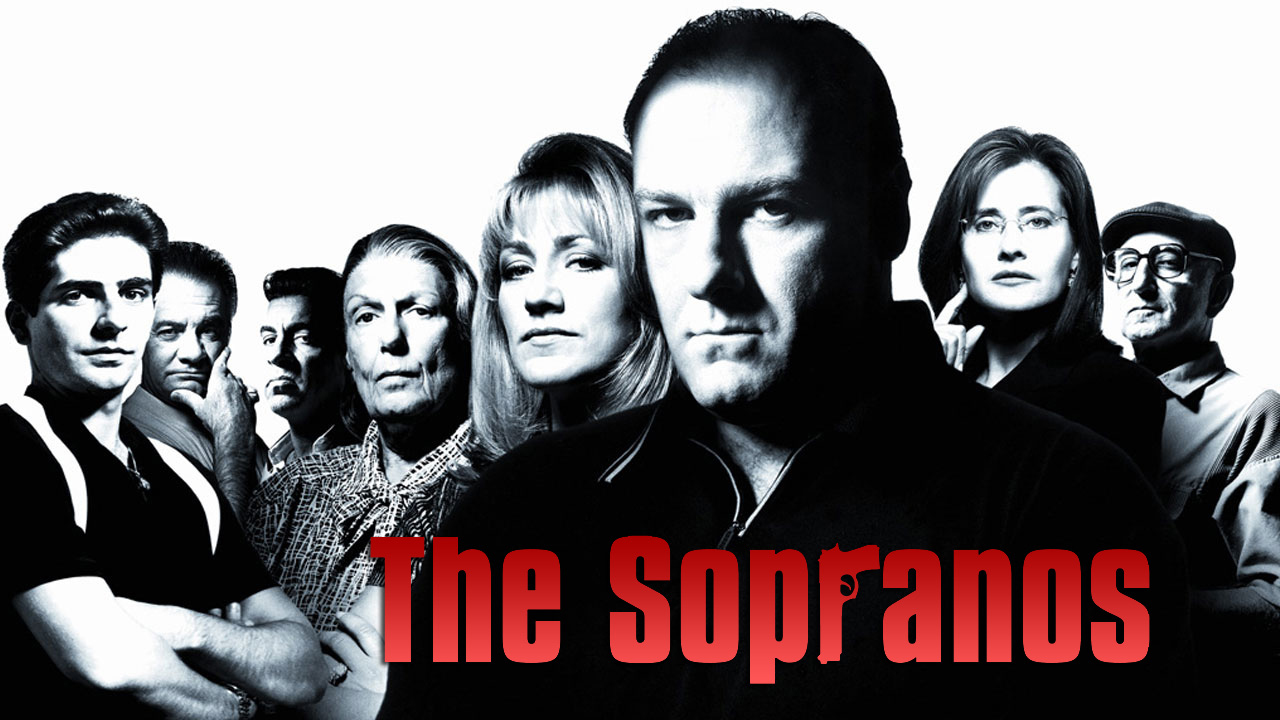 Tony Soprano juggles the problems of his fractious family with those of a "Family" of a different sort – the mob. He sees a therapist to deal with his professional and personal problems, which bring on panic attacks. He deals with personal and professional power struggles, affairs, violence, the threat of exposure and betrayal, and a whole bunch of people being whacked.
Sherlock (IMDB – 9.2)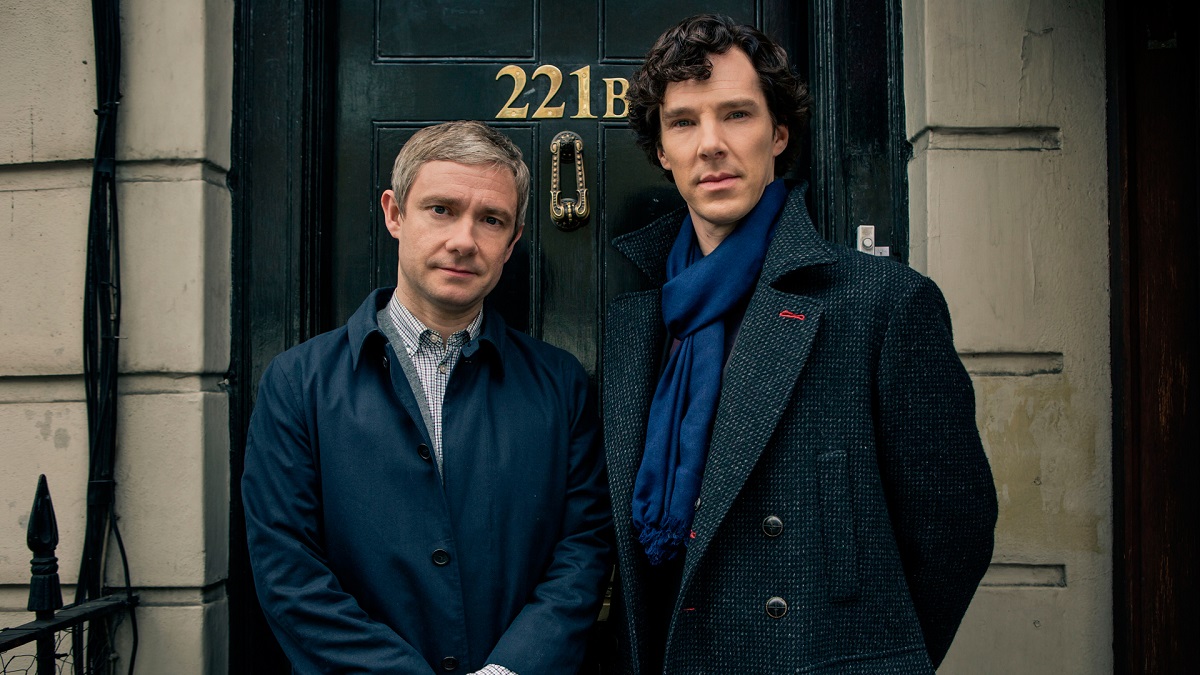 In this contemporary version of Sir Arthur Conan Doyle's detective stories, Dr. John Watson is a war vet just home from Afghanistan. He meets the brilliant but eccentric Holmes when the latter, who serves as a consultant to Scotland Yard, advertises for a flatmate. Almost as soon as Watson moves into the Baker Street flat, they are embroiled in mysteries, and Sherlock's nemesis, Moriarty, appears to have a hand in the crimes.