News
Going on your next trip? why online travel agencies continue to provide leading deals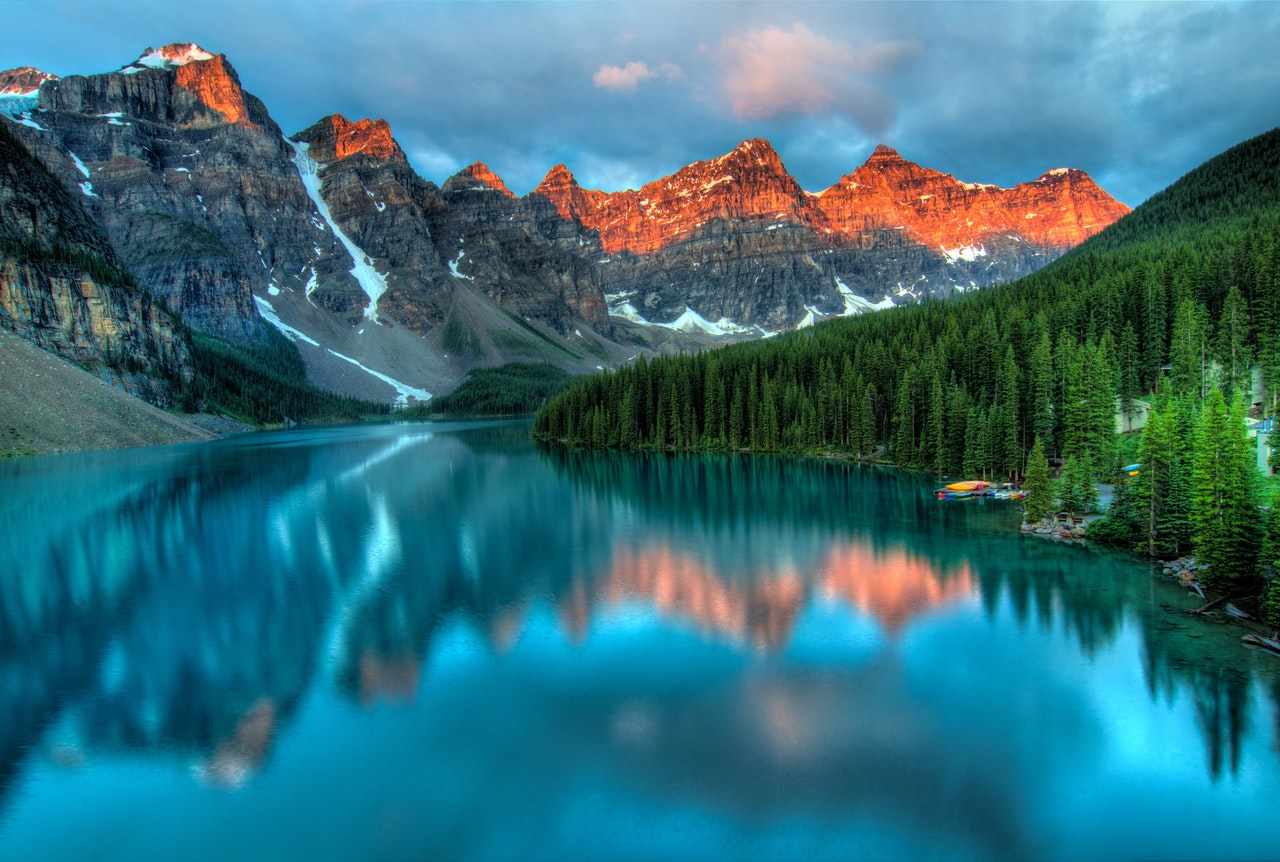 The internet changed the way we share and consume information, the way we work and communicate, and how we buy products and services—including travel.
In a 2014 article in the Guardian, Kevin May, co-founder and editor of the travel info website TNooz.com gave a brief history of the online travel industry.  The online industry was born when travelweb.com, the first catalogue of hotel properties, emerged with its booking component in 1994. Travel blogs and reviews sites popped up within the next couple of years, and then in 1996, Microsoft launched Expedia.
Fast forward to the 21st century when online travel sales are currently forecasted to grow to US $817.5 billion by 2020. In 2015, the largest share was conducted in North America, leaving travel agencies, like many other brick-and-mortar agencies, scrambling to reinvent themselves.
These days, you can book a flight directly through an online travel agency, such as redtag.ca, a 14-year-old Canadian site that offers a comprehensive list of products: from flights, hotels and rental cars, to vacation packages for couples and groups. Travel agents have lost the average consumer—especially the ones born after 1994—who can quite easily book their cheap winter getaways to Cuba, The Dominican Republic or Riviera Maya.
Online travel agencies like redtag.ca are constantly improving the online experience by providing a phone number for booking questions, and adding reviews regarding vacation packages or hotel locations–and they even provide a phone number where travel experts can be reached, to personalize the experience.
For the experienced traveller, this is a no-brainer. After all, it's quick and convenient, a one-stop vacation shop in the comfort of your own home. And once you've had one good DIY experience, you're likely to do it again.
But there's a dizzying amount of information to sift through for someone who hasn't boarded a plane since 2004 (yes, those kind of people exist!), or for whom a vacation abroad is maybe a once-in-a-lifetime proposition. For novices, a couple of things to keep in mind:
Always buy cancellation insurance and an out-of-province health insurance package. If something unexpected happens, the charges levied by airlines, cruise lines, hotels and tour companies can sometimes equal 100 percent of the purchase price. Check the policy of the travel site you are using. They will usually offer a range of different travel insurance packages.
Booking sites (where all purchases can be made on one account) are easier to use than aggregators (tickets are not purchased directly through the site—you are redirected to the website, airline or rental agency and you will likely have to create an account to make each purchase).
For some people, price is all that matters. Rates vary from site to site, so remember to shop around. Other nice options on travel sites are Flexible Date (in which you can see what happens if you slightly adjust your dates) and Comparison features (in which you can request certain amenities).
The best time to book a flight is anywhere from three weeks to three-and-a-half months, but you still might snag a last-minute deal in the shoulder or off-season, which is still the best time to travel.
And don't forget to enjoy yourself—now that the work's done for you, you can concentrate on having the best time ever.