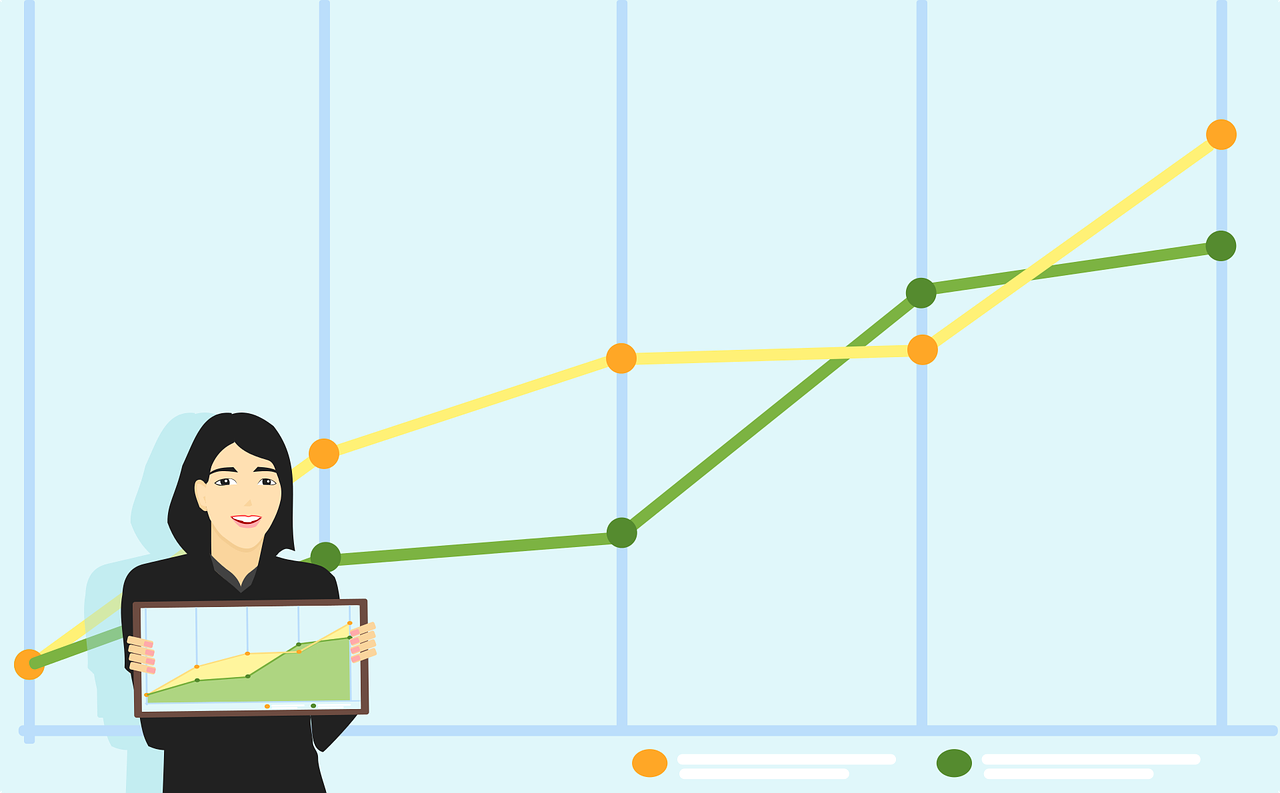 You might have heard a lot about mobile-first indexing lately, It's the effort to make the web more mobile friendly and responsive which will be reflected in the case scenario of user behavior trends.
Let's understand what exactly is Mobile-First Indexing;
The term itself says mobile-first indexing; That is exactly what it is, this is the mobile version of your website become the starting point for what Google includes in their index and baseline to determine your search engine rankings.
So now the question is what if you don't have responsive and better mobile friendly website design then what will happen?
Ans: If you don't have mobile-friendly version then that might cause a problem in mobile search ranking but desktop version of the website will get rankings or indexing on the desktop experience. Lack of a mobile-friendly experience could impact negatively on the rankings of that site a site with a better mobile UI would potentially receive a rankings boot even for searchers on a desktop. 
So if you make your site better in responsive and user-friendly and attractive issue free then it's possible you will get better rankings on search engine.
Announcement from Google Regarding Mobile-First Indexing
On March 26, 2018, Google has announced they have started migrating sites that follow the best practices for mobile-first indexing;
Lately Google's crawling, indexing and ranking systems have typically used the desktop version of page's content, which may cause an issue for mobile searchers, so that version is vastly from the mobile version, they will have different views and resolutions content images and many things that matter on desktop-first indexing;
Google Added,
Mobile-first indexing means that we'll use the mobile version of the page for indexing and ranking, to better help our – primarily mobile – users find what they're looking for.
One Google News for Webmasters is that if your website has any issues regarding mobile-first indexing then you will get notified through your webmasters' web console so you must check that really frequently;
If your are new here and want to learn what are the best practice guidelines for mobile-first indexing then you must check the linked article; There they have mentioned all the necessary points like structured markup for both the desktop and mobile. Impact of Robots.txt tools and Some things related to canonical links etc…
Another query that might arise is Will Ranking gets Affected or Not?
Mobile-first indexing will not have an impact on your current rankings but this is simply a change to how content is gathered for Google's index.
In other words, a site that has been migrated to mobile-first indexing will not have an advantage over a site that has not yet been migrated.
However, mobile-friendly content will generally be ranked higher in search results when the user is searching on a mobile device. This is a measure that has been in place since 2015.