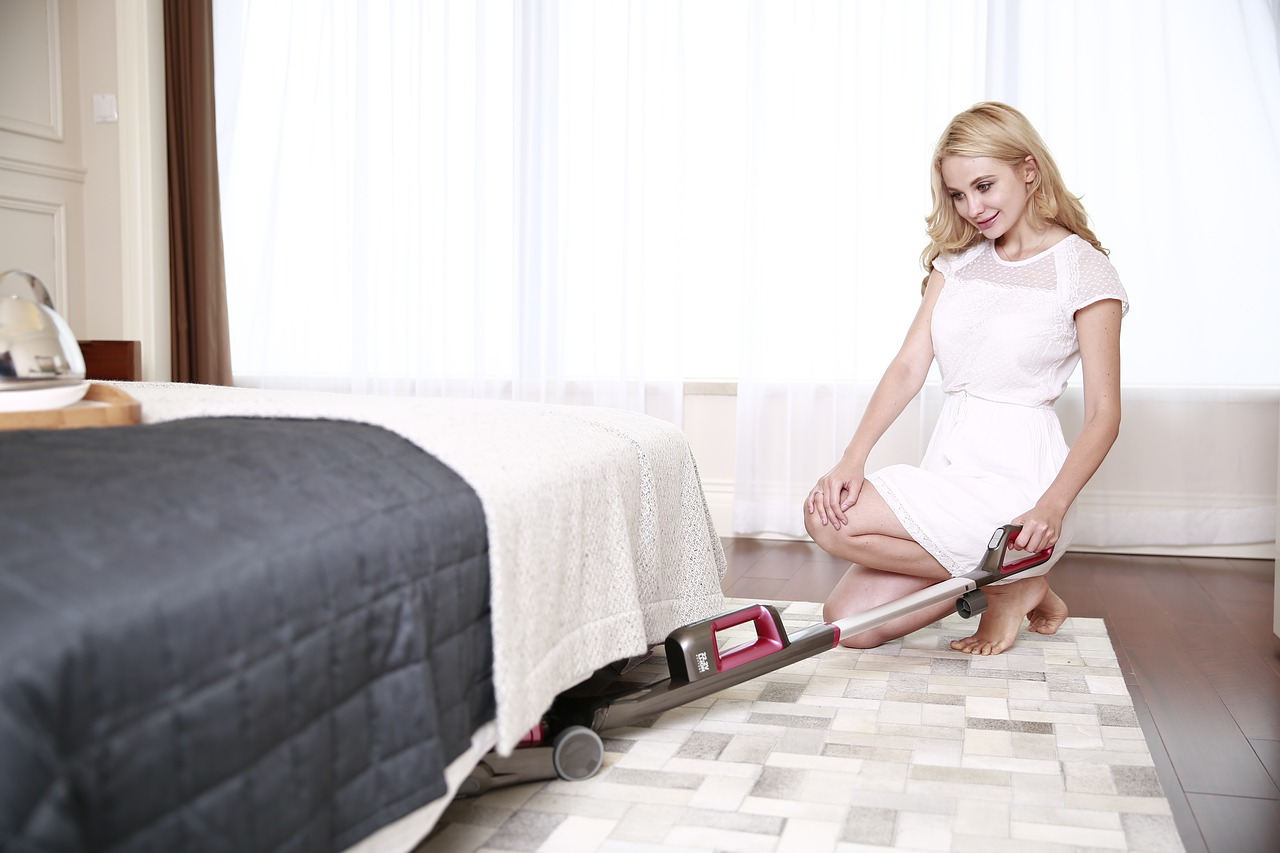 CCleaner was formally known as a Crap Cleaner which helps for cleaning junks files from your computer. These days one of the needed things is the best PC cleaner tool to make your computer stable and faster as well as safe from different junk files.
Many of you might have used this tool called CCleaner. It's widely recommended online and offline tool. This comes on a pro version as well but for starters, it works on the free basis. I've been using CCleaner as a PC cleaner tool and it works perfectly fine for me.
CCleaner, developed by Piriform, is a utility program used to clean potentially unwanted files and invalid Windows Registry entries from a computer.
You can find CCleaner tool online for download: Here you can check the official download page to install CCleaner.
The advantage of Using CCleaner
Actually, CCleaner has two main uses. One is it cleaners your privately browsed data and another is it will clean all the junk files as well as broken registry files from your PC. That is the main reason most of the people consider it best pc cleaner tool.
In Windows, you will get default cleaner tool but it won't work that up to the mark. It will only clean some junk files and that's it.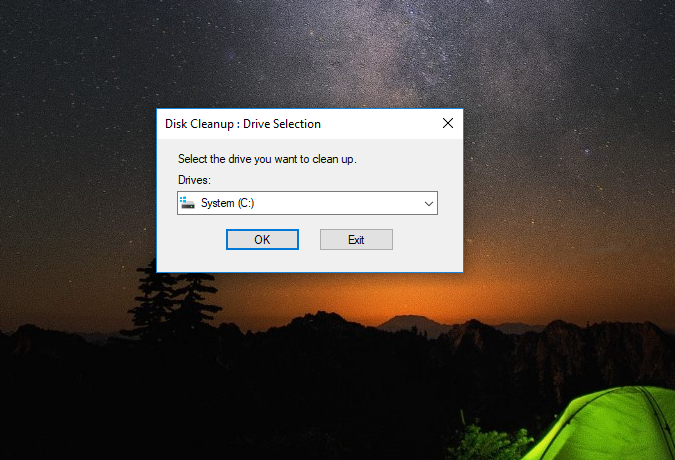 After you download CCleaner just start it and analyze the all the junk files that exist on your PC.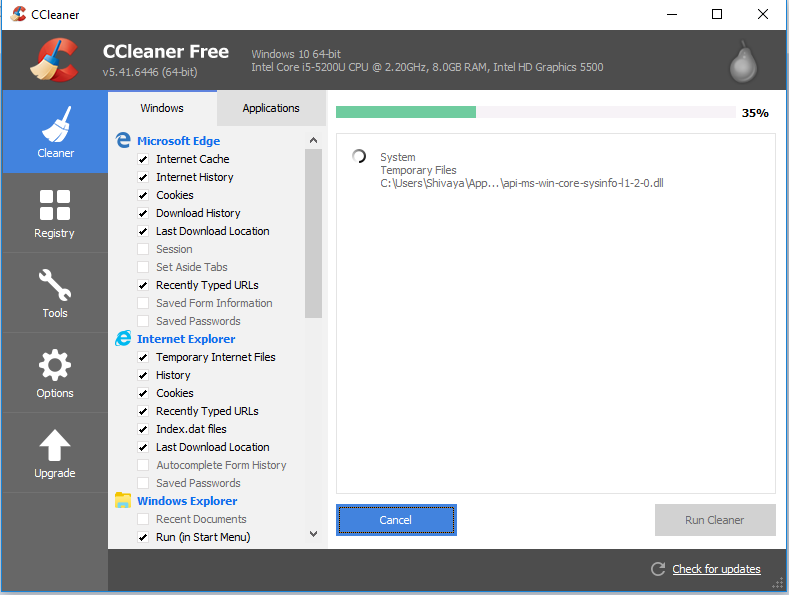 After analyzing process is done, you are good to go for a cleaning. Just click on Run Cleaner that's it.
If you wish to clean something more then you can choose new things from the left side of the checkbox section.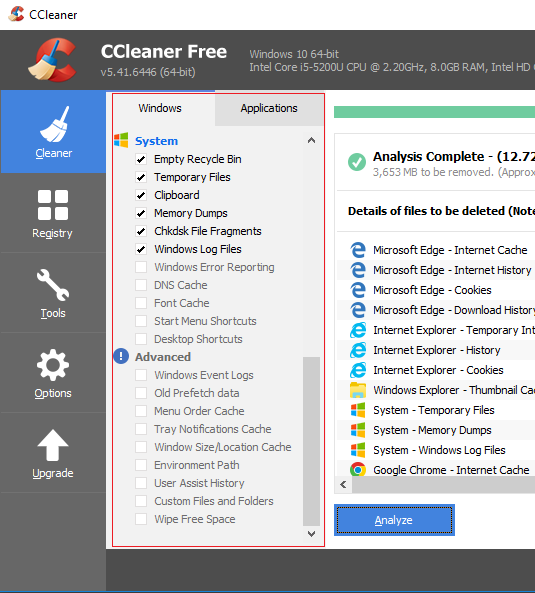 How to Clean Registry Issues using CCleaner.
Let's assume you are installing a software but it got corrupted in the middle due to some reasons. Then what you can do either you roll the installation back or stop at that point that's it. The registry files will still remain in the system. So then comes the use of CCleaner to clean registry files.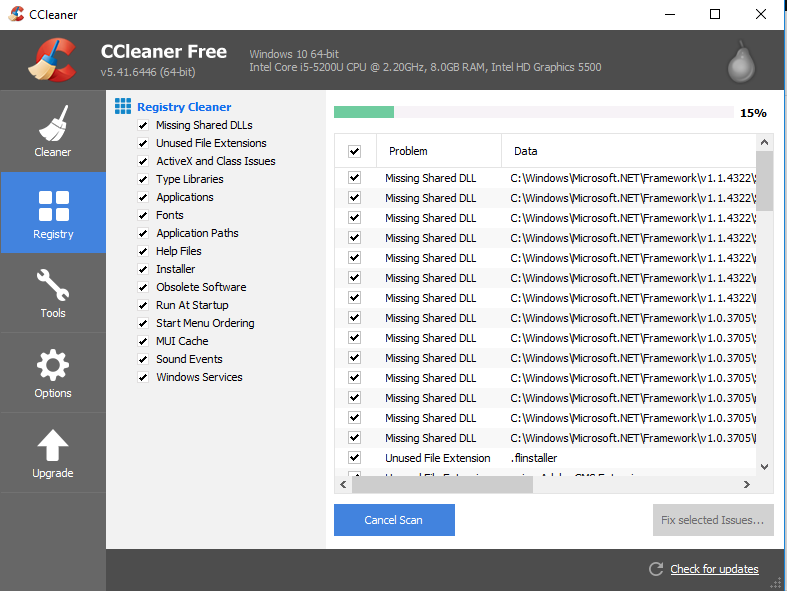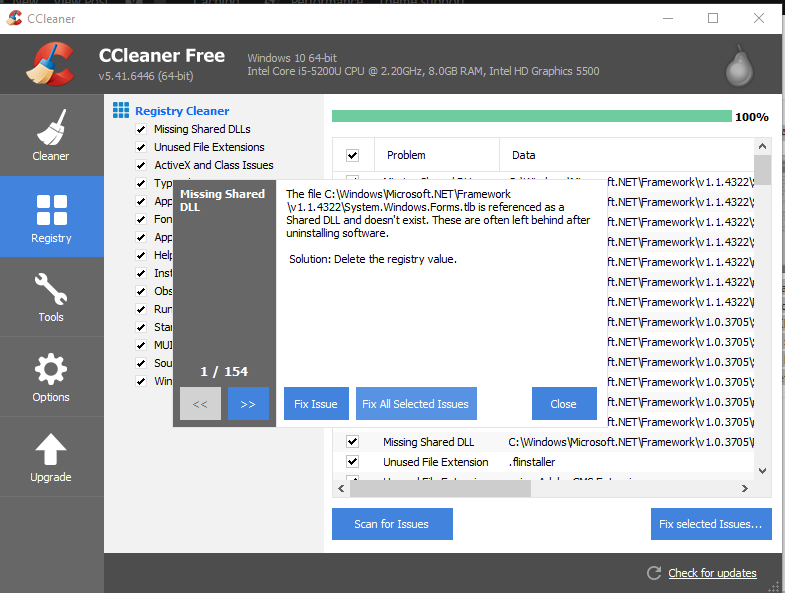 I mostly use CCleaner for cleaning junk files and registry files from my PC. If you are new here, I would like to recommend you CCleaner for cleaning unwanted files. As you have learned above you can also clean unnecessary registry files from your PC as well. So make sure you make the best use of this very simple and small software.