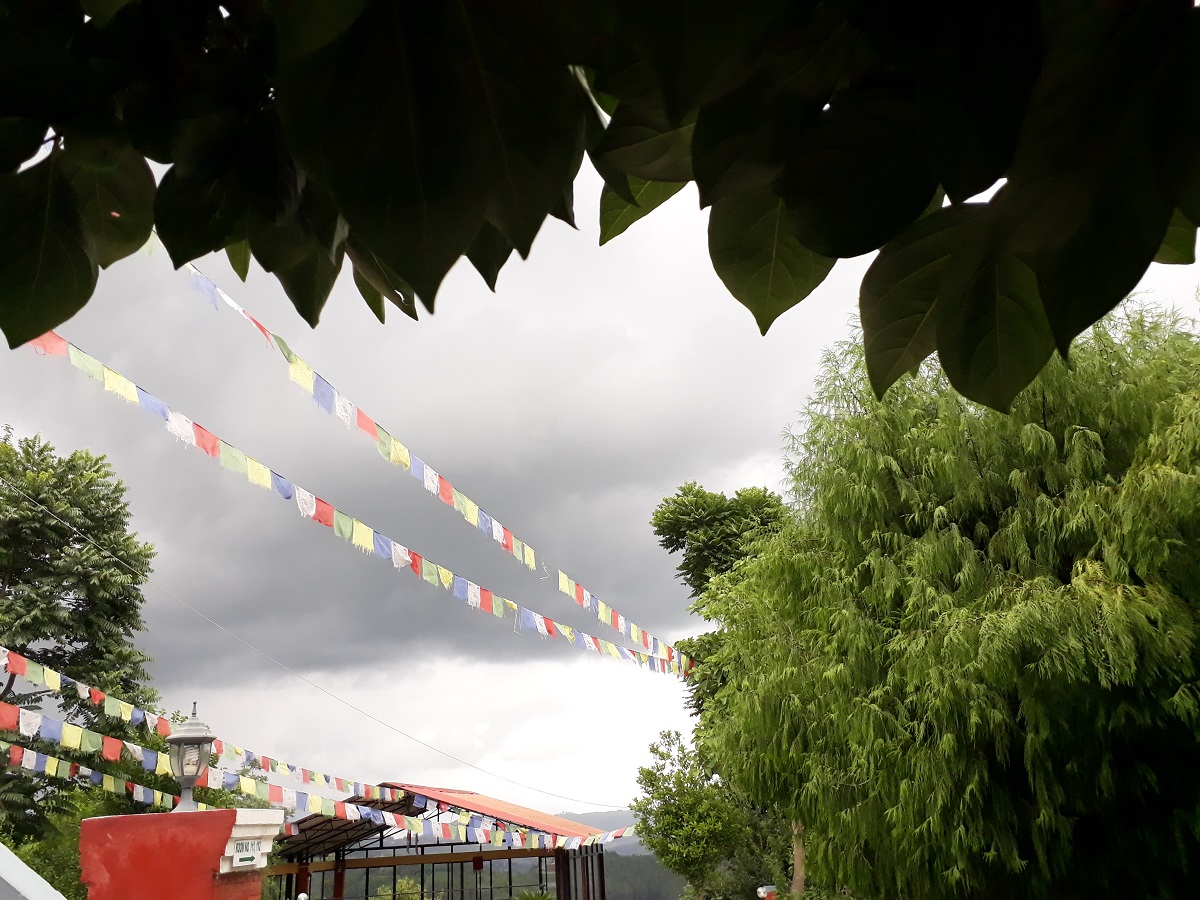 There are the numerous reasons to visit Nepal, you can even visit it without any reason though, it will surely be a worthy visit to Nepal. Nepal is renowned for its natural beauty, adventurous sports and its breathtaking and mesmerizing views. Being a small country, Nepal is rich in biodiversity, cultural diversity, geographical diversity, traditions, and history. It's totally worthy to visit Nepal once in life.
Reasons To Visit Nepal in 2017
Here are surely the top 10 most important reasons to visit Nepal once in life:
#1 Mountains which you can't see Elsewhere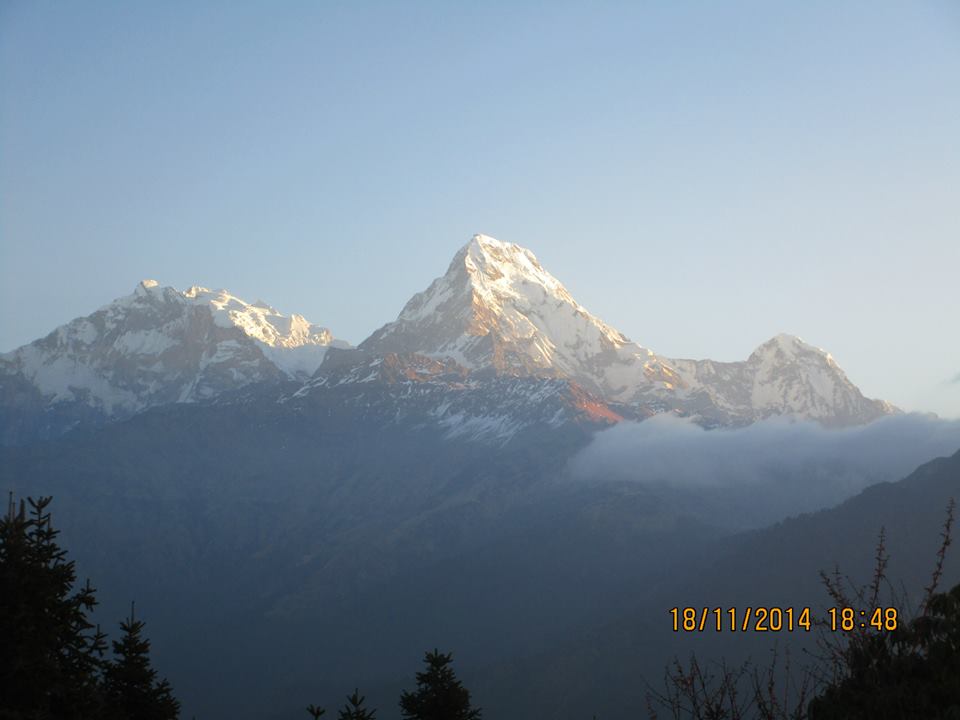 If you're a high mountain lover and want to see high peaks and mountain ranges, then there is no other place in the world other than Nepal that you should visit. Out of top 10 highest mountains above 8000 meters, Nepal alone has 8 including the highest mountain Mt. Everest. You can even view these beautiful snowy peaks from any part of Nepal. You can get the lifetime opportunity of viewing or even climbing the highest peak of the world in Nepal, so it's a one-stop point for mountain lovers and climbers.
#2 To Experience Breathtaking Adventures
Nepal is the destination to the most of the adventure loving people. From climbing a mountain to bungee jumping there are lots of adventures you can experience in Nepal. Mountain biking, rafting, caving, paragliding, trekking, jungle safari, elephant safari, canoeing, zip flyer, heli-skiing, kayaking, skydiving, rock climbing and many more extreme adventurous activities that will surely give the real meaning of thrill, adventure, and risk. These adventures make Nepal a must visit the country to those seeking adrenaline high. Even the everyday journey is an adventure in Nepal.
#3 Geographical Diversity
Nepal is rich in geographical diversity. Although it is a small country, its diversity in geography is impressive. Nepal is the one and only country in the world that has the range of 59 meters to 8848 meters from the sea level. Nepal has the highest mountain, Mt. Everest and worlds the deepest gorge " Kaligandaki valley " too. Nepal has plains, hills, and mountains which are a boon of nature to such a small country Nepal. Surely visiting such a geographically diverse country is not possible in such a small country, except Nepal.
#4 Stunning Biodiversity
As Nepal is rich in geographical diversity, it is even much richer in biodiversity and wildlife. Nepal has 118 types of ecosystem. There are 11 National Parks, 2 Wildlife Reserves, 6 Conservation Areas and 1 Hunting Reserves which are rich in flaura and fauna. Two of the National Parks, Chitwan National Park, and Sagarmatha National Parks, are even included in the UNESCO World Natural Heritage Sites. You can see many endangered species in Nepal like One Horned Rhino, Bengal Tiger, Musk Deer, Snow Leopard, Red Panda, Gangetic Dolphin, Gharial, etc. There are 836 bird species in Nepal, in which some are rare species too and some are only available in Nepal.
#5 Cultural Heritage Sites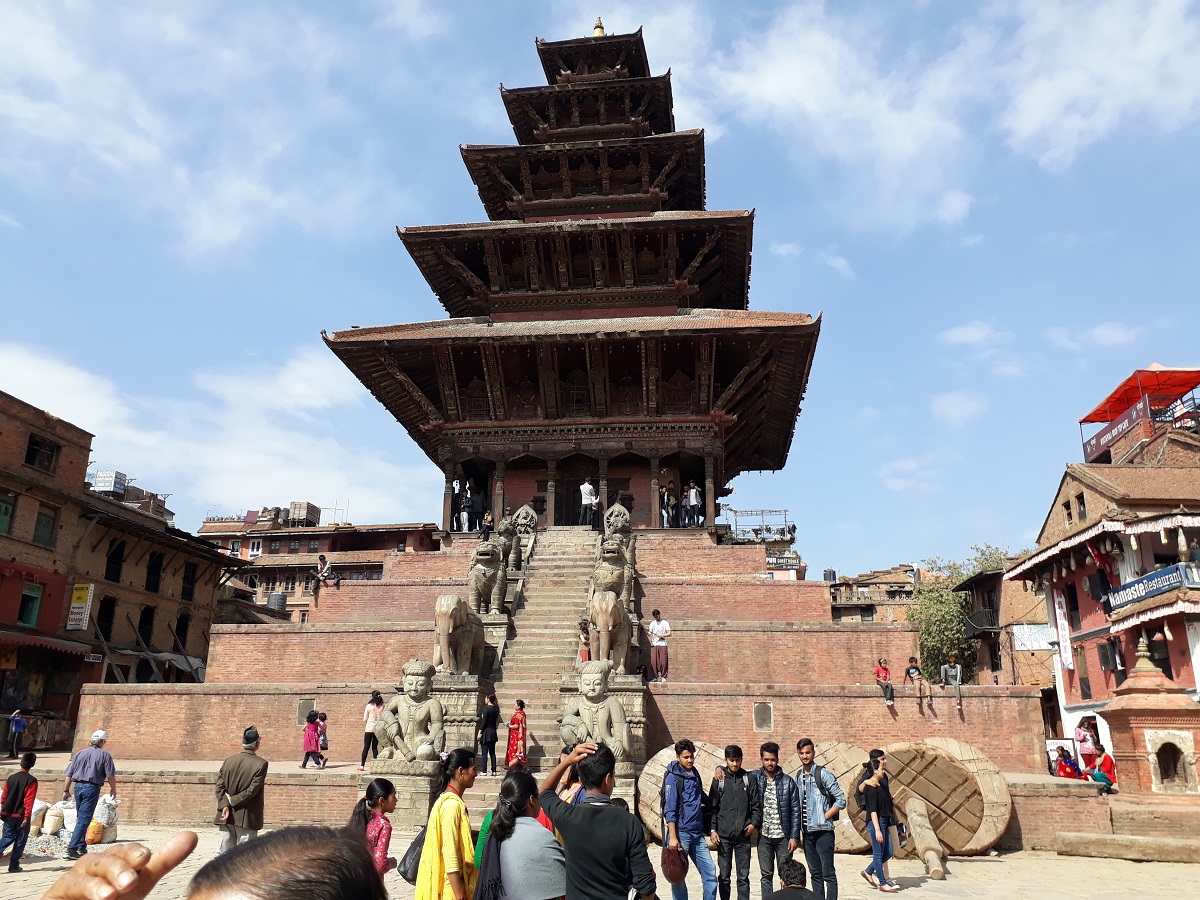 Nepal has ancient historical sites and cultural sites which are artistic and with historical importance. Nepal's culture is mostly influenced by Hindu and Buddhist. Nepal has 8 UNESCO World Cultural Heritage Sites among which 7 are in Kathmandu Valley. Durbar Squares of Patan, Bhaktapur, Kathmandu, Swayambhunath, Bouddhanath, Change Narayan Temple and Pashupatinath Temple are in Kathmandu Valley.
Lumbini, the birth place of Lord Gautam Buddha, is also another UNESCO World Cultural Heritage Site. Kathmandu is also known as " the City of Temple ", there are hundreds of temples within Kathmandu Valley. Janakpur, the birth place of Hindu Goddess Sita and Nepal is also the birthplace of Veda Vyas.
Many more religious shrines and temples are all across Nepal from east to west and north to south. Nepal is must visit the country for spiritual awakening, meditation, and yoga. You will feel inner peace and tranquillity in Nepal.Pokhara
#6 Pokhara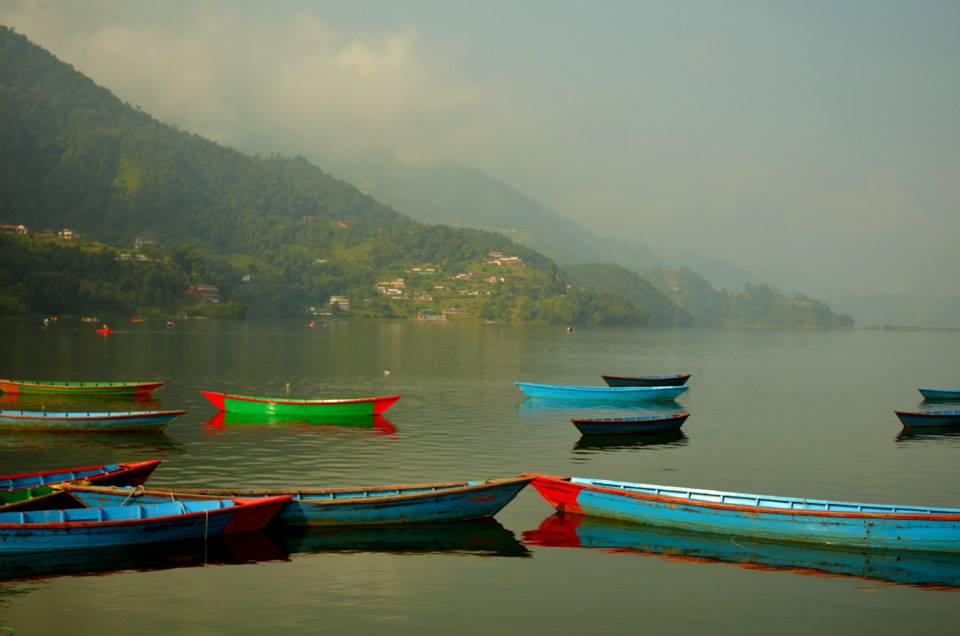 Pokhara, also known as " City of Lakes", is one of the most visited cities in Nepal. The image of white mountains in lakes is definitely a mesmerizing view. Pokhara has beautiful lakes like Phewa Lake, Begnas Lake and much more. A tourist visiting Pokhara has high expectations from it and they don't get disappointed after viewing such great scenery of mountain ranges and the sunshine and sunset from the hilltop of Sarangkot. Pokhara has Mahendra Cave and Gupteshwor Cave and trekking is mostly loved by tourists in Pokhara. Pokhara is like visiting a Heaven on Earth. Beauty and mesmerizing views of Pokhara's can't be described in words, you personally have to visit it.
#7 Scenery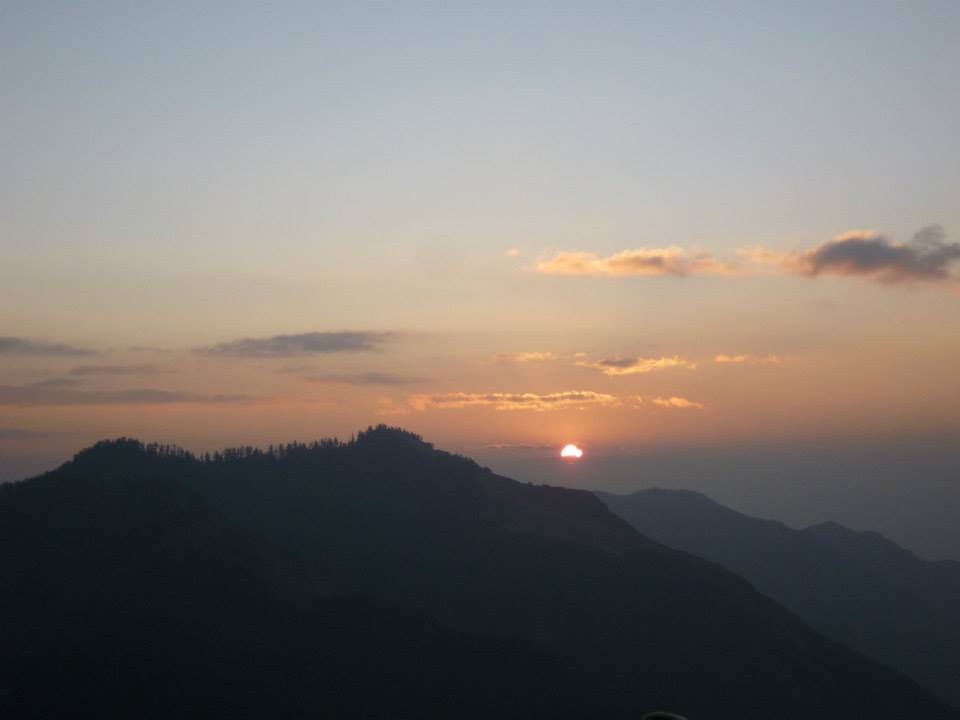 Nepal being a beautiful country, you can get the scenery to capture in your eyes, mind, and cameras to remember it as a lifelong memory. You will see the white tall peaks all over Nepal and greenery is a part of Nepal. Fresh air, with the view of the sunrise from the top of hills and sunset views, are the worth to visit Nepal. Khaptad National Park, a national park far from capital is like an untouched place in the world with its natural beauty that can't be compared with other. Beautiful birds, wildlife, and even the hill's road are with the scenery beauty in Nepal. Nepal also has many long suspension bridges and many ropeways too. To see real nature, you must have to come to Nepal. Nepal is a must visit the place before dying.
#8 The Fabulous Cuisine of Nepal
You might not have experienced the fabulous cuisines of Nepal outside Nepal, you must have to come to Nepal to taste these delicious cuisines. The cuisines of Nepal have mixed ingredients and techniques of India and China and original cuisines of Nepal. You will get Rice ( Bhat), Daal and Roti (bread, curries, mutton as well as for vegetarians different delicious cuisines are made in Nepal as daily food and Chowmin, momo's, Chauchau (Noodles), panipuri, Chatpat, samosa are the fast foods in Nepal.
#9 Friendly People and Their Festivals
Nepalese people are very friendly and they respect the guest as the God as they believe in "Atithi Devo Vawa" which means the guest is God and Nepalese people are very hospitable. As they are friendly, they celebrate many festivals too or we can say everyday in Nepal is a festival. From the beginning of a year to its end there are hundreds of festivals, Jatras, Mela, fairs in Nepal. Tourist mainly like Holi the festival of colors. You can even see the living Goddess Kumari in Nepal. Surely, nobody wants to miss the opportunity to be with Nepali people. And you can even watch the World Cup of Elephant Polo in Nepal.
#10 Safe Travels, Easy Visa, and Affordable Cost
Nepal is one of the safest countries in the world to travel without any fear. Nepal is free from terrorism and attacks and there have not been any sorts of discrimination or violence on the basis of religion or race. You can get the visa directly after the arrival at the airport and it's the easiest country to get a visa for tourist. Traveling in Nepal and staying in hotels and lodges are quite affordable and the only thing you'll get from Nepal in return is love and beautiful memories to remember.