Business
4 Common Ecommerce Store Mistakes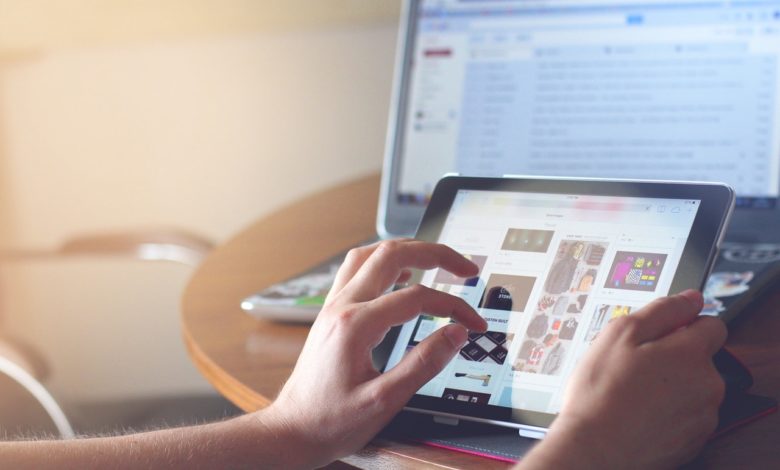 It is easy to see why so many people are setting up their own ecommerce stores, but you will also find that the majority struggle in this industry. The potential for success is high with ecommerce because it is such a big industry, but it is equally competitive and requires hard work and effort if you are to prosper. You will often see people make the same mistakes when starting an online store, and it is important that you avoid these so that you are able to provide a positive experience for your target customer. Here are a few of the most common mistakes to avoid.
Selling the Wrong Products
It may seem obvious, but if you are to run a profitable business and make sales, you need to be selling products that are in demand. Many people set up online stores for items/industries that they have a passion for, which is understandable, but it will be impossible to succeed if the demand is not there. Take a look at what products are predicted to grow in popularity over the coming years and then use this to create a theme for your store, so that you have a viable target audience.
Poor Customer Service
Many people set up an online store and then do not pay much attention to the customers. This is a huge mistake because excellent customer service is essential in an industry where people will often have questions about the products that you can provide. You need to make sure that you are responding to messages quickly and professionally and helping customers any way that you can. Social media is a good tool for this, but you should also have a live chat function on the store.
Lack of Insurance
People often think that because an online store can easily be run from home, they do not need to have insurance in place. This is not the case, as an online store is just like any other business, and there are issues that you can encounter, such as somebody injuring themselves when opening your package. Ecommerce insurance will provide protection and help you to operate with confidence. 
Lack of Payment & Delivery Options
There are lots of different payment options in today's day and age, and being able to offer several methods will help you to acquire new customers. Additionally, modern-day consumers expect to have a choice when it comes down to delivery; some will want fast delivery and not mind paying more for it, while others would prefer free shipping, even if it takes a few days longer. Make sure that you provide a few different options to satisfy all your customers.
Ensure that you avoid these 4 common mistakes at all costs when setting up your ecommerce store. This is one of the most misunderstood industries, and one which many people are entering because they believe it will be easy to find success. This is not the case, and it will require a lot of hard work to make your store stand out from the crowd and to satisfy your target customer.