Business
6 Smart Ways To Grow Your Business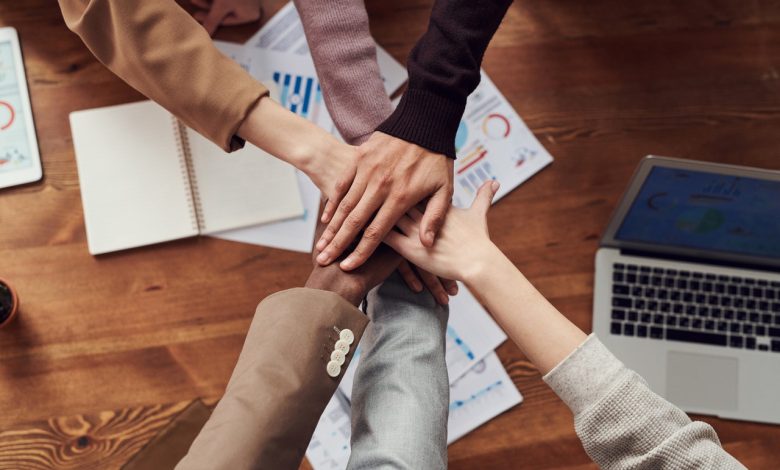 Do you have a small business but are frustrated because it isn't growing? Businesses can become stagnant for a number of reasons, anything from a failure to focus on marketing to a lack of leadership. There are many reasons your business isn't returning the revenues you'd like. Smart owners take the right steps to grow their companies, including these ways.
1. Give Back to Your Community
Kent Thiry, former DaVita's executive CEO, urges people to give back to the community regularly. Donate to local charities and give of your time as well. Also, let locals know you're out there by hosting community events. Buy your supplies from vendors who are local or consider partnering with another local business. Donate your employees for the day to clean up the neighborhood or some other activity that helps your community.
2. Understand Your Customers
Communicating with your customers helps you improve your product or service and bring in more revenues down the road. Be authentic about your company's purpose. Ask for honest feedback and pay close attention to any customer complaints. Change your product or services accordingly. Take a market analysis regularly. Keep an eye on your competitors as well.
3. Use Social Media
If you've never used social media, you may find it intimidating. Fortunately, you don't have to be a social media maven to utilize it. Open a business profile and post something at least once a week. Read any comments and answer whatever messages you receive. Keep it positive and upbeat.
4. Demonstrate That You're an Expert
Prove to others that you're an expert in your field by hosting webinars and providing questions and answers on your social media page. When hosting a webinar or other event, be sure and get contact information. Also, provide a link to a promotional page or provide a free download. It's a great way to develop customers down the road.
5. Hire Quality People
You need quality people who enjoy working with your company. Focus on your staff and make sure they're developing their skills. Pay for your employees to attend conferences and seminars. The more qualified they are, they better they can serve your customers. Don't just hire people who want to please you but rather get a diverse staff. The more varied opinions you have, the more perspectives you'll get and the better your company can adapt.
6. Focus on Networking
Networking with other business professionals is a great way to bounce off ideas and help your business grow. Join professional organizations to meet with like-minded people. You'll find mentors and learn of helpful resources that can enable your company to grow. Join an online community as well. It's a great source for advice.
Whatever method you use to grow your business, always take the time to keep track of your growth and see what methods work best. If one technique isn't working, stop wasting money on it and try a different way. That way, your company will grow and you'll see the increased revenues you've been dreaming about.