Business
5 Best Reasons Why You Should Start an LLC in Florida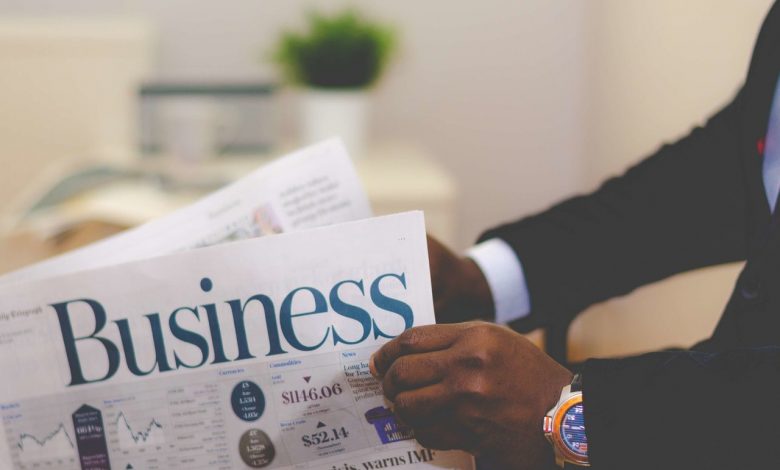 The State of Florida is a great place to start a business. Cosmopolitan cities like Orlando and Miami, and access to many of the world's best transport networks make the Sunshine State the location of some of the most prominent businesses in the US. As a matter of fact, Florida is home to 2.5 million small businesses, many of them in the tourism, science, and agriculture sectors.
When starting a business in Florida, one of the first things you'll need to decide is the business entity type. There are several structures to choose from, from sole proprietorships and partnerships to corporations and more. One increasingly sought-after entity is the LLC or Limited Liability Company because of the reasonably priced Florida LLC cost. You will only have to pay a $125 fee in filing your Articles of Organization via online or mail. One of the perks of LLC you should know is it combines the simplicity, flexibility and tax advantages of a partnership while also having a strong liability protection of a corporation.
To elaborate, forming an LLC in Florida gives you the following benefits:
One advantage of an LLC is its default tax structure that is not liable to double-taxation, compared to a corporation. Instead, all of the profits and losses of the business will pass through to the members.
Good Liability Protection
Just like corporations, LLCs protect you from personal liability for business debts. Unless you guaranteed business debts using your personal assets, your liability is limited to the amount you ventured into the company. Assets separate from the LLC like personal bank accounts, cars, homes, and private investments are generally protected.

Flexible Management and Membership
In LLCs, there are no limitations on the management structure and even on the number of members, unlike corporations. Members can be individuals, partnerships, or corporations. Florida even allows the establishment of single-member LLCs, which some states don't. Corporate entities and foreigners may also own LLC companies. 
Forming an LLC may help your new business build a reputation, unlike if it is operated as a sole proprietorship or partnership. The "LLC" ending on a business name not only conveys credibility and permanence but also shows that it is officially registered at the State level. It significantly differs from sole proprietorship or partnership because the latter are usually registered at the city or county level only.
Limited Compliance Requirements
There are very few requisites for maintaining LLC compliance and less state-imposed ongoing formalities than sole proprietorships, general partnerships, or corporations. However, you must pay attention to the regulations that are in place. These include keeping meeting minutes as a form of protection and choosing a registered agent who will accept and handle notifications and legal documents from the Florida state office on behalf of your business.
Final TakeawayMany people travel to Florida for its pristine beaches and gorgeous white sand – little did they know that there's more to Florida than meets the eye; it is also a top choice for entrepreneurs! Aside from the affordable Florida LLC cost, establishing one in Florida can be a good decision if you want a combination of legal protection and operational flexibility. Choosing a business entity is one of the most important decisions you'll ever make in your journey as a businessman so it's best to ask for help from a business lawyer to guide you with the legal process and avoid any headaches along the way.