Business
What to Look For When Buying a Dash Cam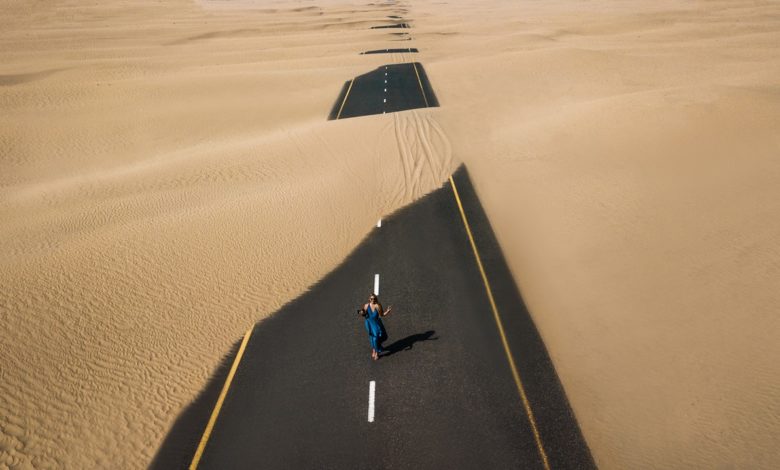 Dash cams come in handy for all kinds of situations from traffic accidents to recording scenic drives. If you're looking into buying a dash cam, there are a lot of advantages to having this piece of equipment in your car.
However, dash cams come with a wide array of features, and if you're looking for something that has modern technology and advanced capabilities, you should read up on what is available before making your decision. Not only can dash cams record video, but some can record audio, too. They can have LCD screens, memory cards, Wi-Fi, and so much more. Some features may be useful to you, while others may not.
While dash cams first rose to popularity in places where driving scams, like faking injuries, were common, they now have caught on worldwide and can be a relatively inexpensive thing to install with ease. While there are certainly higher priced models with a lot of extra features, the beauty is you get to choose what you need and what you're willing to spend, which brings us to the first reason it's time for you to buy a dash cam.
Price
Quality dash cams can cost as little as $50 without any monthly subscription fees. You can break into dash cam technology with ease and give it a try before going all out for features. High-end models can cost several hundred dollars, and they're fantastic devices, but the great thing about dash cams is that you don't have to spend it if you don't want to. 
The technology in dash cam components such as memory cards is also getting cheaper, making the entire device affordable for all kinds of people. Or perhaps you like your fancy schmancy dash cam in your daily driver, but you want a secondary device in your other car. In that case, a less expensive one may be just what you want. 
Video Quality
A lot of high-end dash cams offer fantastic video quality like 1080p HD resolution. This is a fantastic feature when you need to zoom in on an accident, a license plate, or a face. Some even have 4K video, two cameras, and wide angle fields of view. Also make sure your dash cam has GPS so it can attach a geo stamp to the recording. 
Easy Installation 
Dash cams mount in several different ways. A lot of them mount easily to the windshield with suction cups, so installation is a breeze. If you're interested in integrating them into your car to make them look more seamless, it may require a bit more work, but it's definitely not the hardest installation job you'll do.
If your dash cam has a built-in battery, then you won't have to worry about plugging it in. Even if it connects to your vehicle's power, it's generally as simple as plugging it into your USB port or cigarette lighter. If you want to hardwire it to your vehicle's electrical system for a more custom install, you can hire that job out pretty easily. 
Once you're plugged in, you just have to insert the SD card and you're ready to go. Your videos will be automatically saved and protected if you're in an accident. Otherwise, you can choose when to pop the SD card back out and save the video you want. 
Parking Mode 
Parking mode is a great feature to send your dash cam into standby mode while parked. If you park in public lots or use street parking quite a bit, this may come in handy. It remains dormant until it detects vibration like someone sideswiping you or trying to break in. In that case, it wakes up and records briefly, so you can get a better idea of what goes on while you're not there. Some will even send push notifications to your phone when that happens.
Wireless Streaming
Instead of removing your SD card every time you want to back up your dash cam footage, some dash cams come with the ability to link them to companion apps, wirelessly sending the footage so you can look at it on your phone. It's not live streaming, but it does allow you to look at the footage on a better screen or download it remotely.
Collision Detection
This feature come in some higher end model dash cams. It detects the distance between you and another vehicle and will warn you if you get too close. It's a great safety feature. Some even include lane departure alerts.
Speech Support 
In today's world, we tend to embrace talk to text and voice activated assistants, so it's no surprise that some dash cams come with this kind of support. You can tell it when to start or stop recording, take a picture, or do any number of things you want it to do, all just by talking to it while you keep your eyes on the road. 
Some models even integrate with Google or Alexa, so you can use it to create lists, play music, get traffic or weather information, and control other devices.
With so many options, a dash cam is a smart, safe, and convenient choice. Look for some of these advanced features for a better experience, or take advantage of a simpler model if you feel like you need to get comfortable with your options first.