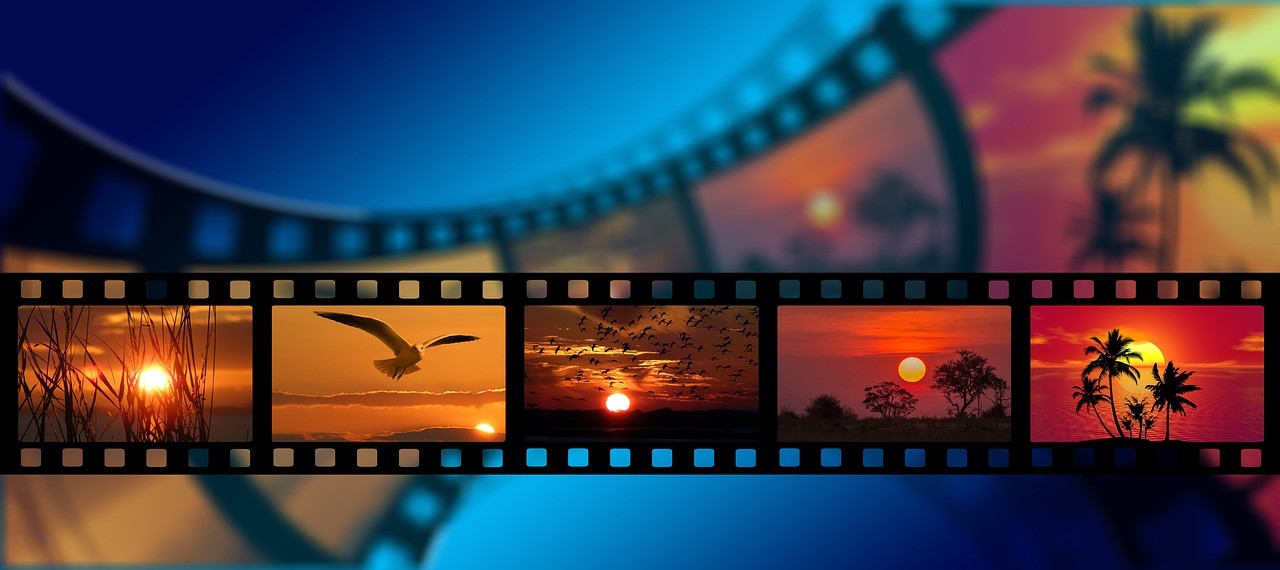 I'm sure you have already used VLC media player for playing videos, movies, and audios. VLC Media Player is one of the most popular and free open-source, portable and even cross-platform media player developed by VideoLAN project.
This is the best player and even my favorite media player for watching movies. This is very handy and easy to use there are a lot of features on the VLC media player. Today in this article we are going to talk about subtitles: download subtitles directly through the VLC media player. 
"Yes", if you are using internet connection then you can use VLC player to find the respective video's subtitles and download them and utilize. It's pretty easy and very simple to perform the task.
Let me show you the steps how can we download subtitles directly from the VLC Media Player.
Step 1: Play the movie that you wanted to watch; Right now I'm planning to watch "The Great Gatsby" on VLC Media Player. 
Step 2: Now click on View menu and there you will get an option "Download Subtitles" just click on that.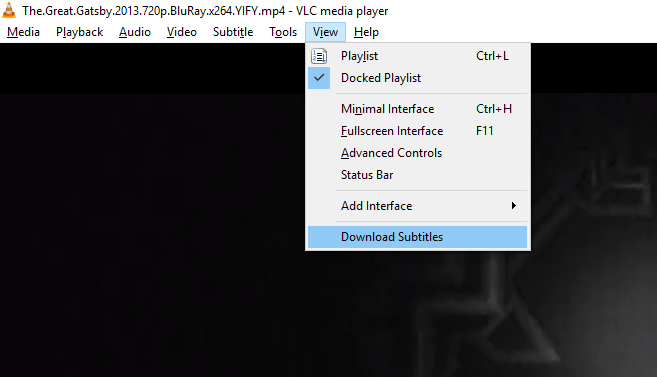 Step 3: It's time to let VLC do research about subtitles of that movie by using Hash, VLC will automatically perform the research.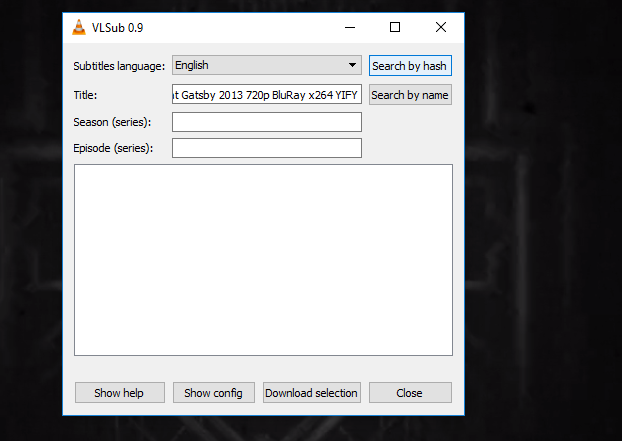 Step 4: After that's done click on the Download Selection button.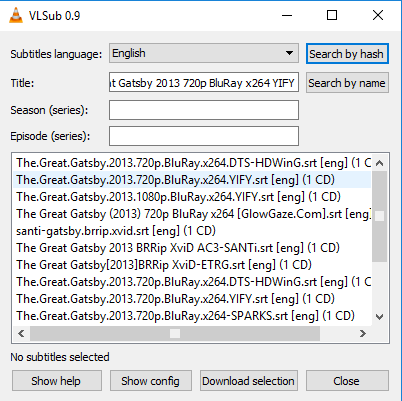 Step 5: Now choose the relevant subtitle and start watching your movie. In case if that doesn't work search again using hash and click on Download selection again to get the list of subtitles. That's it.
That's so simple to download subtitles using VLC media player. You don't have to find out subtitles using a search engine or Google. Just Play the movie on the VLC media player and download the movie subtitles using VLC media player.
Cheers 🙂