Marketing
How to know you have found the right SEO team for your business?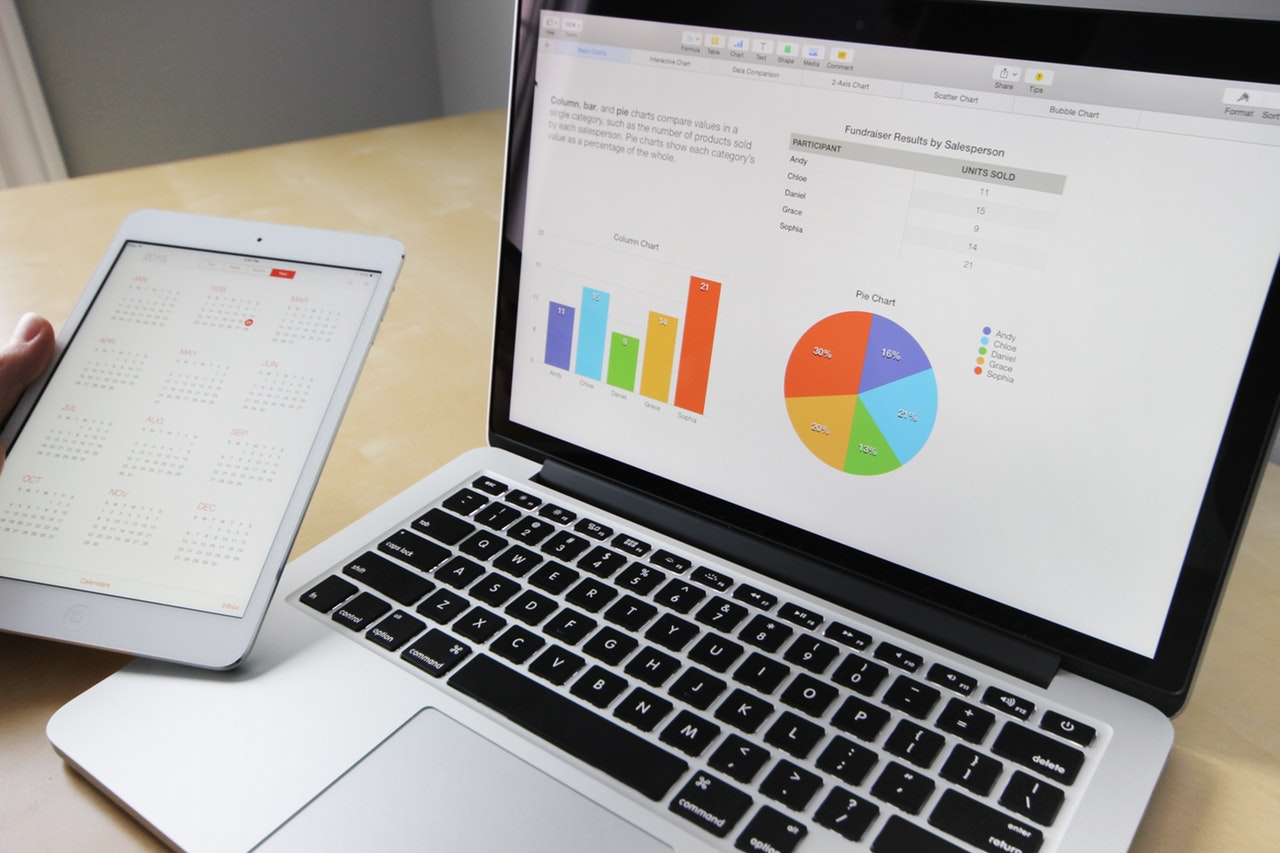 Every business is someone's dream. You have worked hard to get your business where it is today, but now it is time to expand your market and reach new customers. In online marketing, paid advertisements can only take you so far. You need to perform well organically to outrank your competitors, old and new. It can be frustrating to see new enterprises outperform you in a jiffy. That is when you think about getting some additional help from a local SEO company in Brooklyn.
Now, before you go ahead and sign a deal with a Brooklyn based SEO company, you need to find the answers to a few questions –
What is local SEO?
Everyone has heard about local SEO, but only a few know what it really is. Is it a part of organic SEO? Do you already have the infrastructure for a regional strategy? A local SEO company should be able to provide answers to all these questions. If you are a local business catering to residents of Brooklyn, you must already have some strategy that establishes your identity online. If you have a functioning website, and a current Google My Business listing, you already have the foundations of a local SEO strategy in place.

Is it possible to find a place in the Google Local Pack?
No SEO company worth its salt can guarantee the outcomes of any new SEO plan. Even with new geo-specific content, a new list of citations and a directory of high authority links there is no guarantee that a Brooklyn based business will always make it to the top of the search results. A reliable local SEO company can only state that these results depend on their relevance, prominence, and distance. A combination of these factors determines which result is the best match for your search.

Is it possible to rank on Google without a listing in GMB?
Google My Business (GMB) is a tool from Google that allows businesses to manage their information. It was once possible for companies to rank without a GMB listing. However, recent research shows that consumers are twice as likely to consider businesses trustworthy when they have GMB listings.
Listing on GMB is simple, and any SEO company in Brooklyn should be able to guide you with it. For more details on GMB, and the Google Local Pack listings visit Brooklyn SEO Company.

How can reviews impact the rankings of a business?
If your local SEO company tries to convince you otherwise, run for the hills and begin looking for other SEO experts on your way! Your business reviews will determine the future of your business significantly. Whether your consumers are leaving reviews on Google, your website or third-party sites like Yelp, the content, and tone of these snippets matter.
The Google users can see these reports, and they can base their decisions on their content. An experienced SEO expert will tell you to encourage your customers to leave honest reviews by giving them links to your reviews pages. Most popular companies offer discount coupons and freebies to their customers in exchange for honest reviews.

How do citations help local search results?
Any user can find the local citation of your business on a list of online business directories. Anywhere your business NAP is present; it becomes a citation. Therefore, all social media platforms, blog sites, and individual websites qualify as a local citation for your business.
However, always ensure that the platform is reputable and reliable. For example – HubSpot is one of the best platforms for local citations according to the surveys in 2019. Most importantly, people should be able to travel to your website directly by clicking the link in the citation. That will increase your relevant traffic, sales and conversion rates.
How to find the best SEO company in Brooklyn?
Finding the best SEO company in Brooklyn for your local business need not be a nightmare. As long as you know the answers to these questions, you should be able to find the SEO team that is right for your company –
Who is your target audience?
Which sections of your website need the most help?
What is the aim of the new SEO strategy? (increased organic traffic, decreased bounce rate or increase in the number of reviews)
Knowing which areas require help can make the search much smoother for you. Even when you find the right company, it can take between a couple of weeks to a few months for its effects to show. Even the slightest increase in traffic and sales can take over three months. SEO is not a one-time change. It is a process that requires dedication, time and effort. Finding a reliable SEO team will help you roll with the change and stay on top of the SERPs as the days pass by.