News
Google Finally Rolling Out Dark Mode to YouTube on Android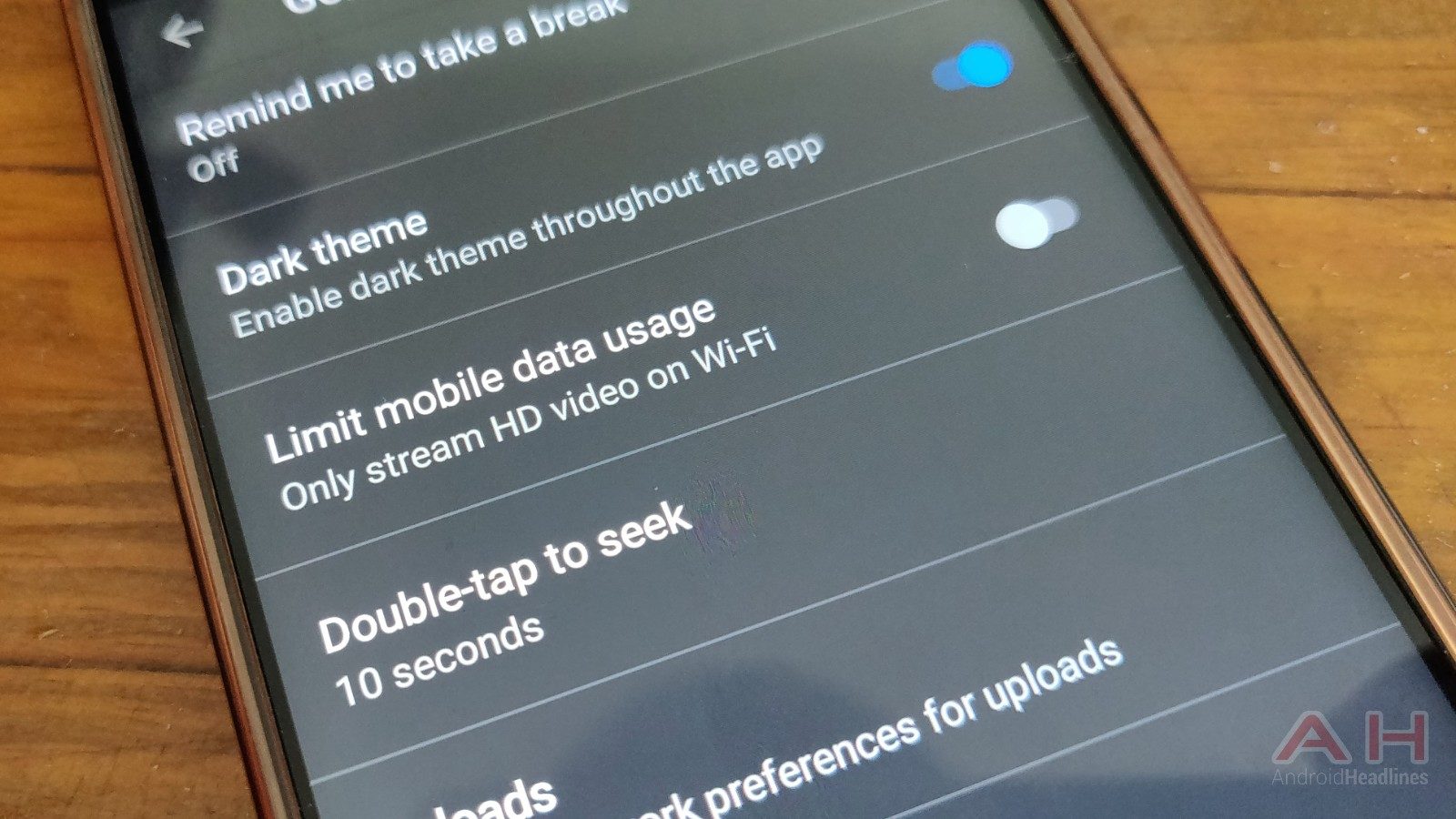 Android 9 "Pie" is the ninth major update and the 16th version of the Android operating system. And which will have amazing features like digital wellness controls, also it will make apps action handy.
But along with that Google is also rolling out the Dark mode update on YouTube on Android.
The main advantage of YouTube's Dark mode UIs they help to prevent you from being blinded when checking your phone at night, and if you have a phone with an AMOLED screen, they may help you extend the battery life as well.
Read: YouTube Will Now Tell You How Much Time you Spend Watching Videos
On android there many apps they support dark mode but not YouTube. For that, you will have to update your YouTube app.
Go to Google Play app store on your Android device, from there hit the button in the upper left-hand corner, tap on My App and find the YouTube. Now from there make sure you update your App to get it enabled or to make it visible.
If you have got the newest version of YouTube, you will want to follow the following steps.
Open YouTube
Tap your icon in the upper right corner
Tap Setting
Tap General
Tap Dark Theme mode
Read: How to Use YouTube Channel for Startup
That's all; Dark Theme of YouTube will be very beneficial for saving battery life. And along with that, it won't create a problem for eyes, brightness will be controlled and maintained.