News
YouTube Will Now Tell You How Much Time you Spend Watching Videos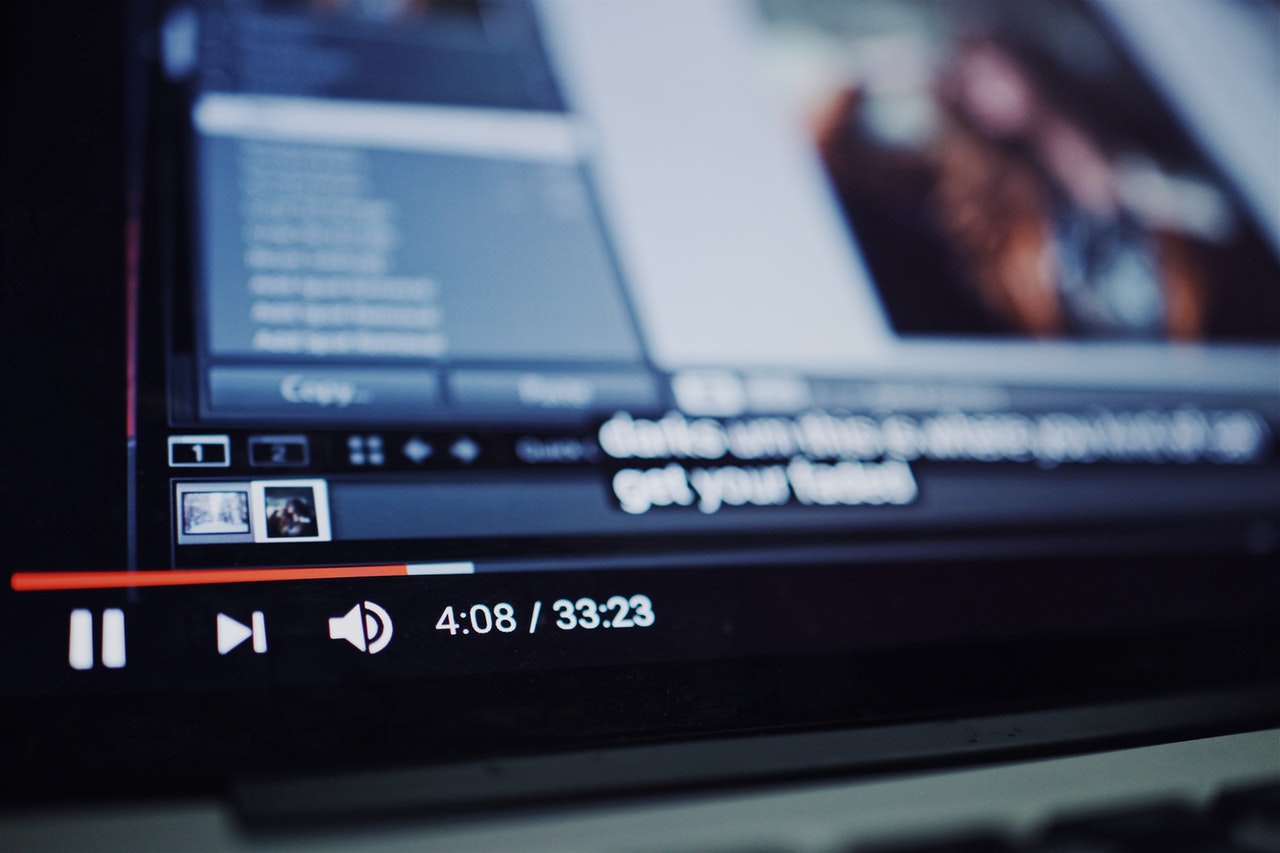 As you know YouTube has become one of the biggest video search engines right now, And still, a lot to go, but for now, they have updated the YouTube app where they will tell you how much time you have spent watching videos;
I would like to say that this is the really good feature where you track your time that you have spent watching videos;
When users open their account menu, they'll now see an updated profile that shows the amount of time they've viewed videos that day, the previous day, and over the last week.
With the help of this particular feature, they can track their timing and they can make it more productive. As they mentioned in their official blog;
Our goal is to provide a better understanding of time spent on YouTube, so you can make informed decisions about how you want YouTube to best fit into your life.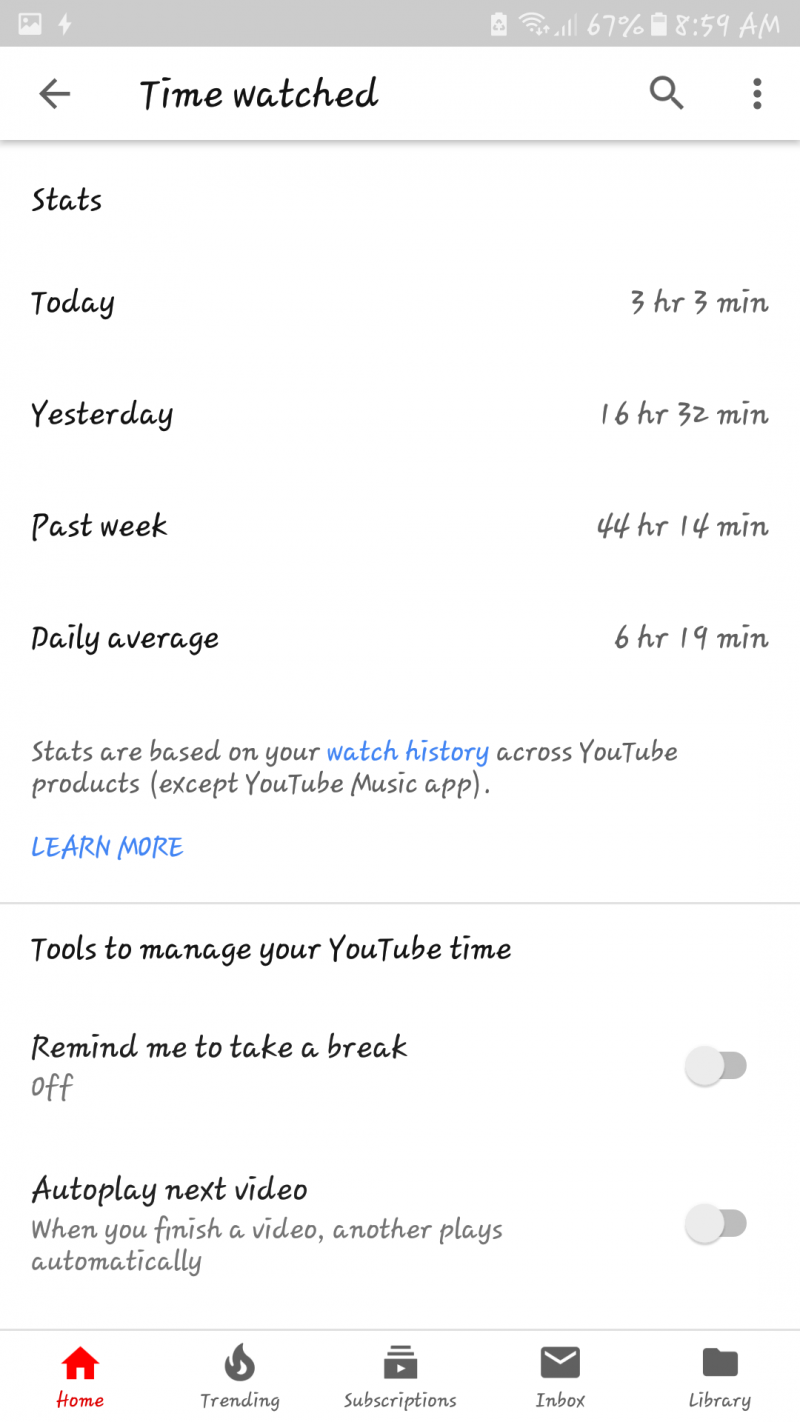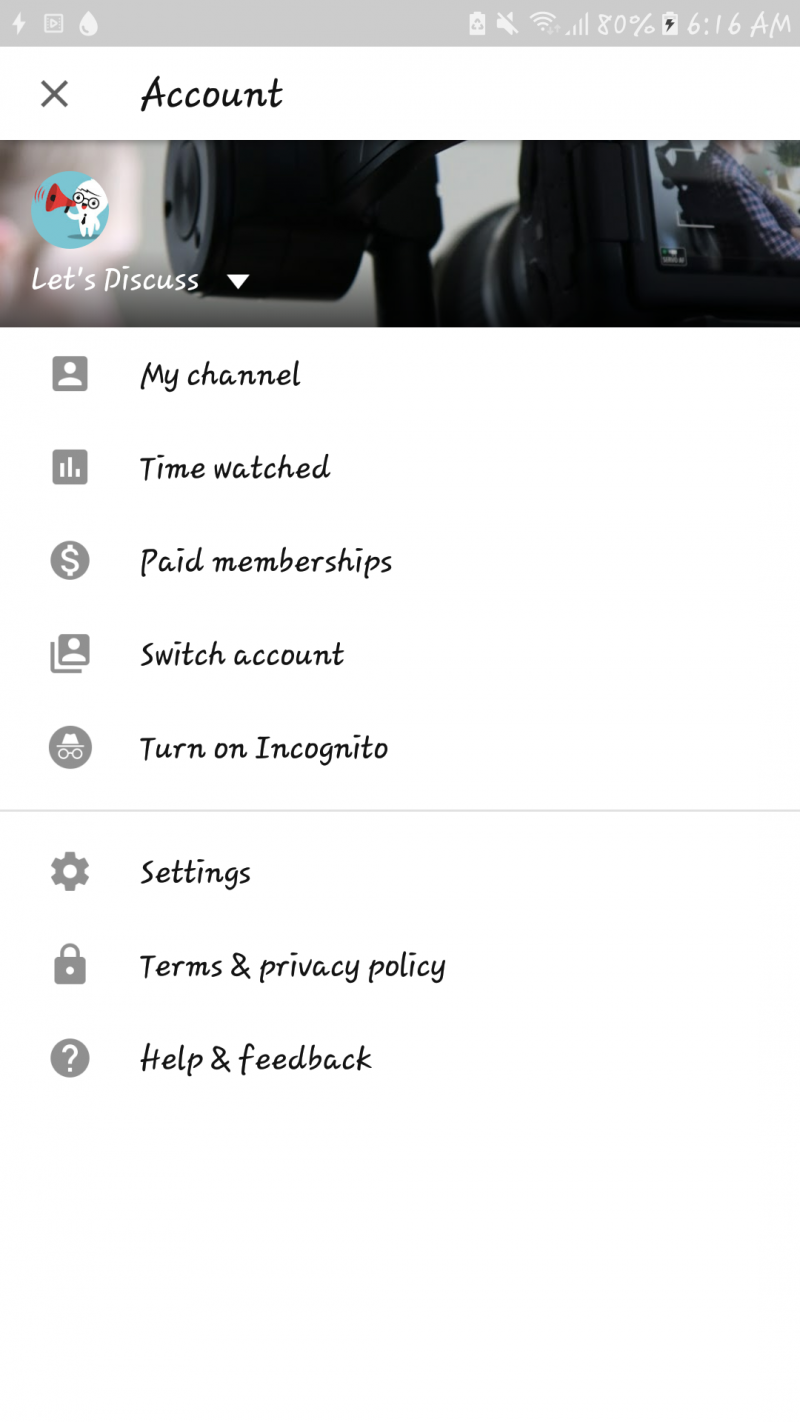 Google has all answers on Google support, so you wanna check those as well;
Along with the watch time feature, there are two more features which will make your life easy and productive.
Like may want to take a break after knowing that you have spent such a long time on YouTube but by saying that you may want to make a come back as well, for that you will get a remind yourself feature on Youtube app and further you can set a notification for watching videos on YouTube.
At the same time, YouTube wants you to become productive as well as they want you to come back as well.