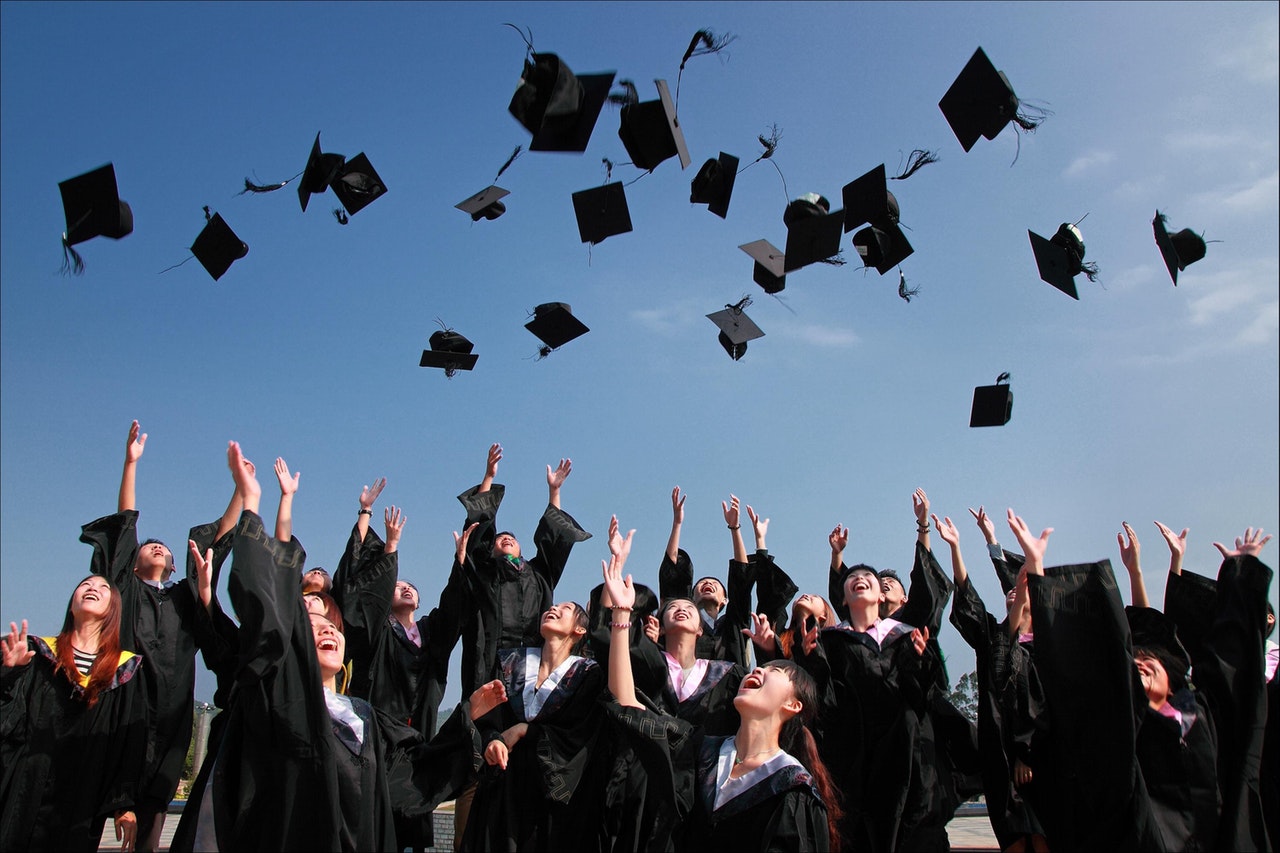 List of Universities in Nepal: There are a couple of universities in Nepal which are successful and helping students to achieve their goal and pursue their career in the field which they wanted. A university actually matters for a high-level education degree to gain some practical as a well theoretical aspect of the subject matter.
[clickToTweet tweet="A high-level educational institution in which students study for degrees and academic research is done." quote="A high-level educational institution in which students study for degrees and academic research is done."]
When we researched about (Nepali Universities) there are few they are working really hard to provide qualitative as well as valuable education to the students. But what we found is there is a difference and we agreed it should be but most of the student's as well as people consider TU or KU as best. Our only question for them is why they are best?
We actually discussed with friends and colleagues about the quality of different universities. What we found is that there are some they are not creating a value in the market.
If you guys have anything why student's are not considering all the universities qualitatively equal? Please let us know in the comment section below;
Harish Chand (Former Student) on What do you think which university is best for higher education? Could you please name some and why?
Answer: I think it depends and varies according to the requirements of the students and their parents. I am saying this because if you are looking for the education only and no other factors included then every university or college deserves the spot. Every university have similar kind of syllabus and studies and by no doubt, the level of education (syllabus wise), Nepal's universities and colleges are among the top. And if you see the culture inside Kathmandu valley, the professors/lecturers teaching in every colleges are almost the same. The only difference left is their rules such as teaching methods, discipline, dress codes, and fee structures.
Therefore, in my view, St. Xavier's College, Kathmandu Model HS School, Prasadi Academy, NIST, etc. are popular among students and parents. For example, SXC recently received around 15000 applications for intermediate level entrance exams and you can see the craze right there. Likewise, it has proved it with the results too. It is among the few colleges that has obtained 100% results in +2 level.
Slight different goes with the Bachelors level. Tribhuvan University is among the top and popular universities. Want to study engineering? Pulchowk Engineering College is among best colleges in South Asia. Want to study medicine and MBBS? (Institute of Medicine) IOM is waiting for you.
Pokhara University is right next to TU. NCIT College is among the best colleges affiliated to PU and specialized in IT. In the market if you observe, most IT professionals are the products of this prestigious college. APEX College and ACE College are among the best colleges in Accounting and Management courses such as MBA.
Kathmandu University, I think is the allrounder. Every course associated with this university is made with great scrutiny. And the education here is considered among the best and have received rave reviews.
With Jonaam we had a quite a good conversation; We got chance to ask him quite a few questions and He actually answered them quite honestly.
Jonaam Bhurtel on There are private and government universities, right? What do you think which creates more value for the students?
Answer: Actually private University and government Universities only have some differences. 
Government Universities are for all the students who are looking for an education. 
But private University are the University who are looking for the individuals who are ready to seek more knowledge as the resources provided in the private Universities are more in comparison to government Universities. 
And for the value purpose in context to Nepal government Universities are cheap in comparison to private Universities And government Universities are accessed by anyone who are in need and looking to get a governmental job as they have studied at governmental institutions.
Again we asked him a question about the prior university. There are almost 8+ universities in Nepal but student's keep some of them on their priority.
Jonaam Bhurtel on Most of the students keep TU and KU as on their priority right? Why do you think they do. Other universities like PU and PuU etc… Don't they value the education?
Answer: The question about TU and KU being selected by most is the quality education they provide.
And the exams and results are at a time. They don't force students to only go on material basis but also research basis. 
So it has created importance in the student's mind and their parents. Maybe PuU and PU lack examinations in time. And of course, results too.
Those are the few general questions we asked; Are you guys are also on the same page with them? Let us know in the comment section or email us your thoughts at [email protected]
Now let's move on to the list of Universities in Nepal.
Here is the List of Universities in Nepal
Tribhuvan University, Kirtipur
Nepal Open University, Lalitpur
Far-western University, Kanchanpur
Kathmandu University, Dhulikhel
Pokhara University, Pokhara
Purbanchal University
Lumbini Bouddha University
Mid Western University, Birendranagar
Agriculture and Forestry University, Rampur, Chitwan
Nepal Sanskrit University
We've not listed these Universities according to the rank. They are just listed randomly, What do you think which is the best university for further studies and why? Please let us know about your thoughts and opinions regarding Nepali Universities.