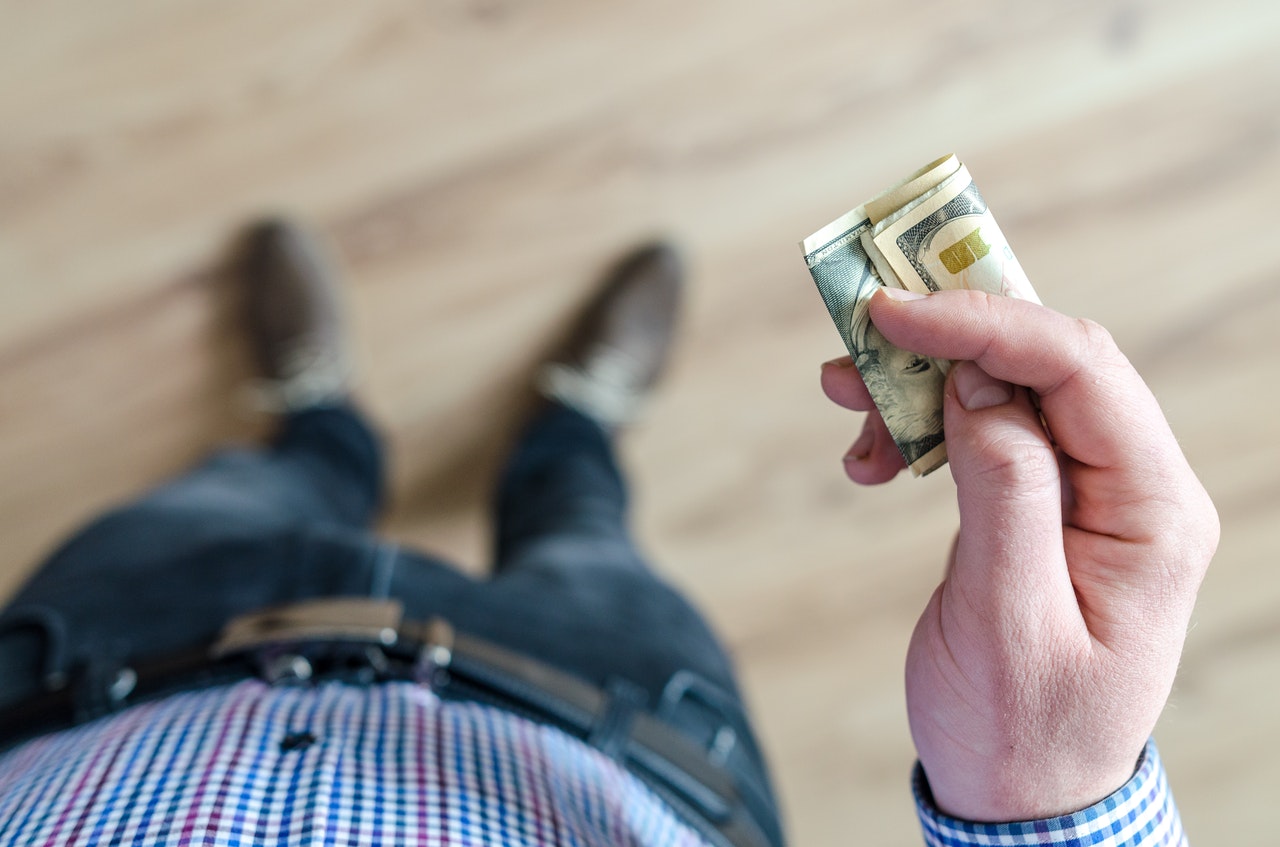 Earning extra money online is fairly easy nowadays. Anyone from teenage students to housewives, professionals to retirees can earn decent amount of money online through legit channels. While investing money is optional to earn online, you definitely need to allot sufficient time to earn cash.
Lack of sufficient time is a common refrain or inhibitor that deters students as well as working women and men from earning extra money online. Understandably, every human undergoes stress due to daily commutes and daytime jobs. However, it is myth that earning lucrative income through online work entails leaving a steady day job that gives assured income.
Ways to Earn Money and Keep Job
Allotting a couple of hours every evening is possible for everyone. You can earn money online without quitting your day job or significant disruption of your routines. There are excellent avenues to earn money online while holding a stable job.
Freelance Projects
There are several respected websites dedicated to part-time work. These portals enable individuals and businesses to hire freelancers for simple to complex projects in myriad fields. These projects can include anything as simple as writing one or more articles for bloggers to developing customized software for business.
Register as freelancer on any of the reputed websites and post a profile. Provide excellent description of skills and define type of work you can provide as freelancer. Depending upon your qualifications, experience and expertise, you can earn anything from US$5 to US$ 50 per hour for completing a single task.
Freelance projects pay much higher, between US$ 100 to US$2,000 depending upon its nature and complexity. These projects can b completed by sparing a couple of hours daily from your free time.
Online Surveys & PTC
As competition between Fast Moving Consumer Goods (FMCG) manufacturers and service providers gets hotter, companies are increasingly looking for customer retention. This is possible by launching innovative and newer products or expanding existing lines of a well established brand.
Hence, such companies hire market research agencies for conducting paid surveys online. This is an exciting prospect for anyone who wishes to influence a brand or play a role in its development.
There are several respected companies where you can register to take paid surveys. Additionally, you earn more by clicking on Paid To Click (PTC) advertisements, playing online games and writing product reviews. You also earn money for referring friends and relatives who sign up as online research community members on these websites.
Most websites offering online surveys, PTC ads and other features for making money also have apps that can be downloaded on your smart-phone. They enable you to earn money during commutes and from any location.
Online Store
There is no dearth of small business ideas that can legitimately started from home. You can sell products such as jams, sauces, homemade beauty and skin care essentials, cakes, cookies, pastries, handicrafts, paintings, dresses and other hand crafted goods online.
To prevent losses, the stuff can be made to order and shipped.  A lot of these unique products are advertized on Craigslist and other websites that offer free classifieds. Also, they can be sold in foreign countries by tie-ups with major online retailers abroad.
This is an excellent way to earn money online without quitting your day job. Advertize and market your product by signing up as seller with major online stores such as Amazon and eBay among others. Free advertizing and marketing tools are also available from Facebook.
These include Facebook Marketplace and Facebook Business. Additionally, websites like Shopify enable you to create an online store for free. Posting excellent pictures and description of your product attracts customers. Such businesses can be done without quitting your day job.
Crowd Sourced Projects
Crowd-sourced projects are often mistaken as freelance jobs. They are similar since both involve part-time work. However, crowd-sourced projects are executed by a team of freelancers instead of an individual.
Usually, crowd-sourced projects are very complex and high profile. Hence, it draws professionals from different locations including foreign countries. Working on crowd-sourced projects offers several distinct benefits: you work with experts in your field and hence acquire more skills while upgrading existing ones.
Secondly, you can work on flexible schedules since crowd-sourced projects have deadlines and not daily schedules. This eliminates the need to quit your day job. Crowd-sourced projects pay very high income. There are several sectors that require crowd-sourced projects. These include graphic design, architecture, software development, accounting and marketing, among others.
Online Businesses
There are assorted businesses that can be opened and operated to earn money online without quitting your day job. Good examples include online coaching and tutoring, online translations, blogging and social media management.
Some of these jobs require specialized skills and talents while others can be performed by people with a flair for writing and zeal for social media including Facebook, Twitter, Pinterest, Instagram and LinkedIn. You can choose work hours for these businesses depending upon your daily routine.
Online consultancies in various fields such as law, finance and engineering also earn considerable money without quitting your job. You may require a license for opening a consultancy. A legit consultancy attracts more customers than informal home-based ones.
In Conclusion
Earning online without quitting your job is excellent for people experiencing financial problems or when your routine work does not fetch the money you need. For those well-off financially, sparing a couple of hours to earn extra money online helps develop a great portfolio of savings products that are useful for retirement.
Working online is possible round the clock, since the Internet never sleeps. With some ingenuity, you will be able to find work that enables you to work online without leaving a day job.
This includes opening a business or providing your skills to a foreign company that operates in a different time zone. You can try any of these ways or search the Internet for scores of new ideas for earning extra money online without the need to quit a stable job.