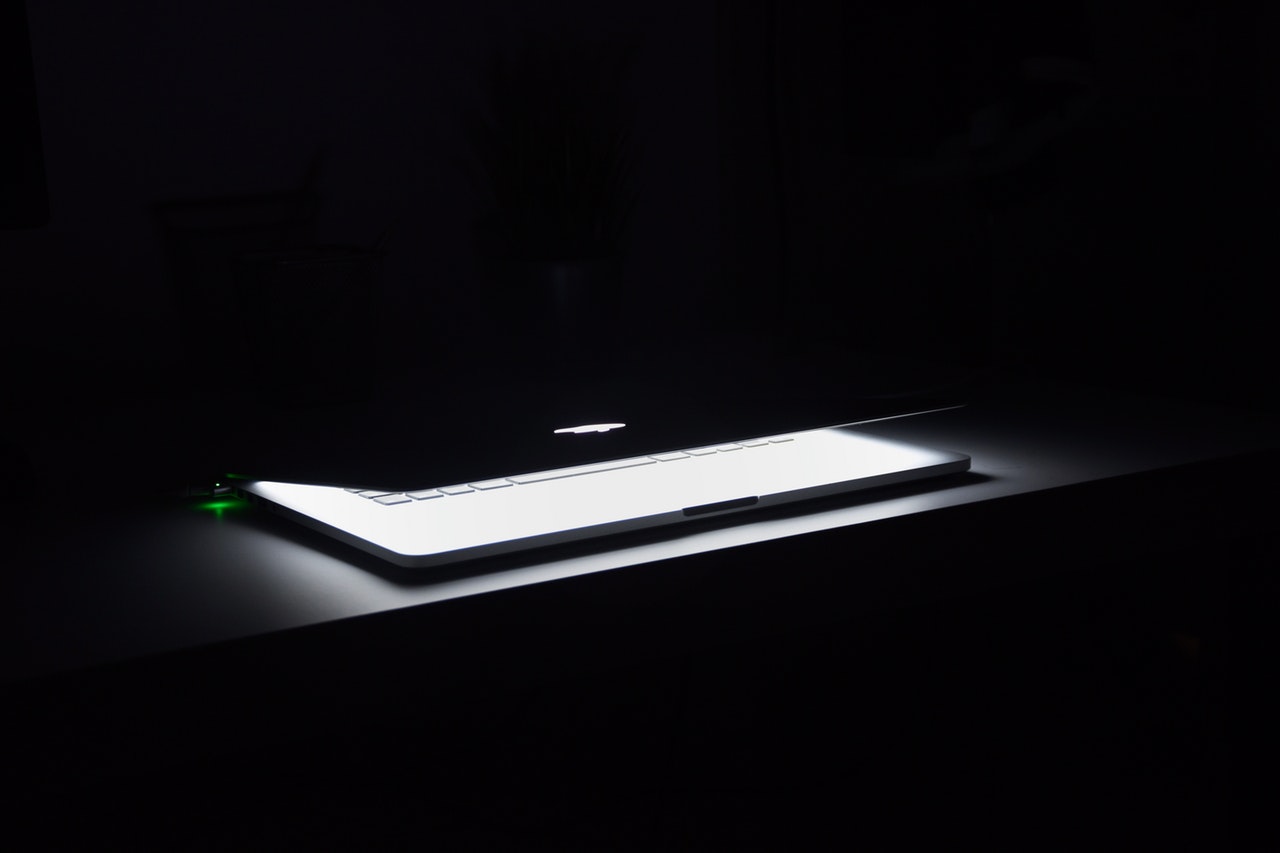 Main problem what we face during computer formatting or while formatting storage device is "Data Loss", it's not only while formatting the drive, that may cause during hard drive failure or even during the data processing that actually causes data corruption.
If you have already experienced the major loss of data, then you've probably thought about data recovery.  In this very article, we are going to talk about mac data recovery which is freely available for users.
I would say EaseUS Data Recovery wizard is simply the best and free Mac Data Recovery software which will help you get back the lost data in minutes. There are millions of users they have their primary choice at Ease US.
If you are new here and never ever had or faced a problem like that then here you can get bit info about what is data recovery?
[clickToTweet tweet="It is the process of restoring the data that has been lost, deleted or corrupted or made inaccessible due to certain issues like accidental format or deletion. " quote="It is the process of restoring the data that has been lost, deleted or corrupted or made inaccessible due to certain issues like accidental format or deletion. "]
Now furthermore we gonna talk more about its features in details; What you gonna get with this software;
EaseUS Data Recovery Wizard for Mac Free
Let's talk about the data loss cases and recovery states;
Deleted Mac File Recovery: Which means an accidental move of file or folder. With the help of EaseUS, it's possible to recover deleted data from recycle bin.
Formatted or RAW Mac Recovery: Means you were trying to partition your drive but it caused an error during that and you lost the data.
Mac Partition Recovery: Now lately what I faced is I accidentally deleted one of my partitions and suddenly all data have gone from my drive; So that is the case where you can use hard drive recovery to get your data back so quickly.
Mac Data Recovery in Other Cases: Now let's talk about system crash or reinstallation or Any upgrade caused any issues on data then this might be the prompt solution for you to get your data back.
Make sure you take good care of your system while using it but sometimes unknowing happens that kind of events.
With being said that EaseUS Data Recovery Wizard is one of the professional data retrieving tool for Mac users. This program has the capability of restoring data accidentally deleted files from a working system.
Just for a quick overview of the formats check following points but if you want it in more details then it's better you check links that we have provided above already.
You can directly restore lost or deleted documents, photo, audio, visuals and other different types of files like .docx or .xlsx etc…
You can directly recover data from different devices like Mac Desktop, Hard Drive, SSD or USB drive. This has a huge potential of recovering data from other types of storage devices as well. Make sure you must check the details about this really amazing recovery software.
Wrapping It Up;
I would like to add that EASEUS Data Recovery Wizard can be a handy tool for data recovery; It may work little slow but will help get the exact data which has already been deleted. It's handy because it's easy to configure and easy to use for general users as well, this tool is worth having for the users in case of accidental deletion.