HowTos
How to Speed Up Your Computer?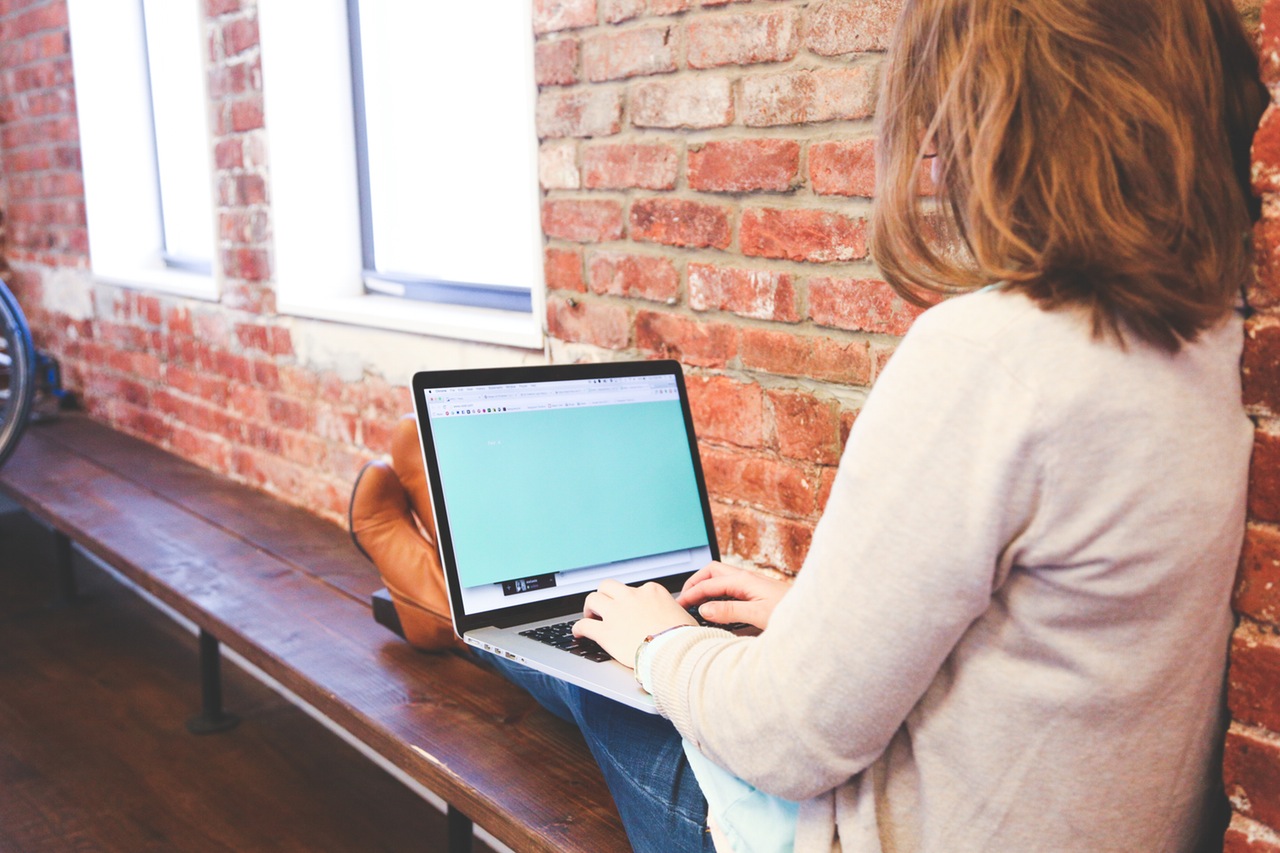 It's necessary to speed up your computer, laptop. If you are facing this problem then follow these steps to speed up your computer. Most of the time users get frustrated because their computer and PC is not running faster enough. So let's get into this completely.
Cleaning the Desktop
It's necessary to clean your desktop to speed up your computer. The importance of having a clean desktop cleaning desktop really it will start the little bit faster. If you are not cleaning your desktop then it will consume the space of your bootable drive and it will take the time to load according to its size.
It is also necessary to organize your desktop. You need to put some limited files and icons on your desktop to make it faster. So always make sure that to clean your desktop, do not ever put unnecessary files on the desktop and not even larger files like movies and music.
Organize Your Files and Folders
On the computer, it's necessary to put each and every file at the right place. There if you are putting your files like images, docs and presentation files unnecessarily that will look bit weird and take the time to load as well.
It is the best way to organize your computer is by making folders on your computer and put relevant files inside those folders. You need to put documents in the document folder and downloaded files at downloads folder and same way applied to other as well.
Clean Your Recycle Bin
This is the dust bin where you put all of your dust or trash and you need to clean it every time. Make sure that you always keep your recycle bin empty. You need to delete all the data permanently from the recycle bin. If you are not cleaning you recycle bin then it can reduce your computer performance and loading time as well.
Disk Cleaning
It's possible to cover this topic inside recycle bin but disk cleaning is little bit different process where you need to use utility software to clean your temporary data from your computer.
You can use disk cleanup utility software which is by default available on Windows operating system. You can search for disk clean up and choose the drive which you want to clean and clean it.
Don't afraid if this utility software because it is completely safe to use. You will not lose any of your computer data and information. It will even help you to free some of the space which was unnecessarily used for unwanted software.
Use Antiviruses
It is the last but not the least method and one of the powerful method as well. Because the virus is the key threats that can cause your computer slow and to protect from them you need to use Antivirus.
Choose the best antivirus for your computer and make it faster and effective. It will help you to protect from every virus.