News
Why You Should Travel Nepal?
Nepal is one of the most beautiful country in the world "The beautiful piece of heaven on Earth". It's impossible to express the beauty of Nepal in words. Nepal has many things to represent it's beauty over the world. The highest peak of the world lies in Nepal which is known other than Mount Everest has 8848M. height.
You might have heard that in the 13th century Kathmandu was counted as one of the most beautiful cities in the world. Which is now the capital of the Nepal and which is still called as the city of the temple?
The another thing is that Nepal is globally popular because of its unique culture and different ethnicity groups as well.
There are lots of things to say about Nepal but more importantly, Gurkhas have played the vital role to make us proud all over the world. Once I heard that Hitler had mentioned about Gurkhas,
"If I had Gurkhas, No Armies in the World Will Defeat Me"
They are the true representative of our country because they fought for the country with bravery. And still, they are bravely trying to protect our country as well as the whole world from internal threats as well as external threats.
The places in Nepal have the amazing history and also remains remarkable for their beauties as well. Most of the places can easily be reached from the Kathmandu with the support of transport as well as by air.  Nepal has mountain, lots of deep valleys, jungles and extraordinary wildlife as well.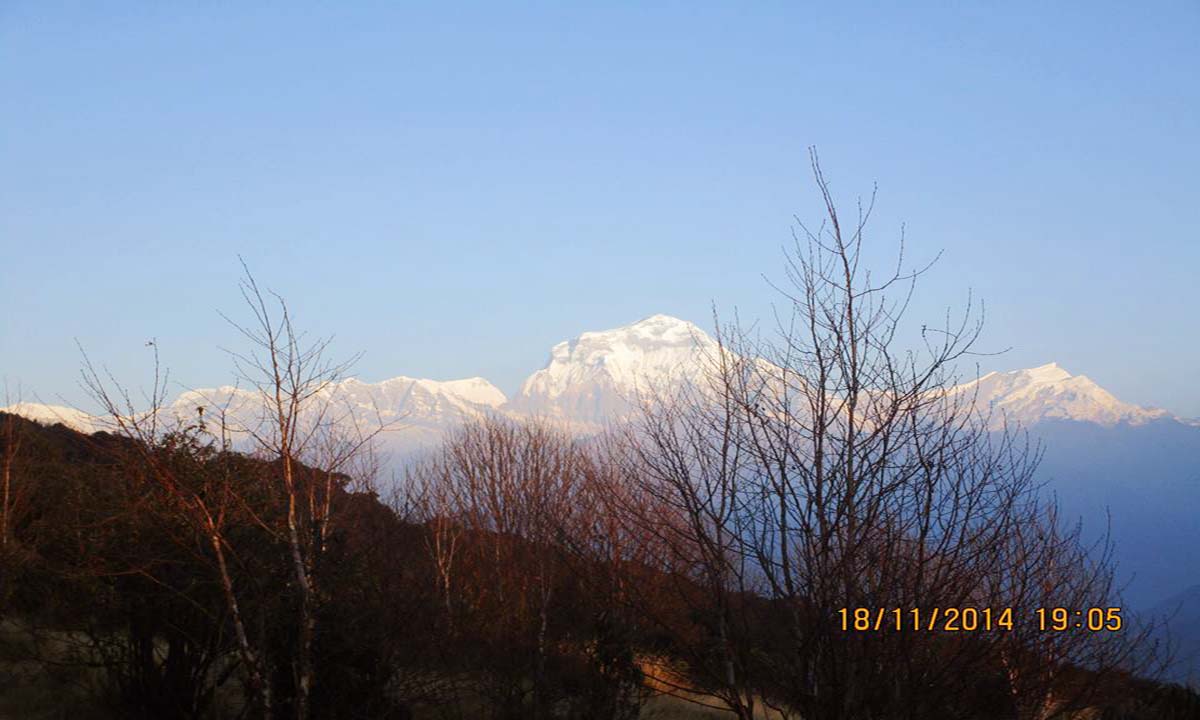 Nepal is well known by the land of Everest, the birthplace of Lord Buddha and lots of other factors as well. Lots of tourists visit Nepal to taste the Nepali Adventures destinations as well.
Once I have visited Poon Hill the route of Annapurna Base Camp and I met the tourist and She expressed her views about Nepal and She said, Nepal is the only Adventures country I have ever visited and that's the really proud moment for me as well all of us.
And I finally recommend all of you to visit Nepal once in your life. As I expressed in my own words that Nepal is the most beautiful country and "Yes" and we can call Nepal as "Heaven on Earth".