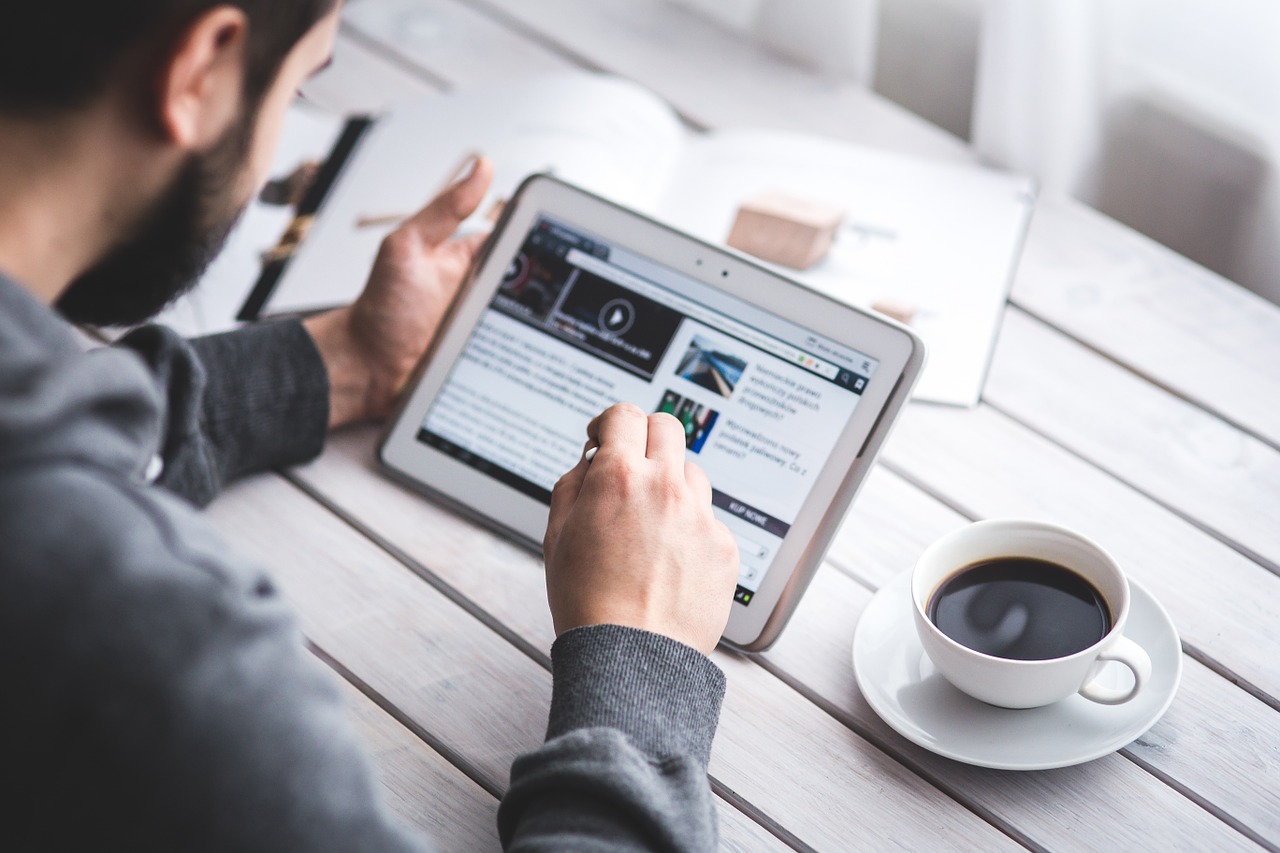 Here in this article, we will basically talk about "Importance of Blogging"; I will also answer why should you start a personal blog right now; If you are new here then we will try to make it simpler;
But we've already talked about Importance of Blogging in our previous articles as well; You can read those article here;
Those above articles will definitely help you to learn more about Importance of Blogging
Now the question may arise "You have already discussed it's Importance of Blogging then why this article"?
Answer: 'Yes', I've already discussed the importance and other stuff on my previous articles but in this article, I'm going to explain as per the experience; How it helped me to learn and earn and grow;
Let's start with its Introduction of Blogging;
What is Blogging?
Those whoever uses the online publishing platforms like Blogger, WordPress, Medium, Weebly, Typepad etc… and share their thoughts directly through those platforms by writing or keeping logs like a diary those are known as a blogger and their actions will be called as a Blogging;
These two terms are used previously in online journals that are simply termed as the Weblog.
What Must be Your Blogging Dream & Goals?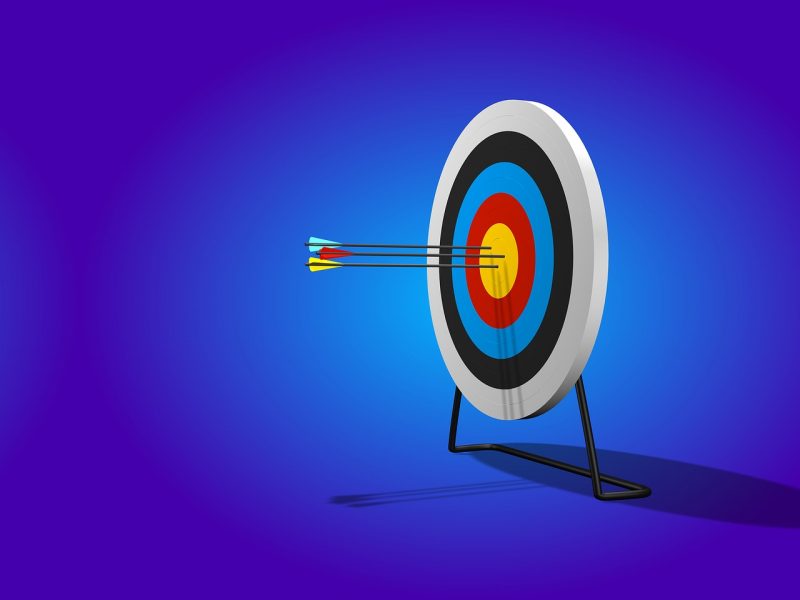 Some start their blogging journey to share their feelings; I personally also started to share feeling, thoughts and my personal opinions;
But some geeks will choose Blog as a profession and they will grab every opportunity to earn possible amount through Blogging to sustain their life;
[click_to_tweet tweet="IF YOUR DREAMS DON'T SCARE YOU, THEY AREN'T BIG ENOUGH" quote="IF YOUR DREAMS DON'T SCARE YOU, THEY AREN'T BIG ENOUGH" theme="style4″]
There are many bloggers they make five figures from Blogging; Not just five figures there are people they make millions;
Yes, Blogging can help you earn a very handsome amount of money if you do it well and professionally; Just you have to choose the industry right and share the things that you know perfectly; Never ever rush while choosing a career in blogging;
Just to explain your Blogging Goals; First of all you will have to learn and master yourself; Without learning anything you can't do things perfectly;
So the first goal must be Learning; Then after it comes to choose the right platform and perfect Niche for blogging which can help you "Earn" that is your second goal;
But supreme of all is whatever you do, do that for your audience, If you can't entertain your audiences then the problem will arise; Without having an audience there is no way you will make money or compete in the industry;
Now let me answer why should you start your personal blog and what is the importance of Blogging; Above I've made everything clear about Blogging and Blog and Your Goals and somewhat it also explains about blogging importance;
Should I Start a Personal Blog: Importance of Blogging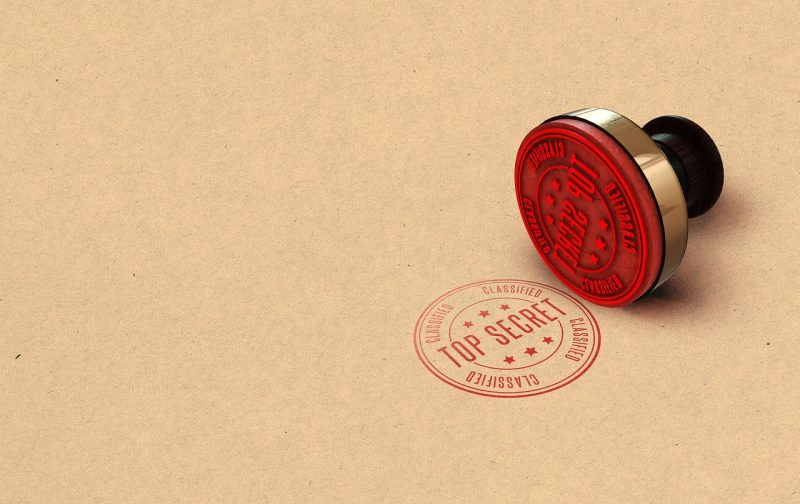 Blogging can be incredibly valuable to a variety of people and for a variety of reasons. Blogging is not just for businesses!
I've benefited personally, professionally, and financially from blogging. Writing has actually become one of my favorite hobbies. I recommend blogging to almost everyone I meet or while doing workshops regarding Blogging, SEO, and Digital Marketing.
Here are the some of the biggest reasons why I think you should start blogging right now;
You will learn new skills and improvise your writing skills.
You will find your hidden skills, creativity, and talents.
Help you to become a better researcher and creative analyst.
For changing thinking pattern or become a better thinker and quick responder. You will get better day by day If you follow your passion;
Become more confident or optimist.
Blogging will definitely help you make your level of presence online.
Definite opportunity to earn money.
Blogging will surely help you generate new ideas for Business and Blogging;
To set new goals and milestones and create opportunities and grow your sale and productivity.
Want to set up an online business than blogging will be a right choice for you.
To get connected with new peoples and network marketing;
What is the Importance of Blogging?
Blogging has come a long way since its first appearance in the late 1990's.
Blogging was initially used as a unique platform to share a person's thoughts, feelings, opinions or experiences;
Which used to be an online journal or diary with require writing and formatting features but today, it has grown into a platform used by millions, everyone from individuals to businesses.
The simplicity of a blog makes it easy for anyone to launch a blog and become a self-proclaimed "expert." But how is it important in the business world?
There are few questions needs to be answered again;
What is the Purpose of Blogging?
The purpose of writing blogs could be the promotion of a product or service, awareness of social issues, information sharing about any subject or purely passion for writing.
Why Should I Write a Blog?
I've already explained it above on points but still, if you are looking for some new then is the list;
Attract an Audience.
Establish Authority.
Build Rapport and Engagement.
Create Opportunities.
Organize Your Thoughts and Learn.
Tell Your Story.
Meet New People.
Stand Out.
Now Blogging has been considered as one of the best marketing strategies for every business; Previously it was considered feeling & stories sharing platform but revolutionized as a digital marketing platform;
A blog can help you Improve Your Website's SEO (search engine optimization) Increase Traffic to Your Website via inbound links and many other ways; Directly I wanted to make you aware about Blogging can help you grow and build your business; That's why it's vigourously important for every sector;
Summary
My statement is: It's required is every sector education, business and in personal life as well; Like I've my own person blog where I share Nepali poems and stories and my opinions and feelings on the different subject matter;
After I started sharing my poems through my personal blog that helped me a lot in learning new things about poetry writing and story writing; So Importance of Blogging is to learn and earn both way; So it will be good If you start a blog right now;