Marketing
How to Make Money through Affiliate Marketing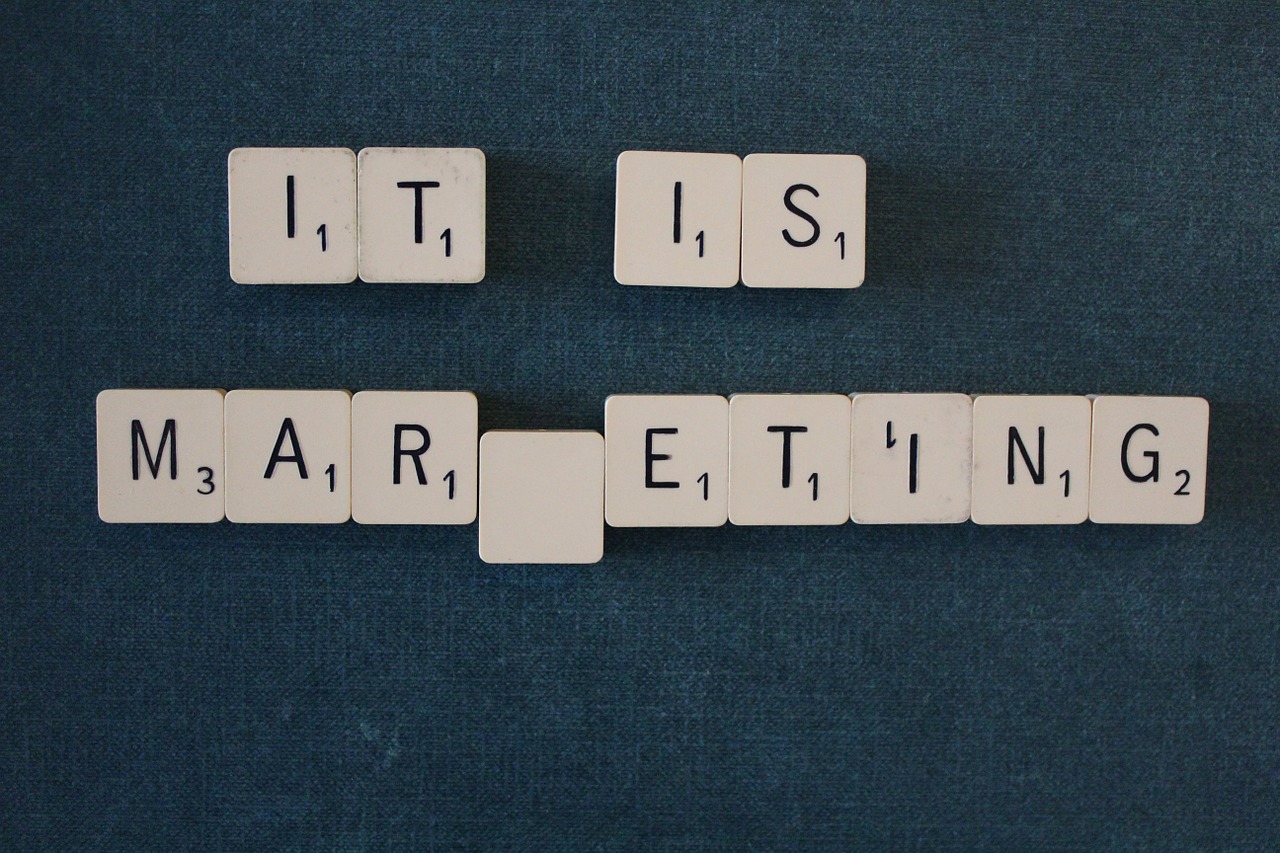 Are you a blogger who is struggling to make money online? Or you just don`t know the best way to make money blogging?
In any of such situation, you should look for the best answer which can bring piles of money every month into your bank account. Making money online is not easy for those who are not working hard or lacking passion.
There is no doubt that Adsense is one of the best ways to make money with blogging. It seems easy to make money with Adsense as you just have to place ad codes and make money when someone visits those ads.
When we talk about money making online, you cannot stick with only one way. If you are a new blogger then you may find it hard to get Adsense approval. In that case either you can try Adsense alternatives or Affiliate marketing.
Adsense alternatives are not strong enough as compared to Adsense. They can help you make thousands of dollars every day. You can make thousands of dollars every month with Affiliate marketing.
Today I am going to share the best way, which will help you to make more money online and that is "Affiliate Marketing".
Let`s learn what is affiliate marketing and how it will help you to make money online.
What is Affiliate marketing?
Affiliate marketing is a marketing technique where you promote the services or products of popular businesses and when your promotion strategies generated sales then you will earn a fixed commission.
You can easily make between $2-$200 for every sale that you make.
1) Choose Program According to Your Niche
If you want to make money with affiliate programs then you should always choose the affiliate product or service which is related to your niche. The reason behind this is that the traffic your blog is receiving is already interested in that particular niche and when you promote the products or services related to that niche, it will surely grab the attention of the reader and few of them definitely make purchases.
2) Choose Most Convertible Program
It is always recommended that you should the products or services which have the higher conversion rate. Promoting product which sells like hot cakes is always easy to generate more sales.
3) Join Popular Affiliate Marketplace
When joining an affiliate program, it is always good that you check their payment methods and how trustworthy they are. I always recommend you to join popular affiliate network marketplace such as CJ, Clickbank, Shareasale, Amazon affiliates etc. These marketplaces have a very good reputation and also provide various payment methods.
4) Write reviews and use Banners
You should write reviews about the products or services you are promoting on your blog, to educate people why you are promoting them and how these products or services will be helpful to your readers. Awareness is the key to makes more sales.
If you follow above steps then you will surely become a really effective affiliate marketer and will make good money with affiliate programs.
If you still have any question, feel free to ask via comments.