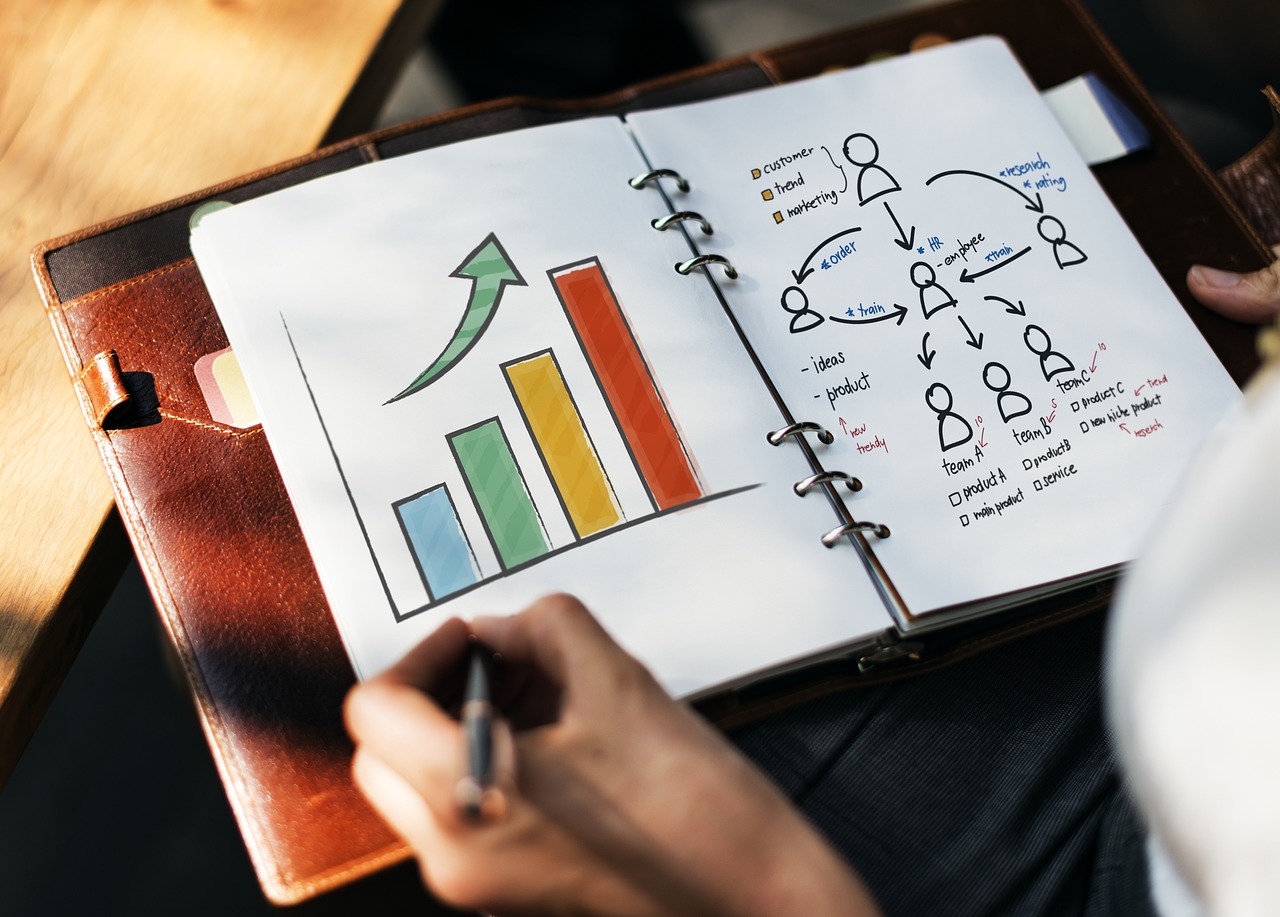 One of our main concern is website or blog traffic after publishing the content. In this article, I will emphasize a few tips those will be very helpful in driving more traffic to your website and blog and I believe these tips will surely help you increase your website traffic in 2018.
Web-based publishing has become one of the key things for promotion and reaching out to the people. Underpromotion we have blogging and website building that comes from showcasing the product or service.
And those products and services require engagement or consumption. That can be only done by customers. So one of the main requirement for the business is a customer.
I would like to say that there are a lot of ways to generate more traffic to your blog. Like you can go to social media and promote your product and services there and you will definitely get some kind of engagement there.
For in more detailed view let's discuss pointwise here in this article to drive more traffic to your website or blog.
Read: 7 Reasons You Need a Digital Marketing For Your Business
How to Increase Website Traffic in 2018
#1  Share More than Once
Social sharing gives ping to your website and that will definitely help you rank your blogs or articles as well. I mean to say that social sharing has a direct impact on SEO of the website as well.
So it's better and mandatory to perform social media actions or social sharing and bookmarking to drive traffic directly to your website. Social media like Facebook, Instagram, Twitter these are one of the best and most wisely and actively used platforms.
Actively work on social media make sure you plan a content marketing plan for social media. It's because you need to give priority to your audience, before you workout on content plan it's better you work on understanding them.
[click_to_tweet tweet="Sharing is caring… 🙂 – It is the only way to make your content re-live." quote="Sharing is caring… 🙂 – It is the only way to make your content re-live."]
Through sharing, you have to trigger your readers and visitors that you have shared such an amazing content for them.
So sharing more than once will help you to generate more traffic to your website and blog.
This is the https://www.kissmetrics.com/'s Social sharing timeline schedule. They trigger their visitors and reader through task or post scheduling. This is one of the best and effective ways to generate and gather huge traffic to anyone's website.
There are lots of social networking sites where you can create a profile and share your content. Each and every social network site get's huge daily visitors every day.
Facebook
Google+
Twitter
Reddit
Hackers News
Linkedin
Stumbleupon
Making your post re-live on above social networking sites and micro-blogging sites can help you to drive huge web traffic.
#2 Influence Your Visitors Through Writing (Content)
Content is King for Websites and Blogs. Without having content, it will be impossible to rank a website or blog. So make sure you make a content plan as per your targeted audience.
That will easily help you grab more attention from a search engine, social media and other platforms. But it will only work whenever you will provide unique and genuine content for your readers.
My recommendation is that you brainstorm new ideas and research more and read other bloggers articles and even you can find your competitors and steal ideas from those sites as well. And curate new and amazing stuff which will be worth reading and woth sharing.
Things that you need to remember while writing content,
Always do keyword research and maintain keyword ratio.
Write Search engine friendly content.
Add captions to images and add alt tags.
Use the meta description of each and every content or post that you share.
Always write 1500+ words article.
These above-mentioned points are basic things that you always have to maintain while writing content.
#3  Guest Posting and Link Building
Guest Posting and Link Building these both are an essential thing for generating page rank and website authority. If your website reaches a quality and authority matrices then that's clear you will definitely increase your website traffic as well as earning potential.
These two things are not dead yet. I am saying not dead yet because previously "Mat Cutts" announced that Guest Posting should be eliminated. Because it is causing huge spam and other troubles.
No, not at all, You should do guest posting and blog to become more popular in the blogging world. Guest Posting will not only help you to drive traffic. It will also help you to make good relationship with other writers and bloggers.
Page rank is one of the best things to determine the value of your blog. So you should focus on link building. And let me tell you Guest Posting will also help you to generate links. For link building, so you have to do following things,
Always use popular communities like Quora, StackOverflow.
Submit your blog and website to blogger directories.
Do guest posting.
Leave comments on others blog. It will be beneficial to comment on comment Luv enabled blogs. They will give you the pure backlink.
These are basic tactics that you can use to drive more traffic to your blog. Each and every blogger should have to follow these. That doesn't matter if you are a newbie or pro blogger. These things to be considered. Without these, you can not survive in the blogging world.
Read: 7 Ways Drive Massive Traffic from Facebook to Your Website
Now It's Your Turn to Take Actions
It will be impossible if you didn't try the above-mentioned points. Those all are essential for blogs and websites. Define your goal and start working out on those.