News
How Under-35s' Love of Video is Transforming Entertainment, Media Markets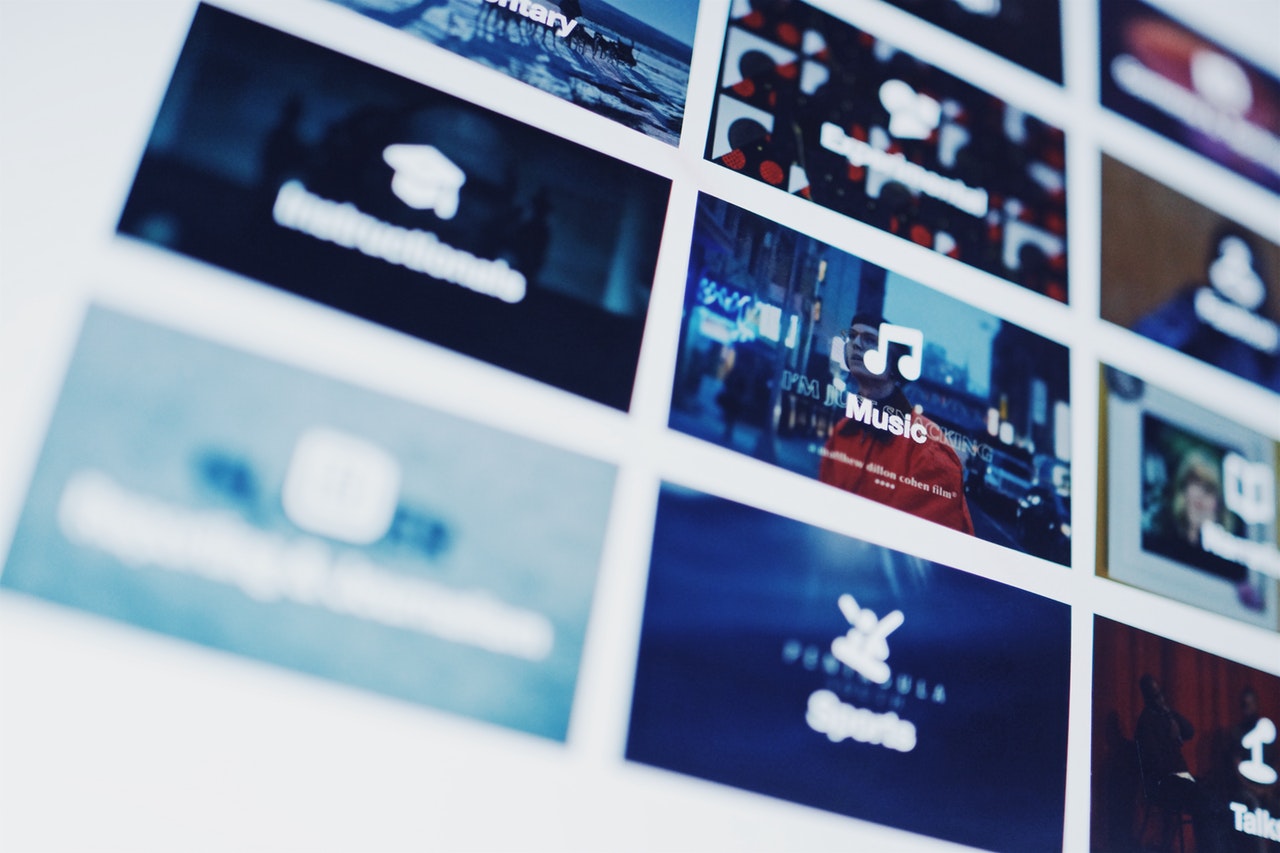 How Under-35s' Love of Video is Transforming Entertainment, Media Markets These days, everybody likes video content, it seems.
Consumer-generated video content, for one, is continuing to explode, and social networks like Facebook, Instagram and Snapchat are making it easier to make and share your own content and watch others' creations.
Another trend is toward "purpose-driven" video content. Its growing popularity may be a sign of the times as people in increasingly polarized societies respond to global warming, human and animal rights issues, populist movements and more, and use video to express their moral and ethical stands.
Then, too there's live streaming social video, which also is engaging big audiences. Further, these are longer – much longer – than the 30-second to one-minute spots that typically rack up over a million or more views in going viral. One brand that tapped into its power to engage was GORUCK, a backpack manufacturer. It reached thousands of enthusiasts when it live streamed – for 48 hours – an endurance race on Facebook.
The GORUCK initiative actually showcased several emerging trends – specifically e-sports and original, broadcast quality programming formats.  QYOU, a fast-growing media company that curates and packages "best of the web" video for global, multiscreen distribution, has seen these both gain enthusiastic audience acceptance.
QYOU recently launched its own Heads Up Daily (HUD), a one-hour daily e-sports format. It's been picked up by Canada's Super Channel as well as WPT Distribution, the distribution arm of the World Poker Tour®. Each episode features a rich variety of guests, from e-sports professionals to game developers to popular streamers to dive into all the hot topics in the e-sports field.
In fact, G. Scott Paterson, one of QYOU's founders, points out that e-sports may be one of the hottest arenas for web programming that broadcasters everywhere are getting into. Superdata Research, for example, projects it to expand to become a $2 billion-plus industry by 2020, driven by millennial and generation Z audiences who comprise 73 percent of all e-sports fans around the world.
Beyond e-sports, the under-35 set is also dramatically remaking the entertainment landscape. These digital natives have a love of short-form and social video content. To win these audiences and solidify their loyalty, broadcasters, MVPDs and mobile network operators need to find ways to integrate the best digital-first content into their programming.
The stakes are big in this fast evolving environment and media and entertainment players pursuing success are bound to find it chaotic and frustrating. Video streaming revenue's growth is staggering, forecasted by Digital TV Research to reach $65 billion by 2021 – more than double 2015 levels. It's being driven by Over The Top (OTT) and direct-to-consumer (D2C) delivered content that, as QYOU and others can attest, is reshaping distribution models, consumer viewing habits and advertising.
Millennials and the GenZs behind them are driven more than any previous generation by the experience. Those that provide video experiences that are personalized, targeted and accessible (whoever creates it and however it's streamed) are bound to come out on top.