Business
Ideas to help plan your firm's next live streaming event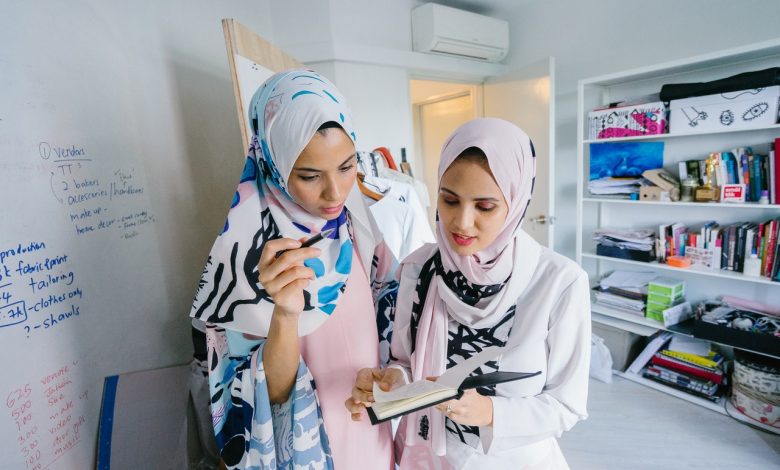 The type of content we view on the web and, in particular, online streaming video has come a long way in the last ten or so years. With the increased rollout of fiber lines in most developed countries and the blisteringly fast speed offered by 4G and 5G connections, the range and quality of material we now watch online are expanding rapidly. 
Faster connections mean better broadcasting capabilities
In line with the improvements in connections, it's now easier than ever for firms to offer live-stream broadcasts of their events. With the fast upload and download speeds guaranteed by our modern connections, buffering and dropped lines are now largely a thing of the past, and companies can schedule live broadcasts relatively without worry. 
Go it alone or call in a production company
Probably the biggest question you'll have to answer when planning your live streaming event is whether or not to try and produce the video yourself. While it's true these days, even the humble smartphone can produce and upload an acceptably high-quality video (many new cell phones like the Samsung S20 can film 8K video), producing aesthetic video content involves far more than just pointing a camera at a subject. 
In truth, if you want to see the best results, you would be well advised to enlist the services of a professional video production company that will consider aspects essential for good video – things like lighting, sound balance, multiple camera angles, and live edits while you're broadcasting. 
Increase your audience by using live captioning
It's worth remembering many of your viewers might be at work or in another similar situation where they can't turn up the volume when you're broadcasting, so it's always a good idea to include live captioning with your production. Live captions and subtitles like Verbit's CART services will make your broadcast more engaging and also avoid you potentially alienating those with hearing difficulties. If your firm operates overseas, live captions can be provided in different languages to help foreign language speakers understand your message. 
Save money – and increase your audience – by using a free streaming service
Not so long ago, if companies wanted to live broadcast online, they would have to call in the skills of a dedicated streaming service provider. However, as the social channels have come to realize that video is by far the most popular type of media online, many have moved to offer live video casting as a standard part of their packages. 
Of the free-to-use services (i.e., without subscription fees or trial-limited versions), probably the best – and the highest-profile – are YouTube Live, Facebook Live, Instagram Live, and Periscope (which is used in conjunction with Twitter accounts).
The platform you choose will largely come down to your personal preferences and requirements – plus the recommendations made by your production company (presuming you decide to use one). However, it's worth remembering that on both Periscope and Instagram, live stream uploading is only possible using mobile devices (and Instagram even limits its download streams to just its mobile app).