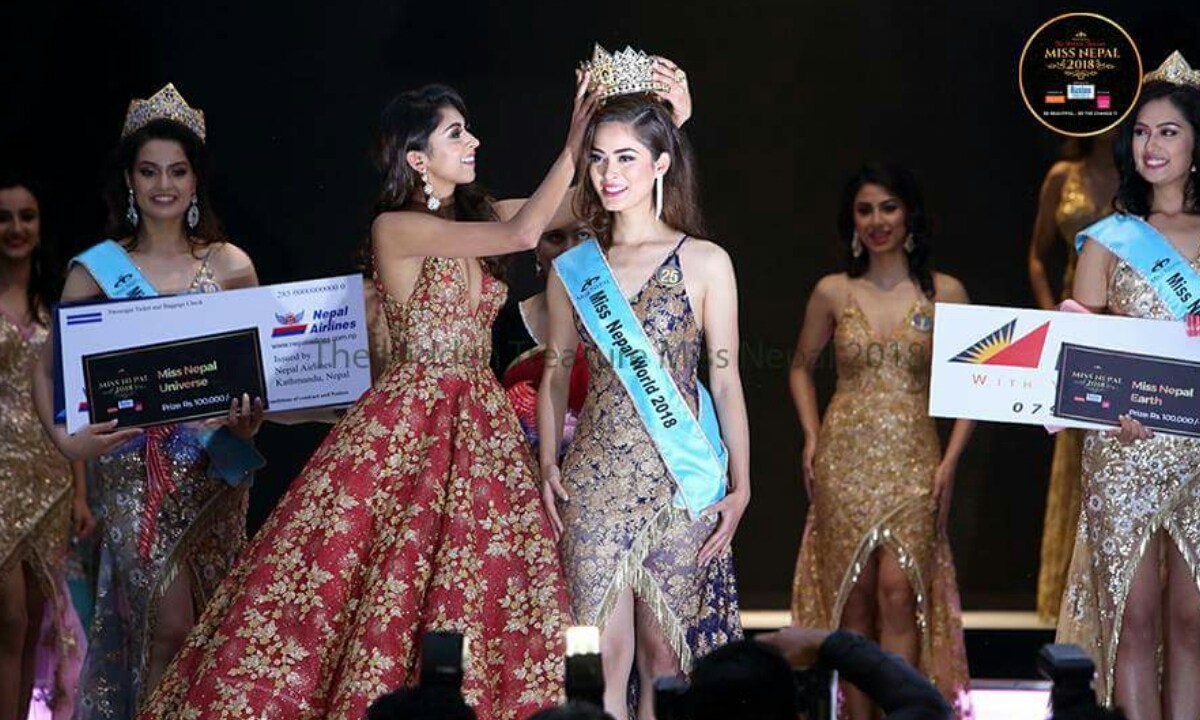 Miss World 2018 will be the 68th edition of the Miss World pageant scheduled to take place in Sanya, China on December 8, 2018.
So Make sure you start voting the best contestant you find for this year's Miss World 2018.
How to Vote for Miss World 2018
Download the "MOBSTAR" app.
Login through any social media account. (You can use Gmail or Facebook)
Search contestant name like 'SHRINKHALA KHATIWADA' (you'll find 'Shrinkhala' with the blue tick, yellow tick for ios users)

Follow the contestant that you would like to connect with and wishing for her to win this year.

Swipe from Left to right on the posts. It shows, YES! That will be counted as a vote. Check the profile daily for new updates.

Leave a comment on every post. Genuine comments are only counted. 

❤️

Share with your family and friends.

And please don't forget to support your respective countries contestants; Your one vote will push them little closer to the title of Miss World 2018;