Sports
List of FIFA World Cup Champions (FIFA World Cup Winners)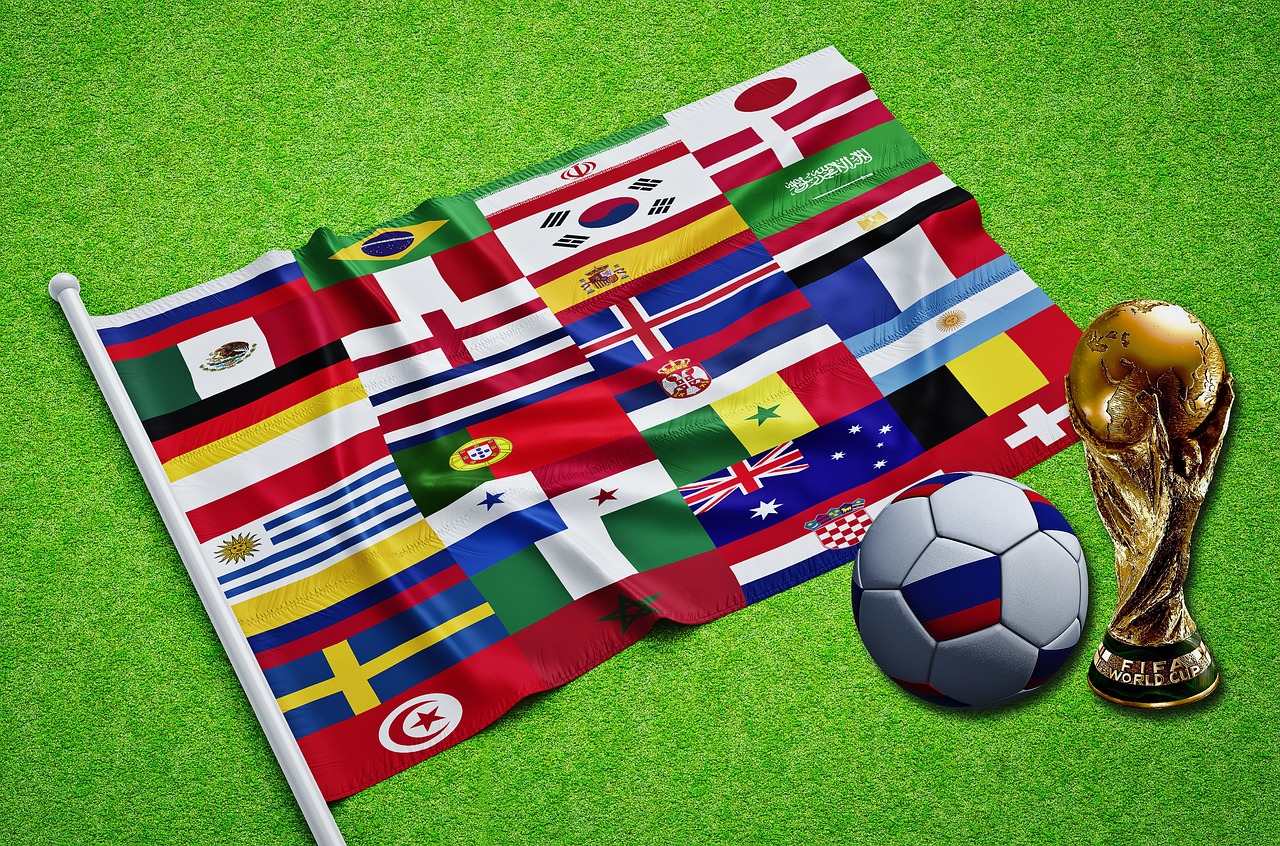 In this article I've listed the FIFA World Cup Winners; Before we directly go through the FIFA World Cup Champions list let's get to know the bit of the history about the FIFA World Cup (Football).
For the note: On 2010 December 2, FIFA president Sepp Blatter announced the winning bids at FIFA's headquarters in Zurich. Russia was chosen to host the 2018 World Cup, and Qatar was chosen to host the 2022 World Cup.
What exactly is FIFA?
Football is one of the most popular and widely played sports game in the world; The FIFA World Cup is known as Football World Cup and FIFA is the global governing body for FIFA; This is the International Association for Football competition to organize for senior men.
Teams will be qualified for FIFA World Cup before they play it internationally and then World Cup tournament that will determine the sport's world champion. It is likely the most popular sporting event in the world, drawing billions of television viewers every tournament.
Interesting Articles to Follow,
FIFA World Cup History
Very first FIFA World Cup competition for the cup was organized in 1930 by the Fédération Internationale de Football Association (FIFA) and was won by Uruguay and for the next tournament hosting country will be decided and they will manage everything for every four years for FIFA Tournament.
It's similar to Olympic football, there is no limitation for World Cup teams to put players of a certain age or amateur status. So the tournament will serve the contest between the world's best players. Referees are selected from lists that are submitted by all the national associations.
During World War II it was pause for a while due to the situations of conflict between countries;
FIFA World Cup Champions (FIFA World Cup Winners)
| | | | | |
| --- | --- | --- | --- | --- |
| Year | Winners | Runners-up | Location | Attendance |
| 1930 | Uruguay |  Argentina | Montevideo, Uruguay | 80,000 |
| 1934 | Italy |  Czechoslovakia | Rome, Italy | 50,000 |
| 1938 | Italy |  Hungary | Paris, France | 45,000 |
| 1950 | Uruguay |  Brazil | Rio de Janeiro, Brazil | 199,854 |
| 1954 | West Germany |  Hungary | Bern, Switzerland | 60,000 |
| 1958 | Brazil |  Sweden | Solna, Sweden | 51,800 |
| 1962 | Brazil |  Czechoslovakia | Santiago, Chile | 69,000 |
| 1966 | England |  West Germany | London, England | 93,000 |
| 1970 | Brazil |  Italy | Mexico City, Mexico | 107,412 |
| 1974 | West Germany |  Netherlands | Munich, West Germany | 75,200 |
| 1978 | Argentina |  Netherlands | Buenos Aires, Argentina | 71,483 |
| 1982 | Italy |  West Germany | Madrid, Spain | 90,000 |
| 1986 | Argentina |  West Germany | Mexico City, Mexico | 114,600 |
| 1990 | West Germany |  Argentina | Rome, Italy | 73,603 |
| 1994 | Brazil |  Italy | Pasadena, California, United States | 94,194 |
| 1998 | France |  Brazil | Saint-Denis, France | 80,000 |
| 2002 | Brazil |  Germany | Yokohama, Japan | 69,029 |
| 2006 | Italy |  France | Berlin, Germany | 69,000 |
| 2010 | Spain |  Netherlands | Johannesburg, South Africa | 84,490 |
| 2014 | Germany |  Argentina | Rio de Janeiro, Brazil | 74,738 |
| 2018 | | | Moscow, Russia | |
| 2022 | | | Lusail, Qatar | |
FIFA World Cup Champions (FIFA World Cup Winners) by Nation
| | | | | |
| --- | --- | --- | --- | --- |
| National team | Wins | Runners-up | Total finals | Years won |
|  Brazil | 5 | 2 | 7 | 1958, 1962, 1970, 1994, 2002 |
|  Germany | 4 | 4 | 8 | 1954, 1974, 1990, 2014 |
|  Italy | 4 | 2 | 6 | 1934, 1938, 1982, 2006 |
|  Argentina | 2 | 3 | 5 | 1978, 1986 |
|  Uruguay | 2 | 0 | 2 | 1930, 1950 |
|  France | 1 | 1 | 2 | 1998 |
|  England | 1 | 0 | 1 | 1966 |
|  Spain | 1 | 0 | 1 | 2010 |