Sports
Which Country to Host FIFA World Cup 2022?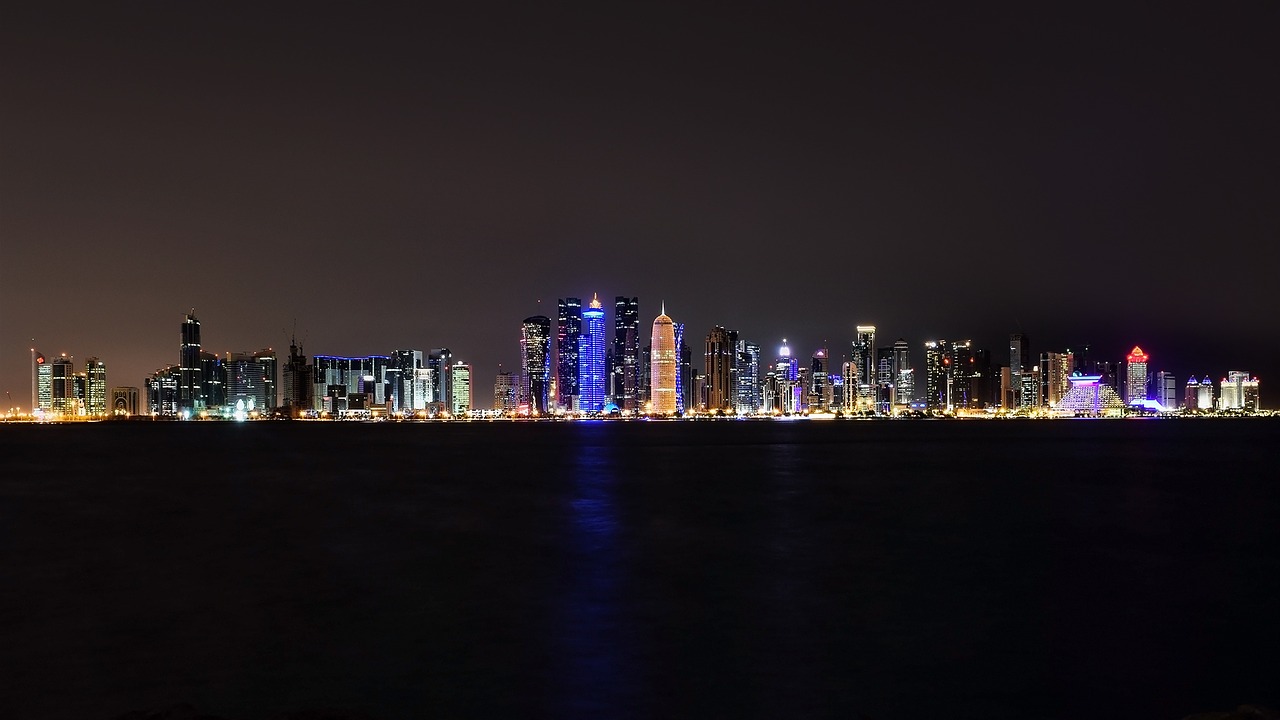 2022 FIFA World Cup is scheduled to be the 22nd edition of the FIFA World Cup; Regarding the FIFA world cup 2022, it is scheduled to take place in Qatar first time ever in Arab (Muslim Majority Country).
Host country: Qatar
Dates: 21 Nov – 18 Dec
Teams: 32
Venues: 8 to 12 (5 to 8 cities)
Qatar will be the first country to host the FIFA world cup in the Arab world and the first in a Muslim-majority country. And this will also be the first World Cup held in Asia since the 2002 tournament in South Korea and Japan.
32 teams will surely participate in 2022 world cup but there is a chance it may increase to 48 teams for the 2026 tournament; Regarding the bidding procedure for hosting the world cup that began in Jan 2009 and it took a month association from different nations to register their interest.
But still, FIFA is looking at a proposal to expand the 2022 football tournament from 32 to 48 teams, an increase that could pose the greatest risk yet to Qatar's plan to host the first World Cup in the Arab world.
Qatar has already come under scrutiny over allegations of corruption and human rights abuses — but that may be nothing compared with pressures it faces in the run-up to 2022.
By the end of 2018, three of the eight stadiums earmarked for 2022 will be completed. The design for Lusail, the stadium set to host World Cup 2022 final, is expected to be unveiled by the end of the year.
Qatar's colossal weekly budget of $500 million (428 million euros) on World Cup infrastructure has built new roads, hotels, neighborhoods even towns — its $36 billion metro system is on track to open in 2019.
Find out more about: List of FIFA World Cup Champions (FIFA World Cup Winners)
Wrapping it up
Qatar to host 2022 22nd FIFA World Cup; That's was the kind of good news for Asia and Arab countries; Hosting FIFA World Cup successfully in Arab Countries that can make a significant impact on development and modernization of the cities;
Still, there is a lot of negativity about the hosting country and they are having issues with it, but we don't see FIFA will withdraw Qatar from hosting nation; Let's hope everything goes well and as per the plan;