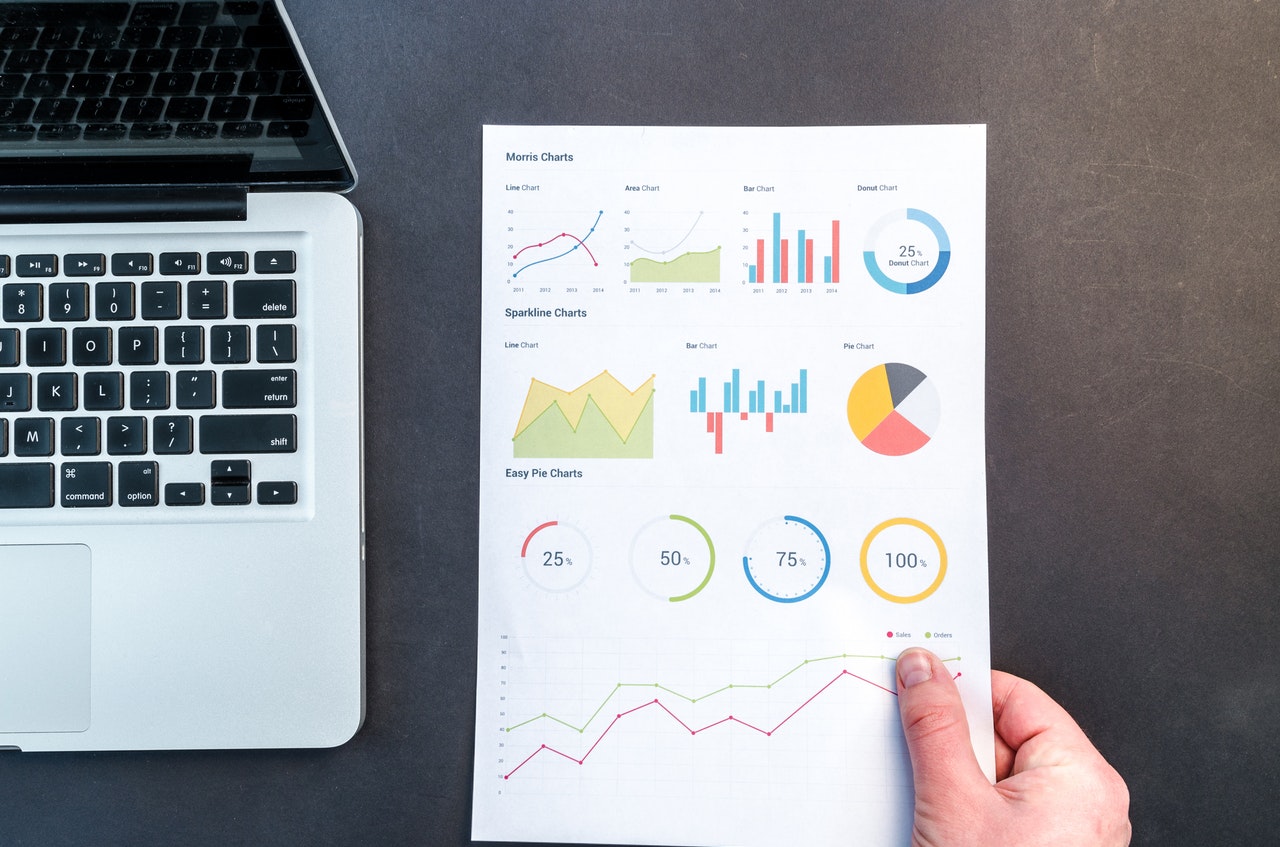 Many people ask us: How can I improve my Alexa Rank? And In this article, I'm trying to discuss top 10 easy ways to increase Alexa rank quickly in 2018;
The main concern is the Alexa rank is quite often overlooked in peoples' choice to top the Google rankings. But if we talk about the association with Google and SEO, it looks crucial way to measure the site. It helps to understand anyone who wishes to advertise on their site really does need to know what the Alexa rank is and how their site can achieve a high rank.
Read: Long-tail keywords and SEO: Why are they used and how to use them?
I have explained more and different tricks to make your blog better with Alexa rank.
It depends on your daily work, daily visitors and regularity on that page. Mostly the Alexa changes your website and blog rank according to the organic visits. Organic visits can help you to rank higher on Alexa.
Top 10 Easy Ways How to Increase Alexa Rank Quickly? in 2018
So always follow these steps to increase your Alexa rank of your blog and website.
#1 Be Active on Social Media
You have to include this point in your daily schedule because you have daily had to use them for your personal benefit. Social medias are one of the most amazing and helpful tools to increase your Alexa rank as well as web traffic. They will also help you to increase your earning.
So you don't have to automate them, you personally have to use them in a better way to make an effective ranking.
There are a lot of social medias that you can take benefits from them. Let me show you the perfect example of Facebook.
Facebook: One of the most popular social media where you can share your blog article with your friends and you can generate more traffic. As I have already told you that traffic generation can only help you to increase your blog rank.
Keep in mind: Do not automate your social medias. It means you have to be active on social medias. Do not work and promote like a robot. See below examples
#2 Generate Traffic to Your Blog by Doing SEO
Traffic is the only factor to Increase your Alexa traffic. Without web traffic, it will be kind of impossible to increase your Alexa rank. One of the most traffic generating factor that I have already told you on the #1 steps.
There are many other ways as well
#3 Install Alexa Toolbar
Alexa Toolbar is one of the most essential because it will help Alexa to track your blog and even you can refer your friends to use it. So that also can help your blog to track better and they will provide a better result.
You just need to interact with the Alexa if you are not using other popular methods for driving traffic like a paid promotion or etc.
Mostly those who do paid advertisement of their blog or website they don't even care about the Alexa toolbar and Alexa widget.
#4 Install Alexa Widget
This exactly will help you to display your Alexa statistics. That will better determine your blog or website popularity.
The popularity can also help your readers and visitors to decide if you have any advertisement plans on your websites or blog.
So it's better to install the Alexa widget. and it will also help Alexa to keep track of your blog, they will daily display your new data and information.
#5 Encourage Visitors to Visit your Blog & Use Alexa Rank
Visitors has to be motivated to come and visitor blog, again and again, that will definitely going to help you to make your Alexa rank better.
I have already told you that you have to install Alexa widget along with Alexa toolbar so that will help keep track and if you refer your visitors to use that will also going to help.
#6 Alexa Verification
In 2018 they have made it premium you will have to use premium service for verification but it helps to improve your Alexa rank. They will give you all the details about your website, issues, and errors and etc… So that you can fix them easily to improve your Alexa rank.
If you are not verified Alexa user then you won't get the perfect and daily result of your rank and data. It will take lots of time to display your new data and Alexa information so you should verify your website on Alexa. To verify you have to use Alexa meta tag on your website or blog.
#7 Generate Quality Backlinks
The simple idea here is to increase your quality backlinks, with them you will get better rank on search engine and they will help you to send more traffic to your website or blog. So it's necessary to build quality backlinks.
So start generating quality backlinks by commenting on others blogs and by writing guest posts and etc. Guest post writing is one of the most popular ways to increase backlinks and get ranked on search engines.
#8 Submit Your Blog to Directories
As the backlinks are important same way submitting a blog to blogger directories is also one of the essential points because this is exactly known as the building backlink to your website or blog.
Submitting your blog to blogger directories can help you to get more exposure to your blog. You blog will get more exposure with the complete new audience. If you don't know, traffic from blog directories is highly targeted.
#9 Forum and Commenting or Guest Posting
I've already mentioned about quality backlinking but here once again I'm adding this because this is another way of generating backlinks but along with that it helps to drive unique users to your website;
Visiting unique users to your website means you will definitely gonna improve your Alexa rank. So make sure you make the best use of platforms like Quora and etc…
#10 Paid Advertisement
Paid Advertisement will help you to boost Alexa rank. Paid traffic depends on your spending as well well as your advert. There are many ways to promote your website online like you can use Facebook, Twitter, Reddit and many other platforms to advertise your website. Make sure you take a action for driving traffic to your website through those advertisements.