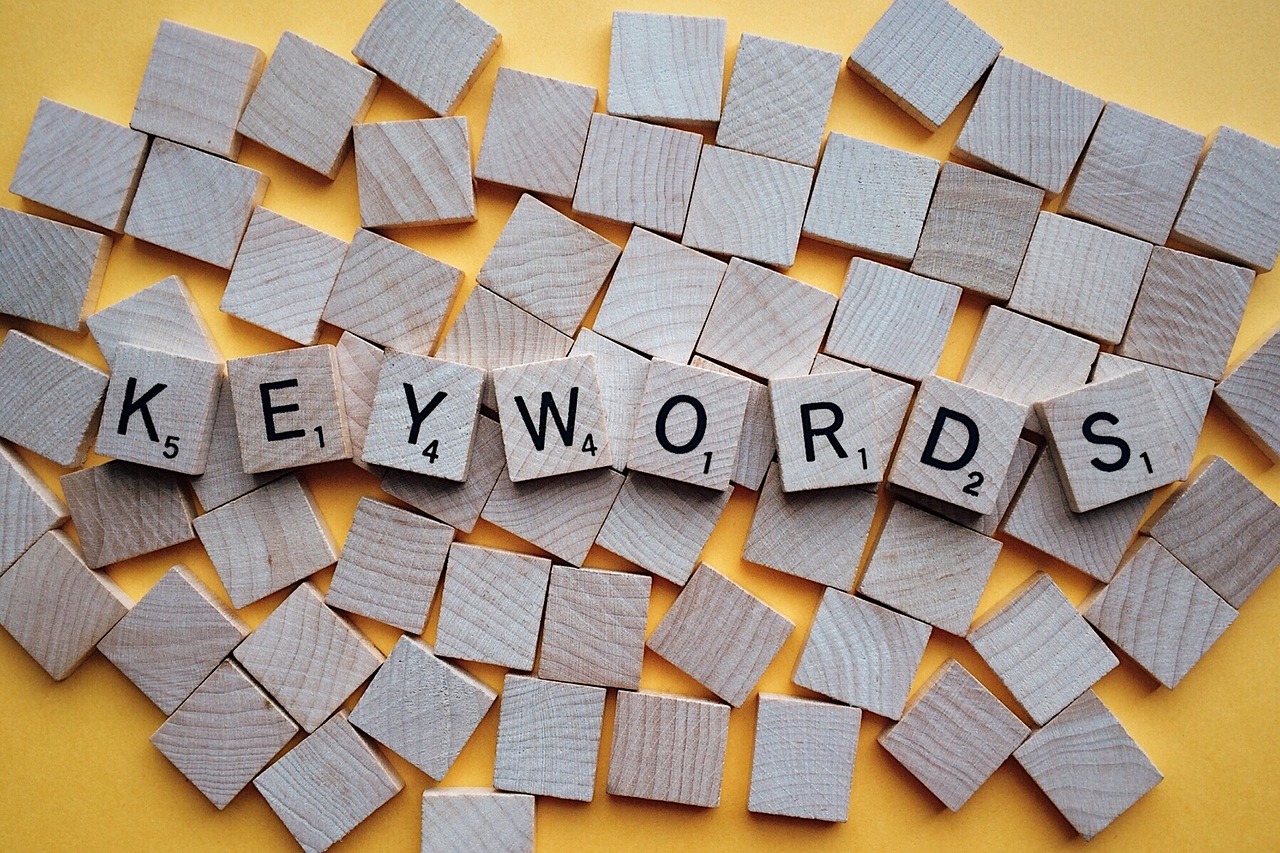 If you are aware of the online world, you'll know that long-tail keyword is an integral part of SEO. Simply put, a long-tail keyword is a cluster of specific terms. Online visitors usually use these terms either in a voice search or when they are about to make a purchase. Long-tail keywords might appear slightly counter-intuitive at the start. But as you know how to use them, you'll reap the benefits.
Let us elucidate this with an example. Let's say your company specializes in classic home decor. The scopes of your page appearing close to the top organic search for home decor are slim. It is due to excess competition. Here you can decide to specialize and choose a long-tail keyword such as, "new age Art Deco home decor." It will narrow down the search. And you'll rank for those customers who are using this keyword in their online search.
Using and effectively managing long-tail keyword is all about setting up a clear communication channel between your customers and your brand. It enhances the customer-to-brand engagement and results in increased online brand recall and visibility.
Why are long-tail keywords important?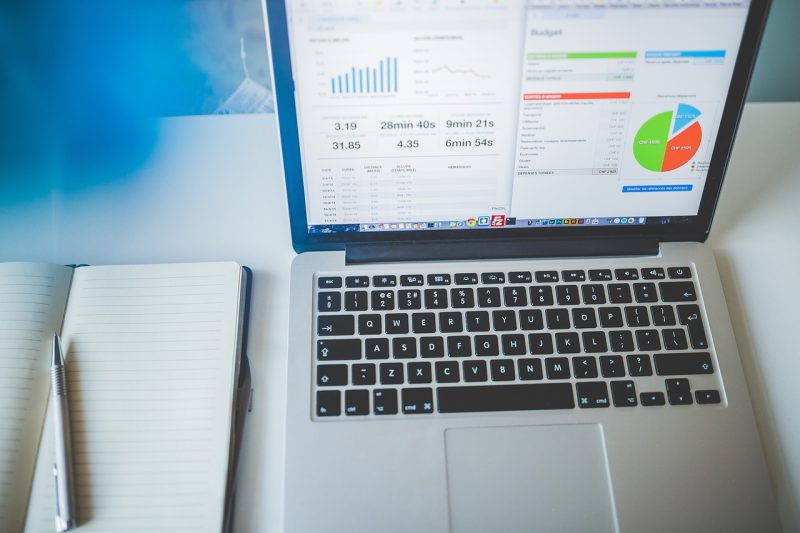 Long-tail keywords are known to boost both conversions and traffic. Wondering how does that happen? Discussed below are three reasons that explain the increased traffic and conversions.
Ranking becomes easy:

Long-tail keywords help in seamless ranking. Competition for head keywords is more. Also, the long-tail keywords are more specific. Hence, if yours is a food joint, it's tough to rank for "Bao," but perhaps you can rank better for "Non-vegan Bao restaurant in Toronto."
Advertising expenses become less:

When used along with long-tail keywords, Google AdWords help you get more mileage from your advertising expenditure. The competitive keywords usually have a steeply priced CPC (Cost Per Click). However, the keywords having a lesser search volume are more targeted and cheaper as well.
Increased targeted audience:

Being extremely specific, when online visitors use long-tail keywords, they purchase something on most occasions. These customers exactly know what they are searching online. Users have clarity and the intention to make a purchase. Hence, the use of long-tail keywords takes you closer to your target audience.
Today, you can browse online to know more on long-tail keyword and website RFP to have a better idea on both.
Ways to find the correct long-tail keywords
We know that long-tail keywords have value. The question now is how to use it for your benefit. You don't have one formula for this. There are several ways in which you can use long-tail keywords. Discussed below are some of the best ways that will help you to increase both conversions and traffic.
You need to be aware of your USP
Want to find keywords that will help you make profits? Then start to focus on your high business points. Mull over the aspects that distinguishes you from other market players in your niche. Identify the type of people who need your service/product offering. Why do you think these people should choose your brand over other market players?
You can list down all your unique features and aspects of your brand. It will eventually help you create your long-tail keywords. Your keywords need to focus your USP, to help you steer clear of the competition. It will enable you to reach the online visitors who require what you have to offer. The more unique your brand offerings are, the targeted your users will be. But it's the conversions that matter ultimately.
Make use of tools to identify the probable keywords
There are several online tools that you may want to use to find the long-tail keywords in your segment. Have you considered Google AdWords Keyword Planner? If not, try using it today. For this, you need to log in using an AdWords account and check for the "Keyword Planner" that comes under Tools. Then you need to search for your keywords using website, category, type or phrase in your service or product. You might add in several other parameters such as location or type as well. It will make your search even more targeted, which works fine for long-tail keywords.
You can produce a list of keywords using this tool. Furthermore, you also get to know how much competition there is in AdWords for every keyword. You can understand what to expect from pay per clicks. You might not be using AdWords campaign as of now. But this provides you with a better idea about the worth of each keyword. You also get to know whether it will be tough to rank for any keywords in the search results.
Furthermore, the Google keyword planner is an ideal place to get started. But this aside, there are many other advanced tools as well to generate keyword. Some other useful tools that you can opt for include:
Keyword In

Soovle.com

Ubersuggest.io

Wordtracker Scout

Answerthepublic.com

WordStream Free Keyword Tool

IMforSMB Bulk Keyword Generator

SEO Chat Suggestion Keyword Finder
Always give importance to the user intent
By now you must have a long-tail keywords list that you probably want to use. You can go through this list and try to understand why customers will look for the same. Ask yourself what are the customers expecting to find with their search? Also, what stage of the purchasing process could the customers be at present? Understanding the user intent is imperative. Have you decided to make use of the keyword in your website? If yes, ensure that the web content has all the data that your online visitors might be searching online.
You also need to remember a few necessary check-points. Don't use long-tail keywords that don't have a good match online. You might feel that these keywords will be easy to rank. Even then it's a smart call, do not to use the same.
SEO might not be all about SEO. But keywords indeed form an integral aspect of great SEO. Are your ranks for head keywords not favorable? If yes, then it's a smart call to focus on long-tail keywords the moment you can identify the keywords that do good for you, there's going to be an increase in your rankings. Usually, this happens within two weeks. It also increases your organic traffic. So, keep the above methods handy while figuring out the ways to use long-tail keywords.