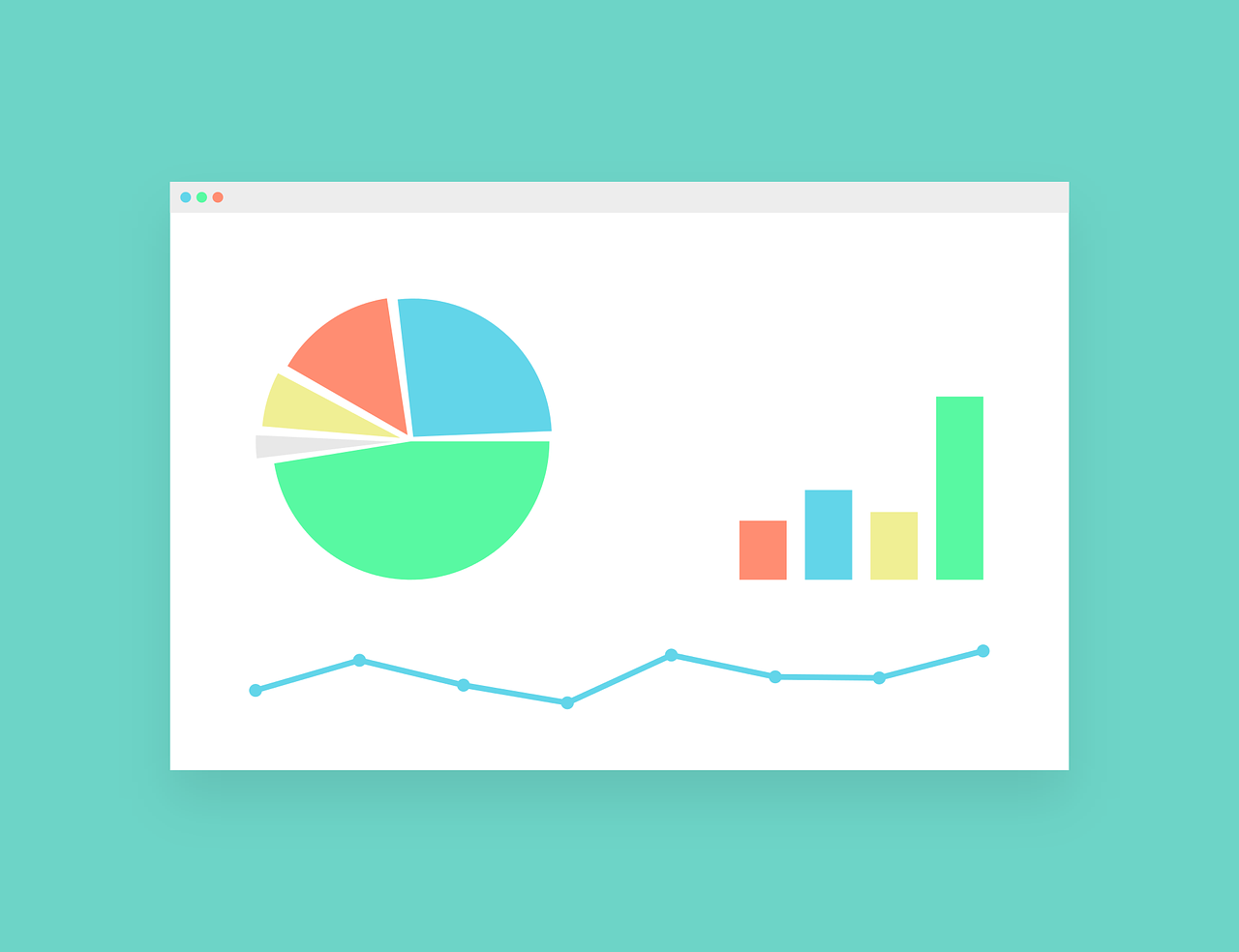 Alexa is the main concern for my clients and they keep asking me to drop (improve) their Alexa rank. So these following tips still help me to get it done. I hope these will also help you guys to improve your Alexa rank in 30 days.
To determine your blog's authority most of the advertiser or publishers will look for your Alexa rank. So by that here, I can say that the trank of the blog is most important for every blogs and website.
Read: 7 Ways Drive Massive Traffic from Facebook to Your Website
What do you mean by Alexa Rank?
Alexa rank is a statistical tool which determines the value in the form of rank or a certain position. The position will be given in the numeric form, that may be 1 or 1000 etc…
These are the some of the basic tips these will help you improve your Alexa rank in 30 days. It depends on your daily work, daily visitors and regularity on that page. Mostly the Alexa changes your website and blog rank according to the organic visits. Organic visits can help you to rank higher on Alexa.
Some basic tips to increase the rank of your blog, 
Improve Alexa Rank in 30 Days
1. Put Alexa Widget on Blog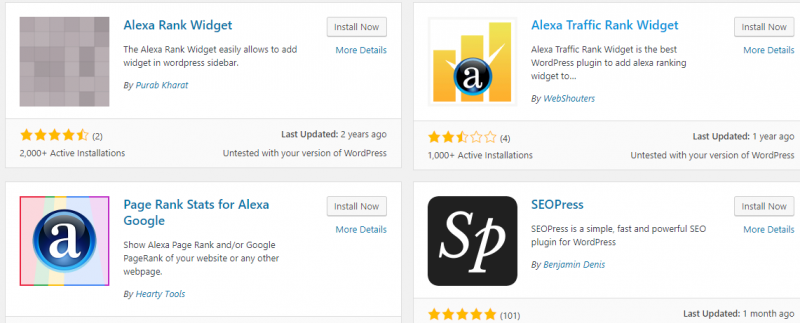 It means you need to create an ID on Alexa and then verifying you Alexa account. To add this widget on blogger you need to register your website on Alexa
There is an option to verify your particular website on Alexa by adding meta tag on your website or blog. If you are using hosting plans than you can upload Alexa meta file that's it.
Read: Top 10 SEO Tools That Must Use in 2018
2. Install Alexa Toolbar (Browser Extension)
You can use a browser-based extension of Alexa. This will help you measure the daily updates on your Alexa rank.
Or you can go to the main site http://www.alexa.com/toolbar, where you will get the tool to install the Alexa toolbar, this also helps you to keep track of your Alexa rank every day.
3. Write Unique Content
The key element of increasing the Alexa rank of your blog is writing unique content. If you write unique, you will get a unique visitor in return, Yes that is true.
This is the most essential thing you need to care about, your content must be unique. That is only one genuine method to keep it updated every day.
Unique content plays a key role in search rankings because search algorithms rate unique content highly and penalize websites for posting duplicate content.
One of the key factors is that, if your readers find that content unique and worth sharing then they will definitely share on their social medias and which can attract more and more visitors to your site and that help you to increase your rank.
Read: 200+ High PR SEO Sites For Backlinks
4. Social Media's and Bookmarking
One of the most important thing that you have to care is about your content. That must be shareable, it's a waste of time if you are not creating shareable content and even you are writing and you are also not sharing that content with your readers, then how they will know about that particular post.
Every time your reader and visitor should be alerted with notification that you have posted such an awesome and unique content for them.
Every blogger should have to do this. At first attempt, there is the low percent of people they come from organic search or google search to your content. That's why you must have to share your content by yourself.
5. Write Regularly
Regular writing can widely help you to increase your Alexa rank. I have done experiment with the regular writing and non-regular writing. Where regular writing helped to increase my Alexa rank.
Recently for a few days, I stopped writing on blogger due to my busyness and some other problems. My Alexa rank from 2,40,000 decreased up to 3,14,000. There is a huge change in some days only. So you need to keep writing good and unique content which must be shareable.
After reading the above tips I would like to recommend you to visit an article written by Alexa. A Guide to Improving Your Alexa Rank
Read: Tips to use Instagram to generate traffic to your website!
6. Keyword Research anImplementationon (Bonus)
One of the main thing you should do before writing is Keyword Research and good placement.
Organic traffic means getting traffic from search engines and for that, you will need to work on Keywords those gets hits from a search engine.
To understant that you will need to understand your readers requirement and research on that basis; If you find good keywords to write then write an interesting article and that will help you rank on search engine and along with that you will imporive your alexa rank too.
Read: 7 Reasons You Need a Digital Marketing For Your Business
Wrapping it up
3rd 4th 5th are the key points to focus. So you should not miss out those and start working out on those three of them to improve your Alexa rank in 30 days. If you are doing good then you won't have to wait for 30 days, it will automatically change every day on your time zone basis.