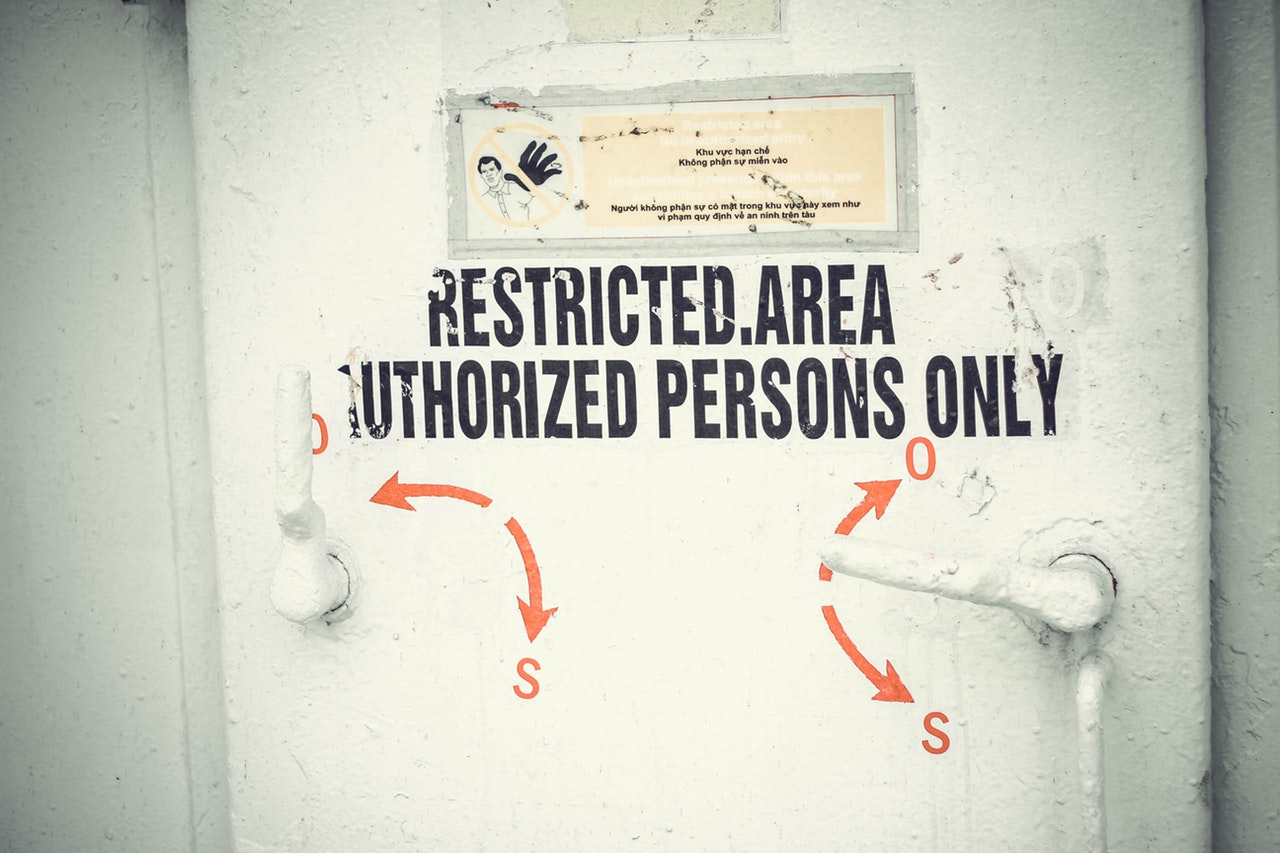 If you are taking the time to read this, you already know how tweens and teens see social networking as a fundamental part of their social life. Now that they are already in high school, we may not be able to expect them to be fully open about everything that they do online. However, having an open conversation with them about how dangerous social networking can be has never been more important than right now. To get warmed up in a good conversation, use these tips:
Be Real: Granted, this may not be music to your teen's ears, however, sticking to the Golden Rule when you are engaged in social networking is one of the best ways to avoid harassment. According to research, people who harass online often become the victims of harassment themselves. Explain to your kids that they can avoid such troublesome situations by being themselves, being honest and showing respect to other people – just as they would do in the real world.
Make Sure Passwords Are Protected: Your kids will never become too old to be reminded of the need to keep their passwords safe and avoid sharing them, even with their close friends. A password that combines numbers and letters is the safest, however, numbers or information that would make your kids easily identifiable should not be used. Encourage safety, as well as showing respect, by giving your child the option of sealing their password in an envelope which you will only open if there is a real emergency.
A lot of broadband providers now offer free screening and security features to buyers for exactly this reason. If you're looking for this then look for broadband compare with simplyswitch.com
Posts Should Be Selective: When personal information or inappropriate messages are posted it can put your young ones at a real risk, both from people they don't know and people they do know. Remember, the moment you post something, you cannot get it back. Friendships come and go,  but once a picture is online, it stays there forever. If they use Facebook, Tumblr or other networking sites which make use of profiles, remind your kids that once they post something they no longer really own it. If they don't want a stranger to see it – or their college careers adviser – it should stay offline.
Keep Everything Clean:  The sharing of explicit images or discussions on sex can lead to huge embarrassment among friends and a lot worse when online stalking becomes involved. When it comes to photos, it's even illegal. If your kids have received explicit images or messages they need to know that their first action should be to tell you or another appropriate adult. Then the matter can be reported to the police, as well as to CyberTipline.com.
Never Meet Online Friends In The Real World: There really is no way for you know for certain whether an individual your child has met online is really who they claim to be. This means if they meet in person, your child could end up in significant danger. So why risk it? If you think that your children will do it regardless, make sure that know how important it is to go with friends and always tell you or another appropriate adult where they are going.