HowTos
How to Verify Your Website on Google Webmaster Tools?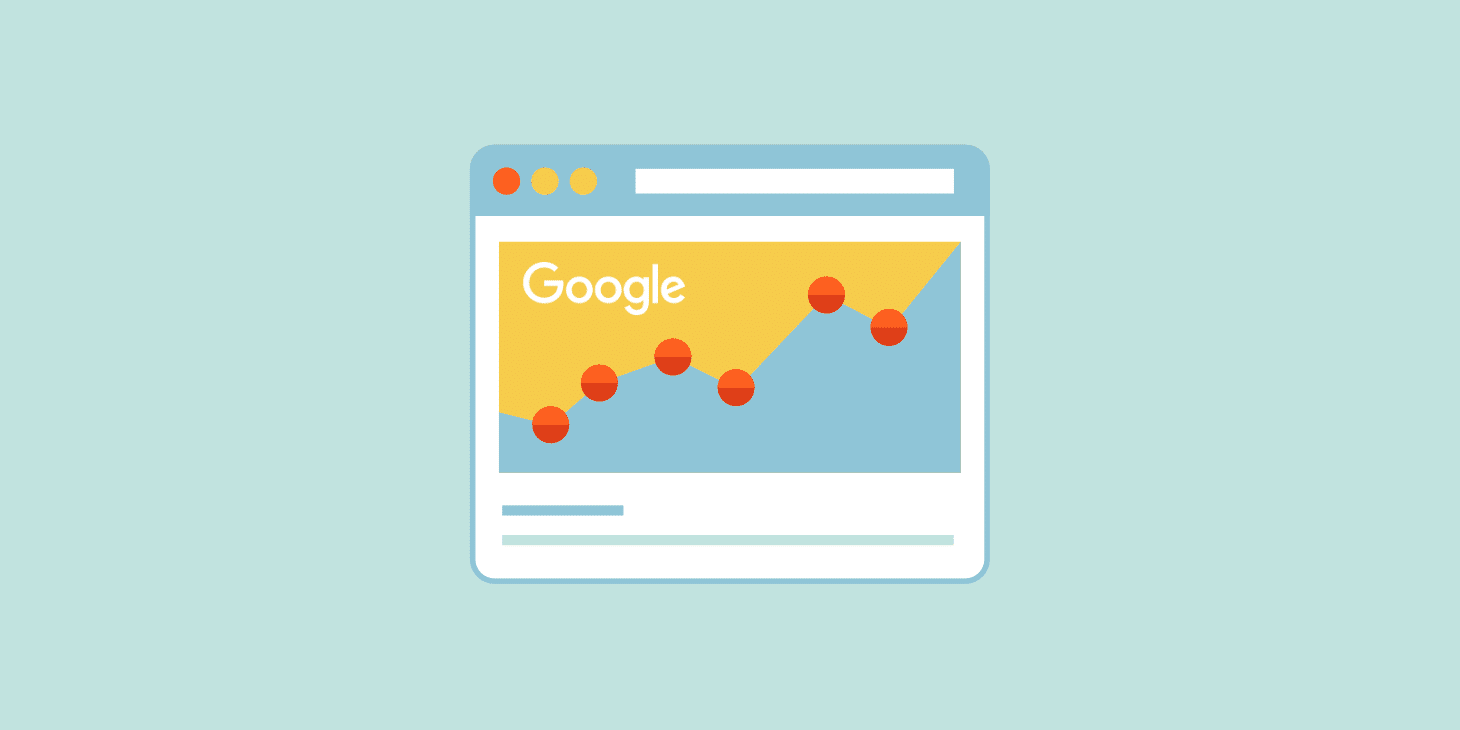 Question: How to Verify Your Website on Google Webmaster Tools?
As you know Submission of your website on Google is one of the most important things for your website. Without doing that it won't index your website URLs on search engines and you won't get expected traffic.
In this very article, we are going to discuss how can you verify your website on Google Webmaster Tools. So that you can check the keywords those are ranking and submit your website sitemaps as well.
Google Search Console is a no-charge web service by Google for webmasters. It allows webmasters to check indexing status and optimize visibility of their websites. As of May 20, 2015, Google rebranded Google Webmaster Tools as Google Search Console.
How to Verify Your Website on Google Webmaster Tools?
One main thing here is Google Webmaster Tools is the service provided by Google so you will need to have a Gmail account for that.
Now Sign in for Google Webmaster. As you sign in you will see add property button.
After clicking on that you will see a pop window where you will have to put your website URL.
Thereafter you will need to verify your website or blog by putting meta tag or including their given verification file in your root directory. Even you can choose alternative methods for verifying your domain in webmaster tools.
One alternative method I would choose is Google Analytics verification. If you don't know how to do that exactly then make sure you stay tuned to our blog. We will definitely cover Google Analytics part as well. But if you have already put Google Analytics Code on your website then this method will definitely work to verify Google Webmaster property.
After clicking on verify button, it will show Green tick mark button there on your screen and that it's you are done with that.
Wrapping it up
There is nothing more to verify the Google Webmaster Tools. You will have to follow the given instructions by Google Webmaster console. And that will surely work for you to verify your property. If by any chance you face any issues you can ask us in the comment section.