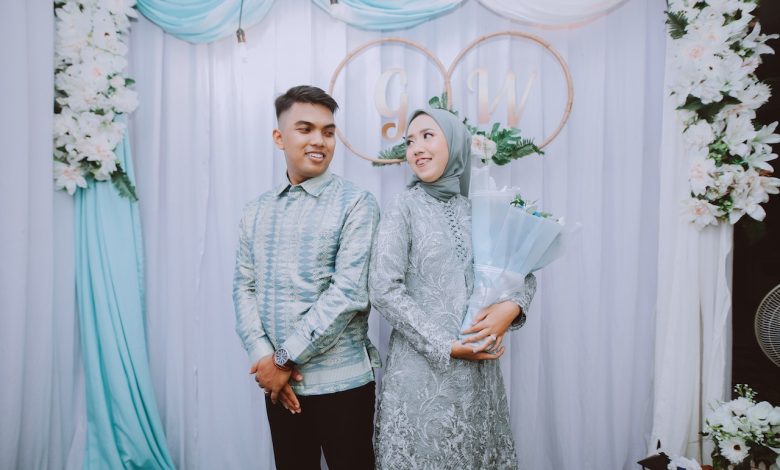 Planning a wedding is an exciting event, but it also involves significant financial commitment. To ensure that your big day goes off without a hitch and to guard against potential risks, many couples are now taking out wedding insurance.
With premier wedding insurance, the bride and groom can have peace of mind because of the coverage provided for unexpected events such as illness or injury, damage to the venue or attire, or even cancellation due to extreme weather conditions. Understanding the benefits of wedding insurance can help you decide if this type of policy is right for you and your special day.
Let's then explore some of the benefits of having wedding insurance in place in advance of your big day.
Financial Protection
One of the main advantages of wedding insurance is that it can provide financial protection in case an unexpected event occurs.
For example, if you or your partner become ill and are unable to attend the wedding, or there is damage to the venue or wedding attire, you could be reimbursed for any non-refundable wedding deposits or other costs associated with the special day.
When weddings are insured, policies can also provide coverage for lost deposits due to vendor insolvency or cancellation of the event due to extreme weather conditions.
With today's challenging economic times, you just never know what may happen that threatens to spoil the wedding that you can only afford to fund once. Insurance can mean that anything resulting in a loss due to unfortunate circumstances can be funded through your policy and keep your wedding on track.
The problem with booking a wedding is that many elements of it will need to be put in place in advance, such as reserving the venue and hiring the services of your preferred music act. Then at the very least, this will mean that deposits have to be paid. The drawback of this is that things can change that are out of your control. So always stay financially protected by asking an insurer or broker about wedding insurance.
Costs Associated with Changing Plans
Another benefit of wedding insurance is that it can help you save money on any additional costs associated with changing your plans in case of an unexpected event.
For example, if you need to change your venue or adjust your guest list due to illness or injury, wedding insurance can help cover the additional costs.
You, therefore, do not just incur potentially the scenario of a lost deposit but end up paying more to have a similar wedding. This might be because you secure it at a discount due to booking so far ahead. So, to put you back in the same financial position, the insurer will generally cover these extra costs as a part of wedding insurance.
Always check that your policy covers these extras before taking out the insurance. Websites, brokers, and insurance advisers can help you understand just what is included with wedding insurance. It is a bit specialist and not something you will be familiar with, so requires a bit more comprehension before agreeing to anything. Then you will be fully protected against unpredictable events.
Peace of Mind
As well, wedding insurance can provide peace of mind that your big day will go off without any unexpected hiccups.
Knowing that you're covered in the event of an emergency can help reduce stress and give you the confidence to enjoy your special day.
We do not want getting married to end up as stressful as moving house can be, so we will look to take care of every eventuality that might cause a problem. Make sure that you can afford any wedding changes that become necessary due to unfortunate occurrences by having the right insurance policy in place.
Conclusion
Overall, wedding insurance can be a valuable asset to any couple planning their big day.
From providing financial protection against unexpected events to helping you save money on additional costs, understanding the benefits of wedding insurance is an important step in making sure your special day goes exactly as planned.