Business
How Blogger Outreach Can Grow Your Business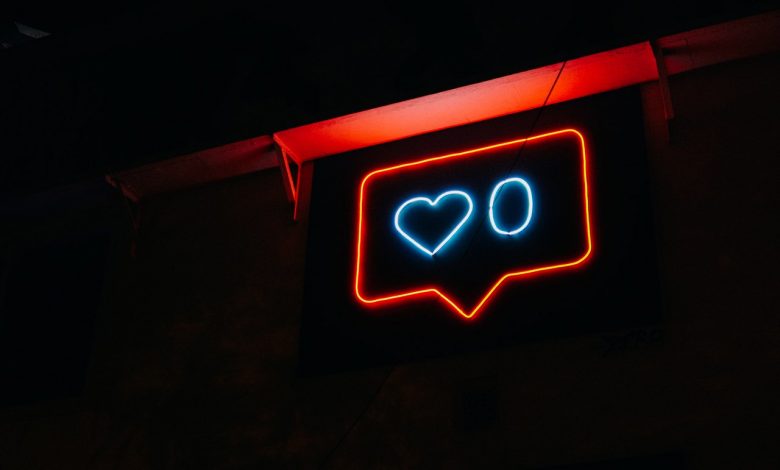 If you've built a cracking website with some great content, but you still aren't getting as many views as you would like, then blogger outreach could be a way of getting you the audience that you need.
Blogger outreach is essentially networking with blog owners with the end goal being that they promote your page on their site. The integrity of their blog is important to bloggers, so you will need to be sure you are offering them something that they want (usually great quality content), but it's a process that can be worthwhile.
Get Your Page in Front of New Audiences
If your page is featured within an article on a popular blog, your page is then going to be seen by that blog's audience. This means that you are suddenly exposed to potentially thousands of people who would never have heard of you otherwise.
For this to be effective, it's important that you select bloggers to whom your page is relevant. If you were to suddenly mention a bricklaying company on a fashion blog, the audience would immediately know that didn't make sense! 
Be sure to choose blogs within your area of expertise who would legitimately have a reason to mention your company. That way, the blog is providing useful content to their audience, and you are being put in front of an audience who might be interested in what you have to offer.
Backlinks Help SEO
The more your site is mentioned on other pages, the more Google will know that you are a trusted site and the higher it will rank you in search engine results. This is known as building your domain authority. 
For this to work effectively it is absolutely essential that you choose only blogs that are relevant. If you attempt to improve your SEO ranking by simply getting your site mentioned in as many places as you can think of, this is known as black hat SEO and goes against Google's terms of service. You will probably find that it actually negatively impacts your SEO ranking.
It's highly beneficial to engage the help of a blogger outreach specialist if you want to ensure you are approaching the right blogs for your business. An additional bonus is that specialists will generally have contacts with entire networks of bloggers in a wide range of industries, so you won't need to go through the process of making those contacts yourself.
Social Media
If you are mentioned in an article on a popular blog site, you are not only putting yourself in front of that blog's core audience. When the post inevitably gets shared on social media your site will then get put in front of everyone who views that shared post. For a blogger with a large following, this is absolutely enormous exposure!
You can then utilize this by being sure to engage with people who are interested in your services using your own social media channels, and soon your audience will start to grow.