Business
Tech Talk – How To Prepare Your Business For The Year Ahead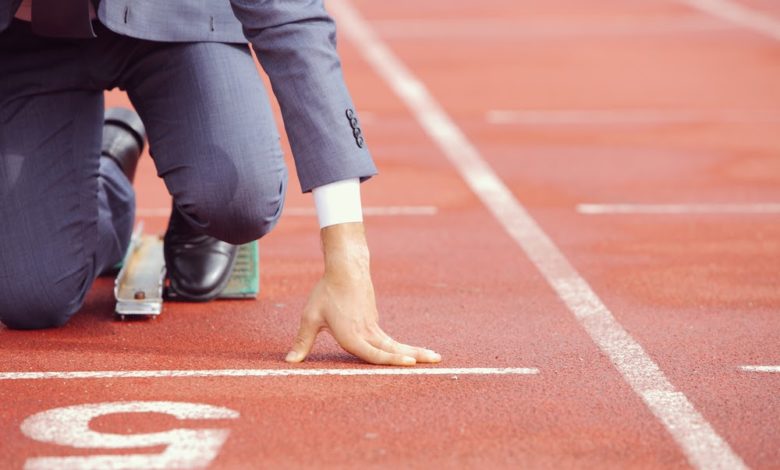 The future is always uncertain and nobody knows this better than small business owners. While you may have been putting in hard work on expanding your business and preparing it for success, there are always risks to consider and changing trends to keep an eye on. Distilling these details into practical implementations can be tricky, though it is necessary if you want to keep your business strong.
Taking some time to explore some of the most effective and useful changes you can make to your business this year will help you stay prepared for any contingency. Whether the coming months are good or bad for your business, you can make the most of them if you invest in staying sharp and keeping your processes streamlined.
With this in mind, let's look at some of the best things that you can do to prepare your business for the year ahead.
Upgrade Your Accounting Software
Every new year requires a bit of upgrading to keep your software systems running optimally. When it comes to things like accounting software for NZ businesses, it is important to upgrade on an annual basis to ensure that the nuances and minor changes made in the tax system are reflected in your business. If you have an existing accounting software program that works well for your business, then simply contact the company to get an upgrade when necessary.
However, if you are looking for a boost for your accounting systems, then explore the new world of cloud accounting to enjoy even more benefits.
Re-evaluate Your Staffing Needs
Having the right team at your side is a great way to ensure that your business is prepared for the coming year. Now is a great time to evaluate your current needs and gaps in terms of your staffing. If you have noticed that your employees sit idle through much of the day, then it may be time to consider downsizing or finding new ways to grow your business, to ensure that your current team has enough work to be productive. 
If you can find areas where your business is suffering due to a lack of resources, then consider conducting a hiring process to find great talent. For a bonus, find workers who are competent with contemporary software and technological tools to bring extra advantages to your business.
Look At Your Successes And Failures
One of the most important components of preparation is reflection. Reflecting on the things you have done in the past year that worked well will provide you with insight into what does not need too much attention. Similarly, looking objectively at what you could have done better will allow you to change those parts of your business that need improvement.
Your business may be near and dear to your heart, but it is important to always look for aspects that could be improved. This may entail changing the way that you have done things and the acceptance of new technological tools that will keep your company competitive.
Prepare For The Worst, Expect The Best
Businesses, like life, are filled with uncertainties. You can either face each day blindly and handle changing circumstances with a reactive attitude, or you can be proactive and prepare yourself for whatever may come. Implementing the steps outlined here will give you a great chance of having a highly successful and profitable year. Continue to explore new opportunities for saving time and money so that you can focus your energies on the aspects of your business that need the most attention.