Lifestyle
Your Guide for Luxury Watch Gift Buying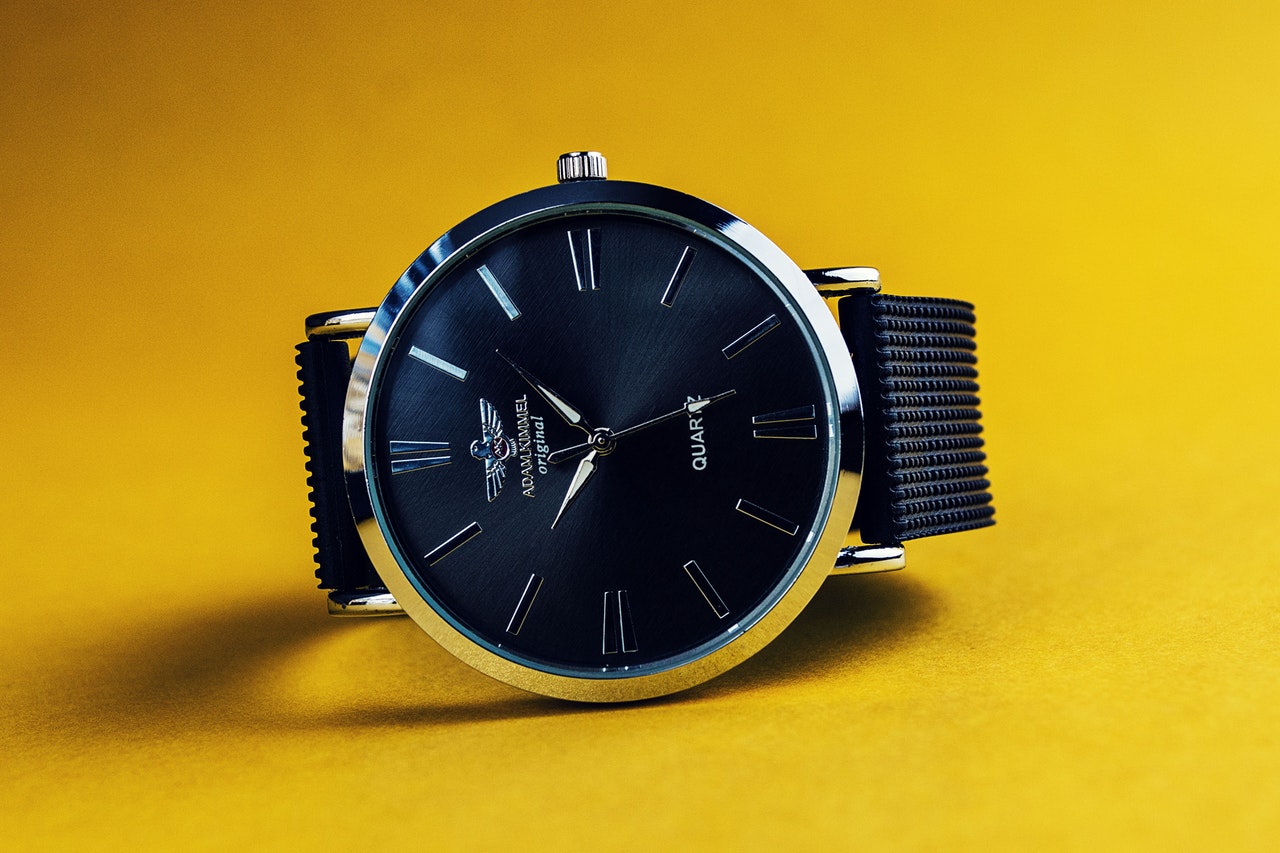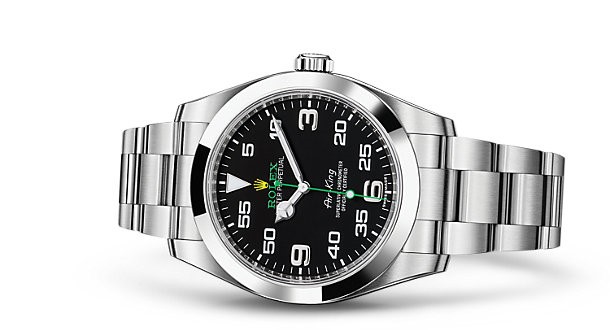 Now is the right time to figure out the best gift to present to your loved ones in the coming lover's day. If you are having a hard time looking for what to gift someone in the next gift giving event, then we highly recommend considering a luxury watch. These are the best gift items because they never get old; they never get out of fashion. The other thing is that luxury watches effortlessly add a subtle touch of class to any outfit whether casual or official.
In this brief guide, we are going to guide you through buying a luxury watch either online or offline. It doesn't matter who you are buying this gift for, this luxury watch gift guide has all it takes to get the perfect match.
Do your research
This is the first thing that you should do before settling on a specific watch. The fact is that this is the first step to protecting yourself when you are buying a watch online. You first of all have to gather enough information about the site you are about to set as your buying partner. The second thing is to check for their collection of watches and establish if their package is worth it or not.
The good thing is that today there's a lot of information both online and offline. Looking at who are selling watches and shortlist some of them. Figure out whether their deals are good enough. In this case, you have to take only the realistic deals. If you find out that one of the deals is too good to be true, then you have to forget it and move on.
You also need to have full information of what you are looking for to verify the authenticity of the watch when it arrives. This is especially the case when you are considering vintage or used timepieces. There are several other things that you have to research about before you settle for a specific watch. Check for the most affordable luxury watches but ensure you don't take price as the only determinant. Although you are looking for cheap alternatives, ensure that the quality of the watch you settle for isn't compromised. Check affordable Rolex luxury watches online and get the perfect match for your loved one.
Always settle for an authorized Representative
I bet now you already have enough information on what you should look for when you are purchasing a luxury watch. I assume that you have done some preliminary research and the second thing is to know where you are supposed to buy that specific watch you want. There are a lot of people with their businesses selling luxury watches all over the internet and in the streets. However, most of them are not authorized representatives of the brands and for this reason there are several risks associated.
To be sure that you are protected against any risk of loss or damage, you have to ensure that the representative you are settling for is an authorized representative of the brands they sell. This is the only way to have absolute confidence that the product you are buying is original. You are also sure that you can be able to return the watch for a refund or compensation in case something is not working right.
Now figure out your Budget
The fact is that luxury watches are expensive and if you don't pay a closer attention to the amount of money you are willing and able to pay, you may find out too late that you have drained your savings for a gift. This means that you have to spare some time to determine your budget. The pricing structure of these watches is a direct reflection of the materials used and the time taken to make the watch. This means that the higher the price the more durable, good looking and functional the watch is.
However, you have to set the amount of money that you are willing to use in the process. It is easier to overspend money if you don't have a budget. However, if you have a set budget, it is now easier to look for a watch that matches your money.
Consider their style
The easiest and the most enjoyable part of it is getting a watch that matches the recipient's particular style. If you think that the recipient is very sensitive to the style and the color of the watch, then you have to take more time investigating their interests and coming up with the best match for their particular style. You also have to spare some time to see what they usually like. If you find out that the recipient is a very official personality, then you have to look for the matching watch for his/her official suits he/she is very casual, then there's always something for them.
Vintage vs. Modern Watches
Making the decision between a vintage or a modern watch depends entirely on the personal interests. However, since you are buying a gift for someone special, you have to take time to investigate their personal interests. You can either look at what they already own. If the recipient already has a watch, you can get an idea from that.
If they don't have a watch already, then you can pay attention to the accessories and jewelry they already have. This is a good place to come up with the whole idea. In the recent past, the popularity of vintage watches has increased drastically. Vintage watches are very common and also the best gifts to offer to people who don't care so much about the design and the look.
Ask questions
If you are not fully decided on what to settle for, it is always wise to get someone to guide you. The good thing is that most of online retails have somebody ready to help you. This will help inform your decision and end up getting the best gift for someone you really care about.